Continuous fiber 3D printing company Anisoprint has opened a new office in Shanghai, China, located in the Additive Manufacturing Technology Centre (AMTC). The new office will serve as a hub for the company's expansion in the Asia-Pacific region and provide local customers with access to its cutting-edge 3D printing solutions and services.
The office will also support Anisoprint's existing partners in the region and facilitate the development of new partnerships with companies interested in leveraging the power of 3D printing to innovate and optimize their operations. The location presents opportunities for R&D activities and further technology development with the support of local institutions. AMTC is a world-class facility that provides access to the latest 3D printing technologies, materials, and expertise, dedicated to driving innovation and helping companies explore the full potential of 3D printing.
"We are excited to open our new office in Shanghai and to be located in the AMTC 3D Printing Center," said Fedor Antonov, CEO of Anisoprint.
"This move represents a significant milestone for our company, as we continue to expand our global presence and bring our cutting-edge 3D printing technologies to customers around the world. We look forward to working with our partners in the region to unlock new opportunities and drive innovation."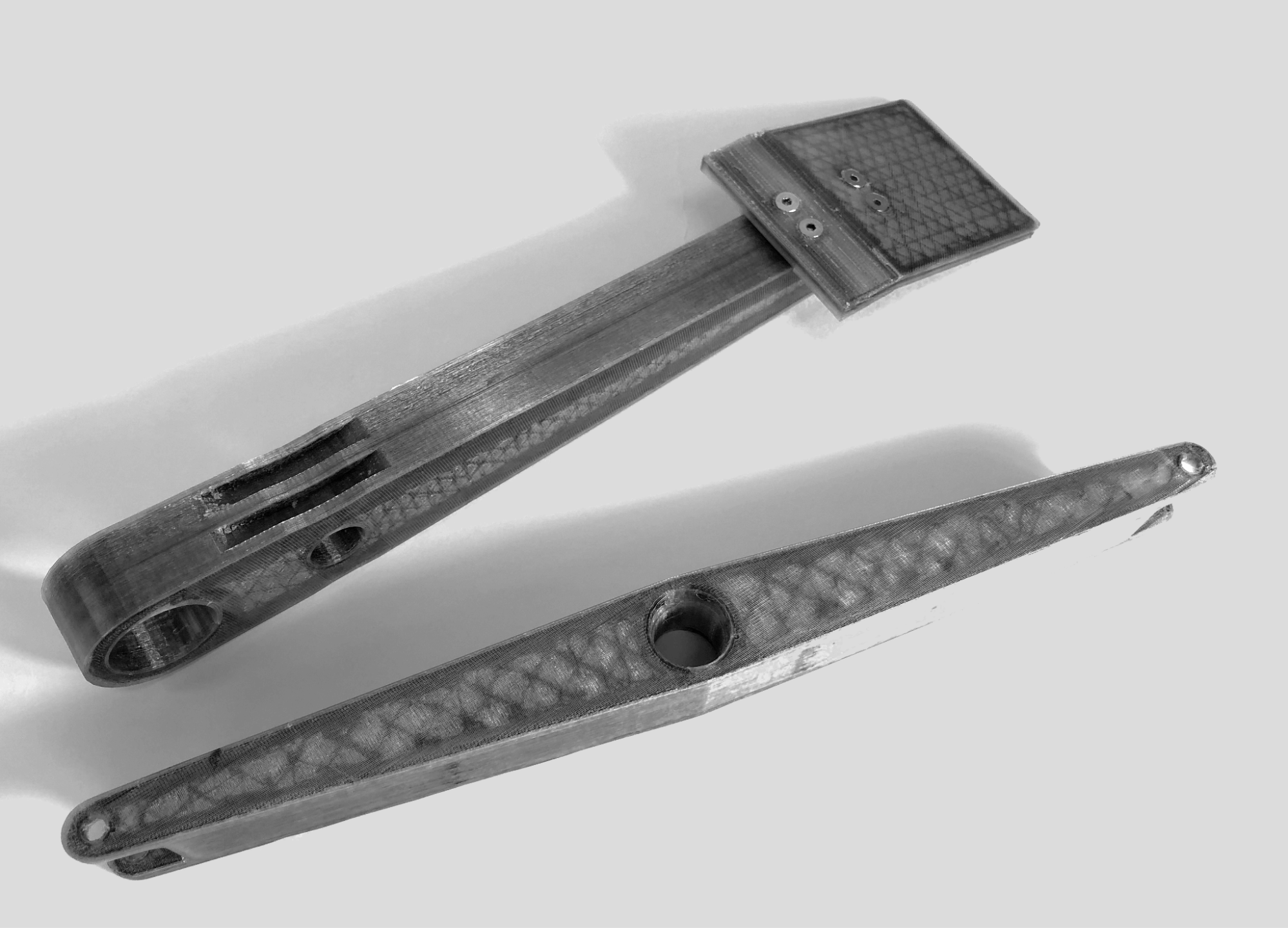 The opening of the new office in Shanghai represents a significant milestone for Anisoprint, underscoring the company's commitment to expanding its global reach and delivering innovative 3D printing solutions to customers around the world.
Come and let us know your thoughts on our Facebook, Twitter, and LinkedIn pages, and don't forget to sign up for our weekly additive manufacturing newsletter to get all the latest stories delivered right to your inbox.