Detroit, a city scarred by industrial decline and bankruptcy, is making a comeback with the introduction of its first 3D printed home. Designed by local architect Bryan Cook and brought to life by Citizen Robotics, this housing solution aims to combat the city's blight of vacant lots.
The 1,000-square-foot, two-bedroom cottage, located in Detroit's Islandview area, blends modern 3D printing technology with conventional construction methods. It boasts stucco panels, a wood-framed pitched roof, and a front porch, all in harmony with Detroit's residential style. You can see the house in the picture below.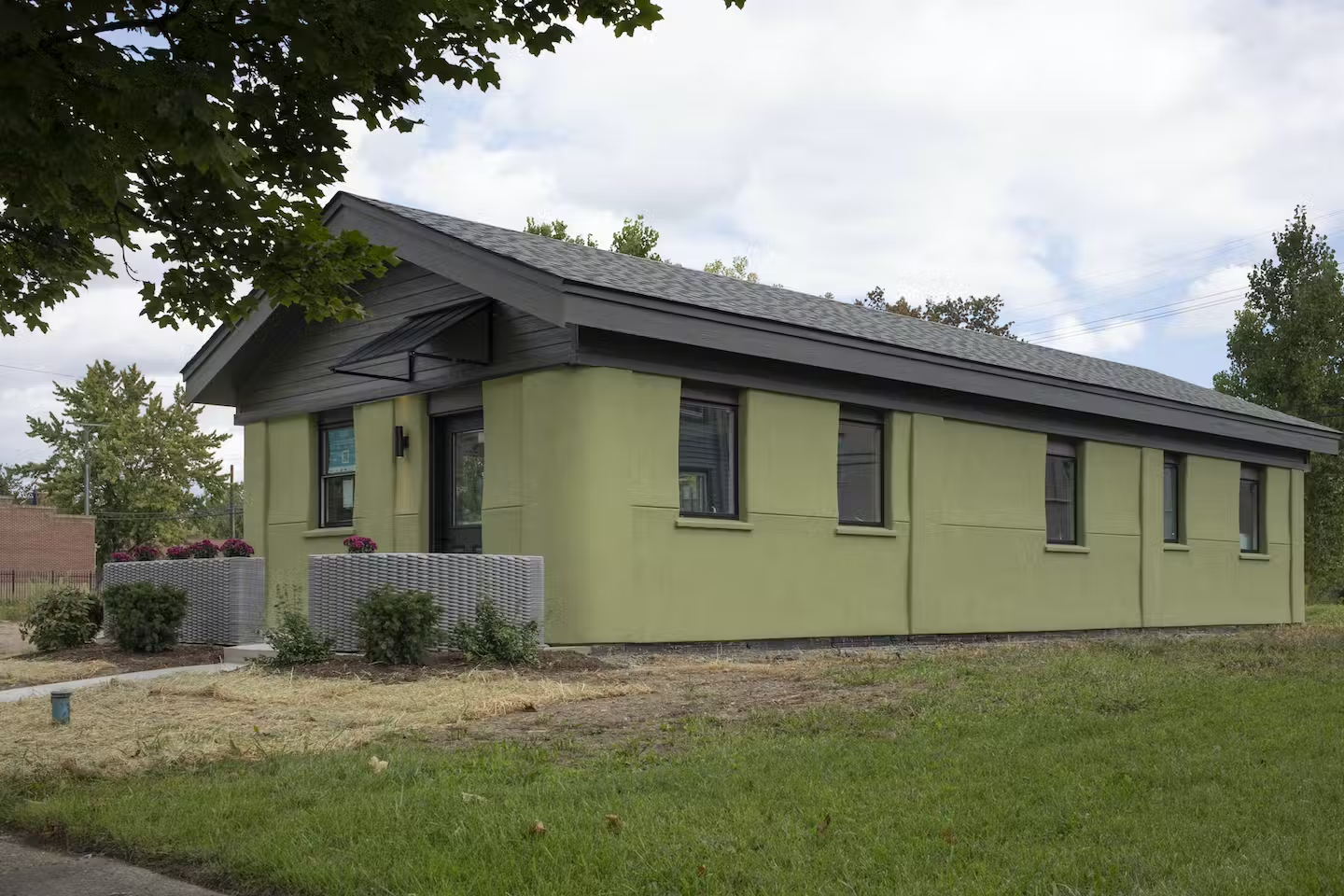 Citizen Robotics, a visionary initiative by father-daughter duo Evelyn and Tom Woodman, repurposed a robot from an automotive factory in Chicago to 3D print the home's walls. These walls are reinforced with a mass-timber frame for structural integrity, a feature that can be removed in future iterations. The lightweight roof incorporates sustainable and thermally efficient materials.
The project aims to disrupt the homebuilding industry, providing an affordable alternative to traditional stick-built construction. While the construction cost was slightly higher, the team plans to optimize costs in the future. The Islandview home will be sold at a price in line with the neighborhood's median income, fostering affordability.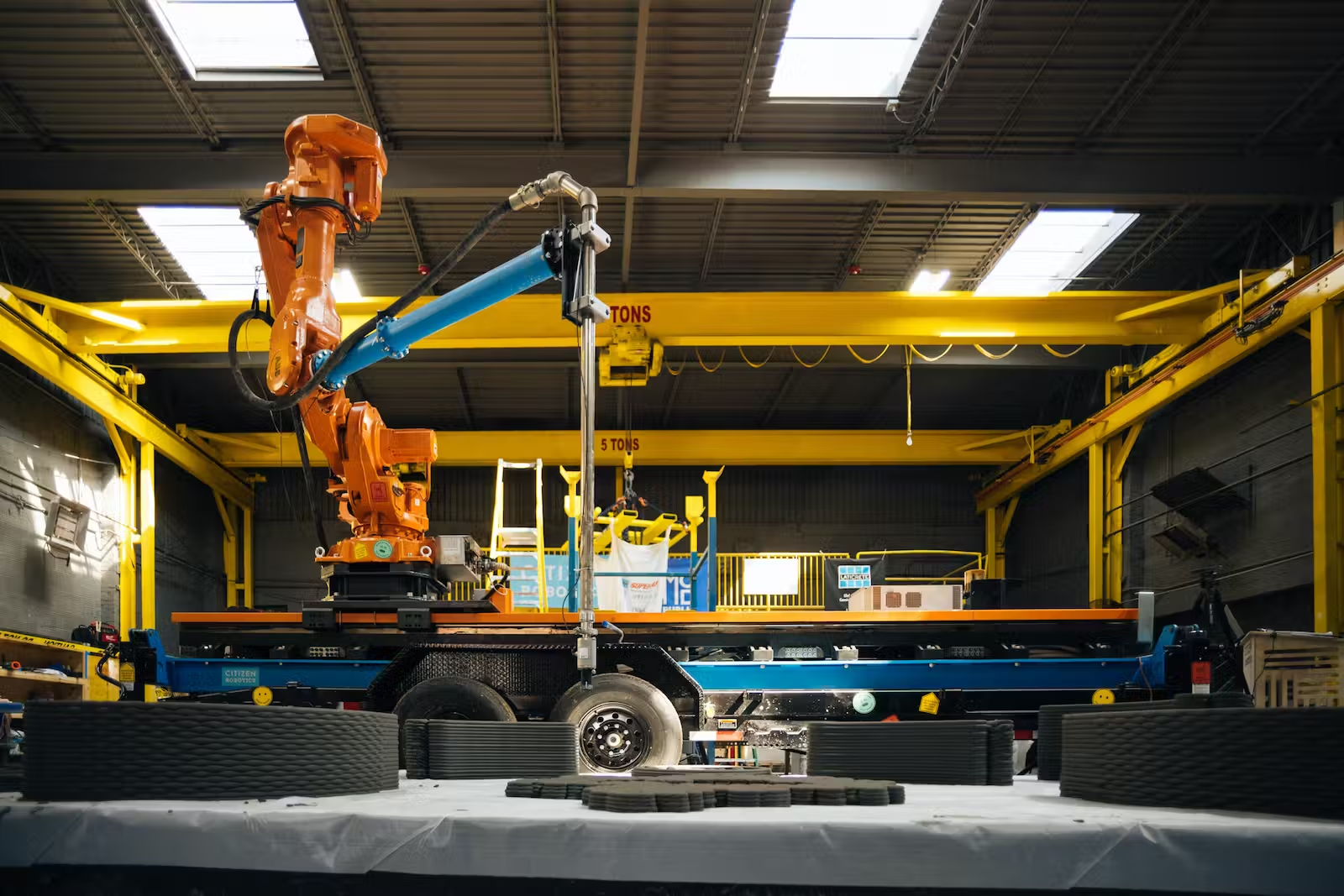 Detroit's development ordinances currently limit land ownership, but Citizen Robotics and Cook are eager to share their technology to expedite home building and increase affordable housing. Their vision is to bring stability, sustainability, and great design to the housing industry through 3D printing, a sentiment echoed across the industry.
In a city once defined by automotive manufacturing (and great techno music), these repurposed robots represent a new hope for Detroit's housing market. With this replicable and cost-effective approach, the Motor City may pave the way for a brighter future filled with affordable, 3D printed homes.
Source: dwell.com
Come and let us know your thoughts on our Facebook, Twitter, and LinkedIn pages, and don't forget to sign up for our weekly additive manufacturing newsletter to get all the latest stories delivered right to your inbox.