Leipzig-based BellaSeno GmbH, a medtech company specializing in resorbable scaffolds created with additive manufacturing, has unveiled encouraging one-year follow-up data for their breast and pectus excavatum implants.
BellaSeno's implants have demonstrated outstanding safety profiles and the company has been showcasing the superiority of its medical scaffolds in scientific forums and peer-reviewed publications. Surgeons have praised their performance, and patient satisfaction levels have soared. Notably, breast reconstruction patients who previously had silicone implants reported reduced pain levels, while all patients maintained their shape and volume post-surgery.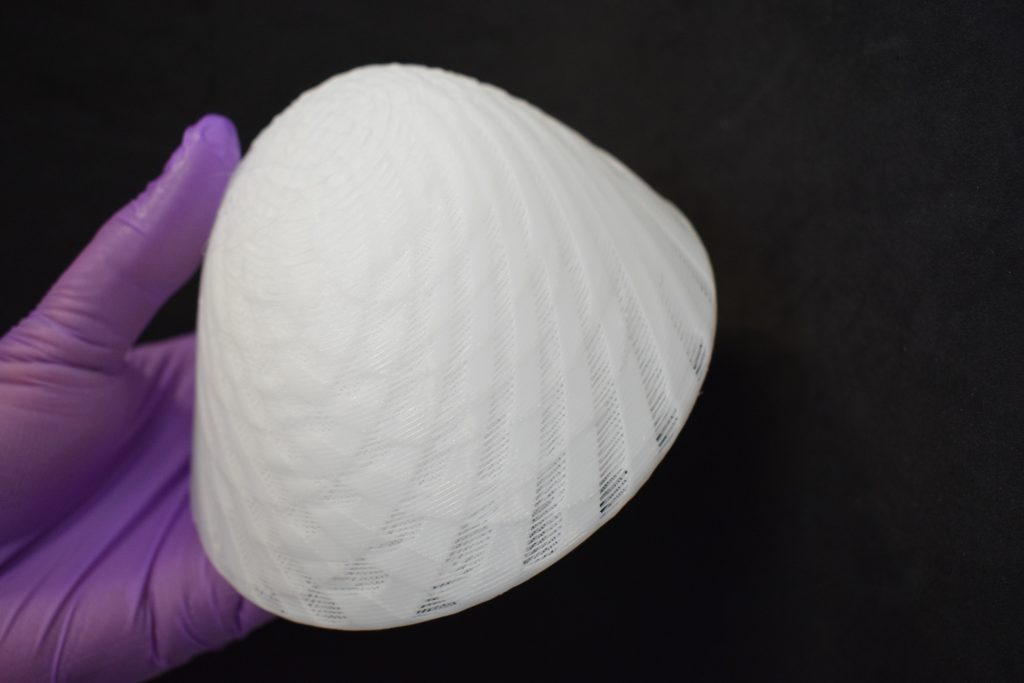 The trial has already treated a substantial portion of enrolled patients, with more to follow by the end of 2023. In response to these promising results, BellaSeno in planning to expand the trial to multiple centers across Europe and Australia.
"The positive one-year follow-up is a key milestone for our breast and pectus excavatum scaffolds," said Mohit Chhaya, CEO of BellaSeno.
"The data brings us closer to realizing our vision of providing breakthrough innovations in the world of breast surgery by offering personalized care options. First-in-human data have been very promising so far, demonstrating excellent safety of the scaffolds and high acceptance of the products among surgeons and patients. Moreover, patient recruitment is going well, which confirms that there is a significant need for alternatives to silicone implants."
BellaSeno's ISO 13485-certified manufacturing platform is designed to meet the diverse requirements of medical scaffolds, from soft tissue to bone, and offers both customized and off-the-shelf sterile medical implants.
Come and let us know your thoughts on our Facebook, Twitter, and LinkedIn pages, and don't forget to sign up for our weekly additive manufacturing newsletter to get all the latest stories delivered right to your inbox.