Designers from the University of Innsbruck, ceraLAB, and exparch.hochabu, have unveiled the fruits of their latest creation, dubbed the "Biomic Wall". The 3D printed hydroponic project combines modern ceramic 3D printing and ecological design principles, aiming to enhance urban environments and address urban challenges by introducing green spaces and sustainable architecture.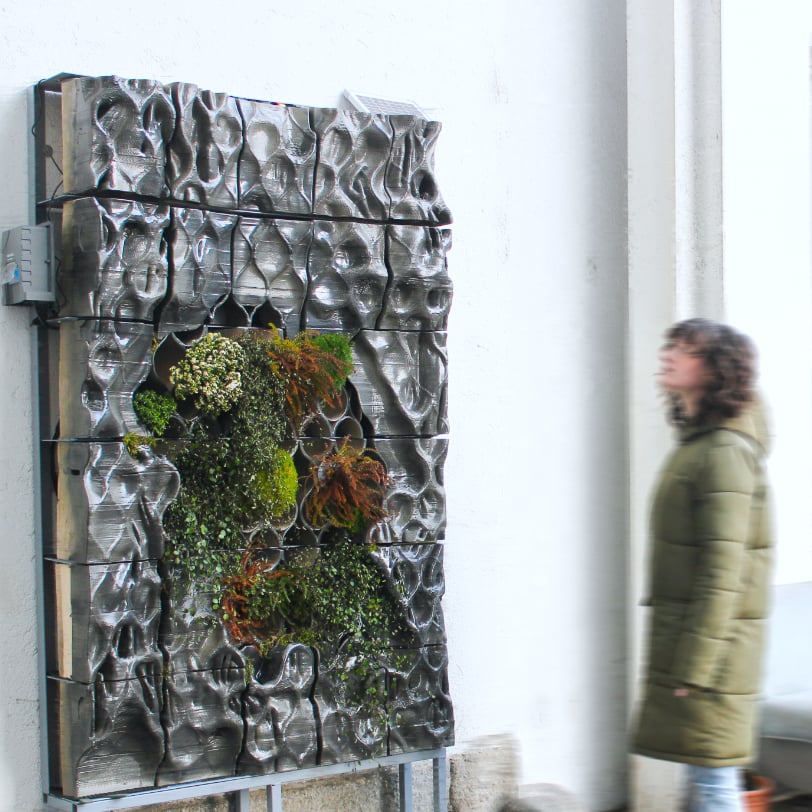 The Biomic Wall breaks away from traditional construction methods with its intricate surface showcasing the potential of digital fabrication in reshaping urban design. Beyond aesthetics, the wall's porous structure accommodates greenery, contributing to improved air quality, temperature regulation, and urban biodiversity.
The project emphasizes a balanced relationship between architectural and ecological elements. By integrating organic ceramic forms with plant life, the Biomic Wall creates a practical and aesthetic connection between the built environment and nature. The gradual transition from solid to porous allows for a seamless incorporation of vegetation.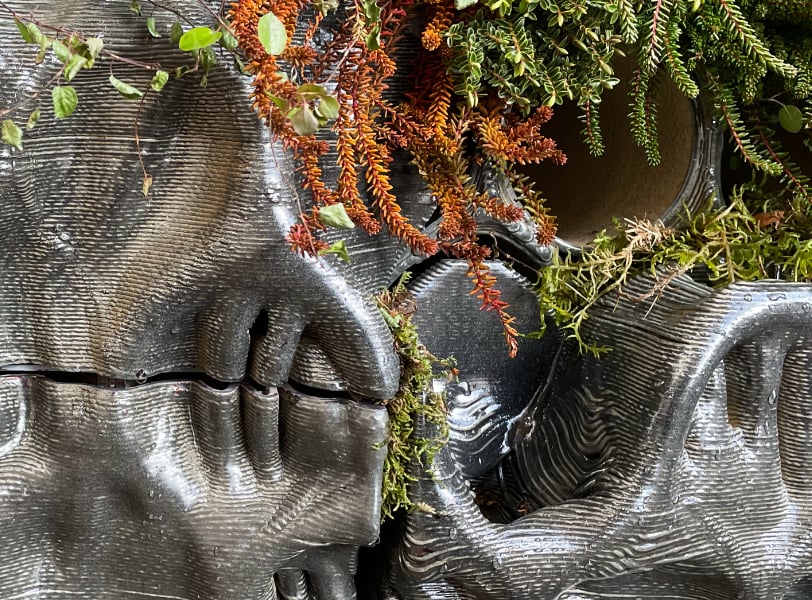 The prototype is a tangible example of AM-based innovation in urban design. It encourages us to reconsider the role of architecture in promoting sustainability and biodiversity. As cities expand and urbanization continues, projects like Biomic Wall offer practical solutions to make urban living healthier and more environmentally friendly.
Source: designboom.com
Come and let us know your thoughts on our Facebook, Twitter, and LinkedIn pages, and don't forget to sign up for our weekly additive manufacturing newsletter to get all the latest stories delivered right to your inbox.