Black Buffalo 3D recently disclosed a partnership with Innova Homes Limited, aiming to introduce 3D construction printing to the Caribbean and South America. This strategic move involves leveraging 3D printers for building homes and establishing construction programs for workers. Innova Build, a segment of Innova Homes, will serve as Black Buffalo 3D's local distributor and service provider across Trinidad, Tobago, Guyana, and surrounding regions.
The technology offered by Black Buffalo 3D facilitates the construction of a 40 x 40 ft home in just 30 hours, surpassing the strength and resilience of conventional CMU block construction. Skilled tradespeople will complete these homes, focusing on roofing, mechanical, electrical, and plumbing tasks, along with aesthetic enhancements.
The companies both hold a shared vision of providing accessible housing and infrastructure in needy areas. Innova's extensive experience in civil engineering, construction, and project management, combined with their familiarity with local regions, positions them as an ideal partner.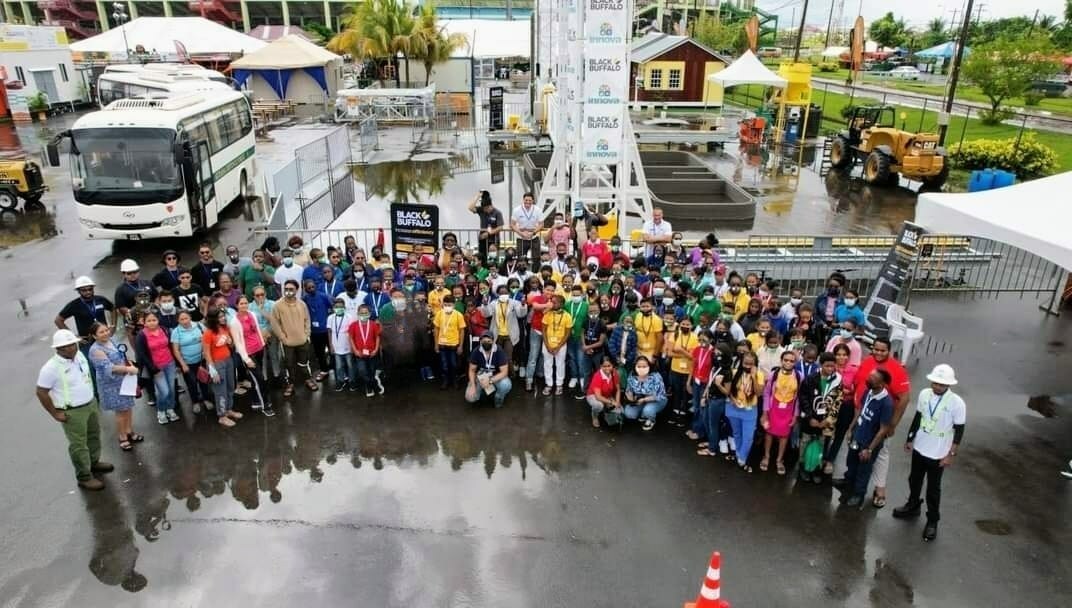 "Undeniably, there is a regional housing crisis as governments and private developers continue to be unable to meet the demand for quality affordable housing in our region," said Andy Salandy, Innova Homes Limited CEO.
"Our team has been following the growth of the 3D construction industry globally for years and we are excited to pioneer the introduction of the technology hand in hand with the Black Buffalo 3D team to bring their equipment and innovative building methods to our region. With 3D technology, Innova will provide not only quality affordable housing, but also middle income and luxury custom building solutions to the people of the Caribbean and South America."
This partnership follows Black Buffalo 3D's achievement in 2022 of receiving ICC-ES AC509 certification for 3D printed walls. The company's focus on robotics, automation, and advanced materials science aligns with Team Innova's capabilities, promising to revolutionize housing construction in these regions.
Come and let us know your thoughts on our Facebook, X, and LinkedIn pages, and don't forget to sign up for our weekly additive manufacturing newsletter to get all the latest stories delivered right to your inbox.