Brazilian shoe making company, Dakota, has entered into a cooperation agreement with UnionTech, to help improve the production process of its footwear.
UnionTech's solution involves the use of its footwear industry focused FL660 resin 3D printer to produce shoe molds, which will improve efficiency and precision. Before working with UnionTech, Dakota used conventional epoxy resin to produce shoe molds, a process that was time-consuming and labor-intensive, with no guarantee of the mold quality.
Before using 3D printing, the mold making process involved multiple steps including master pattern preparation, mold frame construction, parting surface selection, release agent application, mixing & pouring, resin curing & mold splitting, epoxy resin mold aftertreatment, mold assembling, and mold testing.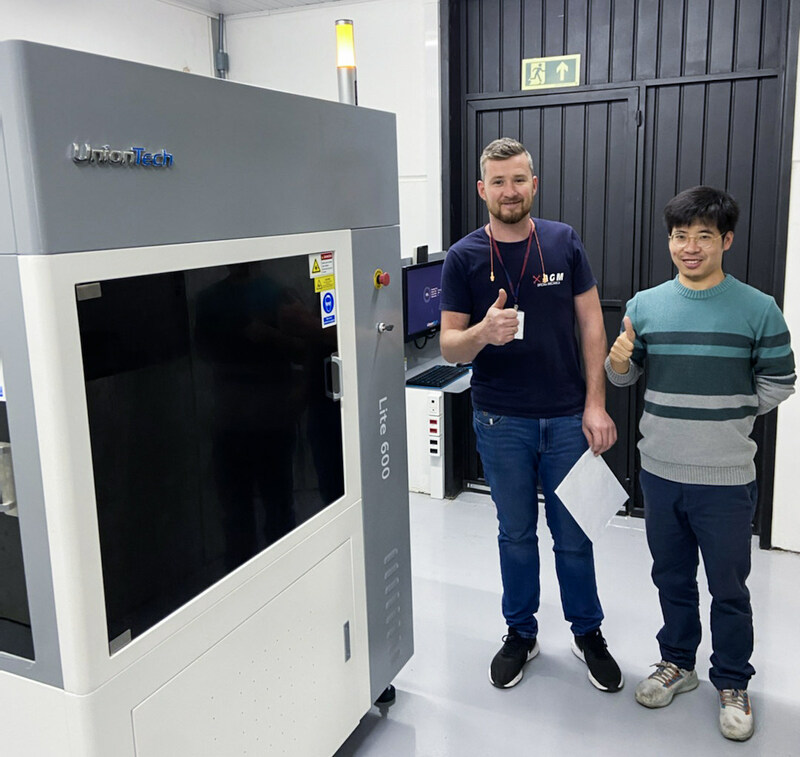 The entire process took 10 hours just to produce the mold for one shoe.
The use of UnionTech's solution means that the company can now produce molds 24 hours a day, automatically, thanks to the resin printer. This adds up to a 60% increase in production efficiency.
The company had tried other 3D printers in the past, but was not satisfied with the device and service quality. However, with UnionTech, the company has been impressed with the reliability of the solution, which includes excellent quality printers, user-friendly software, and a range of 3D printing materials. The company is now able to produce delicate patterns on the shoe molds, which will result in more beautiful and exquisite shoes for customers.
"UnionTech's 3D printing technology has helped us to present delicate patterns on shoe modes. In the old days, we had to rely on extra modification by hand to render shoes more gorgeous," said a representative of Dakota.
"However, today, we can directly print beautifully patterned shoe models to make more exquisite shoes, so as to satisfy our customers even better."
Come and let us know your thoughts on our Facebook, Twitter, and LinkedIn pages, and don't forget to sign up for our weekly additive manufacturing newsletter to get all the latest stories delivered right to your inbox.