Istanbul-based 3D printed furniture company CIRCULA has introduced their latest creation, which is Turkey's first 3D printed lounge chair crafted with a recyclable bio-composite material. The chair, dubbed the "WOOD-LOOP Lounge Chair", combines a unique blend of 51% wood fiber and 49% polymer, embodying both elegance and environmental consciousness.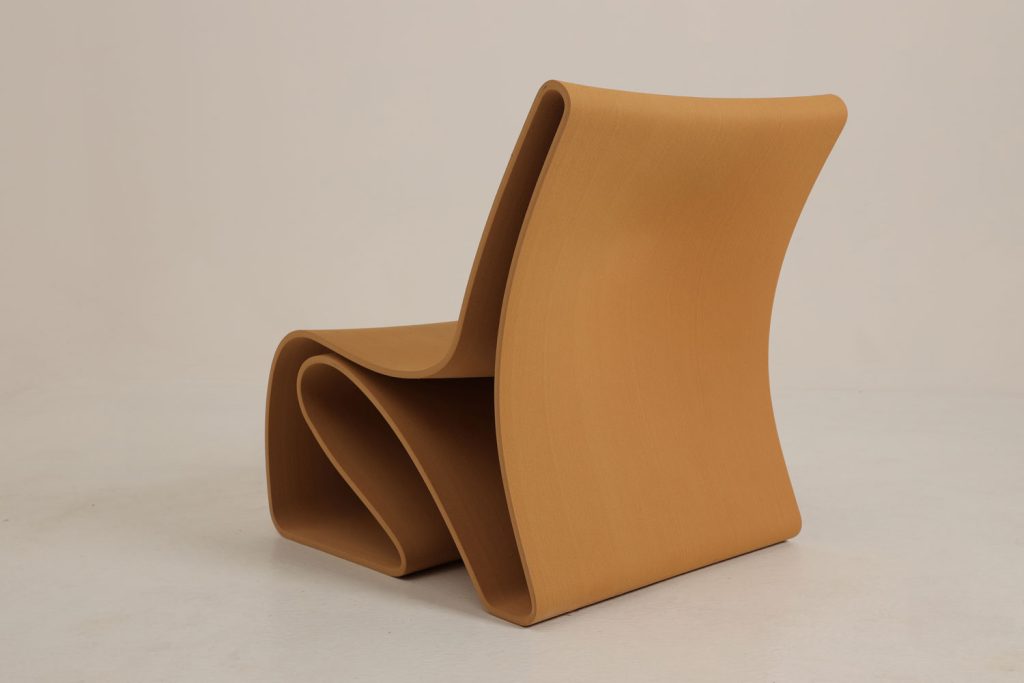 The WOOD-LOOP Lounge Chair redefines the concept of 3D-printed furniture, bridging the gap between modern additive manufacturing and traditional craftsmanship. Its wood-grained layers radiate the timeless beauty of wood, while its thoughtfully designed structure seamlessly adapts to the body's natural weight distribution. Notably, the chair's hollow composition imparts an aura of lightness, enhancing the overall experience.
"This is a very beautiful and smart material; during our prototyping phase, we downsized the scraps and false parts left from the printing process and printed another chair," said Türkiye Simge Goorany, architect and founder at Circula.
"We see furniture as a service, and we're making a bold move by taking the responsibility to be circular. Offering a continuous upcycling option for direct shoppers and businesses, we ensure to prolong the material's life cycle, fulfilling the long-awaited expectation of efficiency that consumers have been waiting for from companies."
Through a continuous upcycling model, CIRCULA aims to extend the chair's lifecycle, addressing the pressing issue of furniture waste. With nearly 90% of furniture waste ending up in landfills or incinerated, the traditional furniture industry's sustainability problem is clear. CIRCULA's mission is to ignite a transformative shift in furniture design, manufacturing, and consumption by setting a new standard for circularity. The company name obviously reflects this ethos.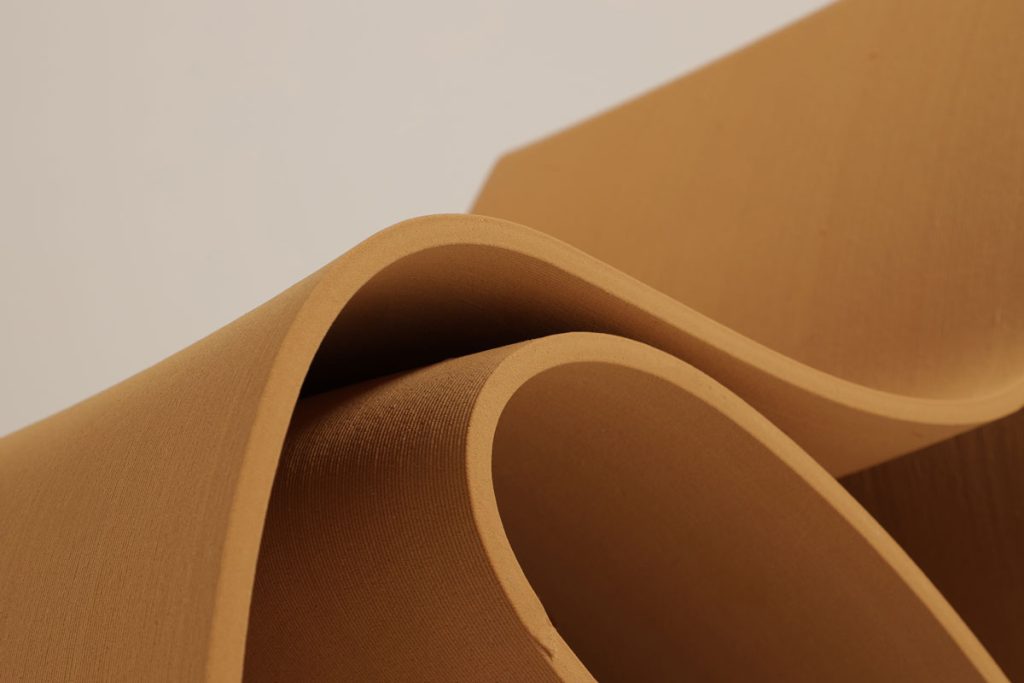 As concerns over the climate crisis gain momentum, CIRCULA's eco-friendly initiative aligns with the growing demand for sustainable products. By championing the use of renewable materials and 3D printing technology, the company envisions a future where furniture is both aesthetically appealing and environmentally responsible.
source: parametric-architecture.com
Come and let us know your thoughts on our Facebook, Twitter, and LinkedIn pages, and don't forget to sign up for our weekly additive manufacturing newsletter to get all the latest stories delivered right to your inbox.