In today's world, plastic is everywhere, despite the growing awareness of its negative impact on the environment. While reducing plastic usage is ideal, it's not a short-term solution. However, we now have the ability to repurpose plastic in innovative ways. One example is a collection of pendant lamps that transform recycled ocean plastic into stunning pieces for your home.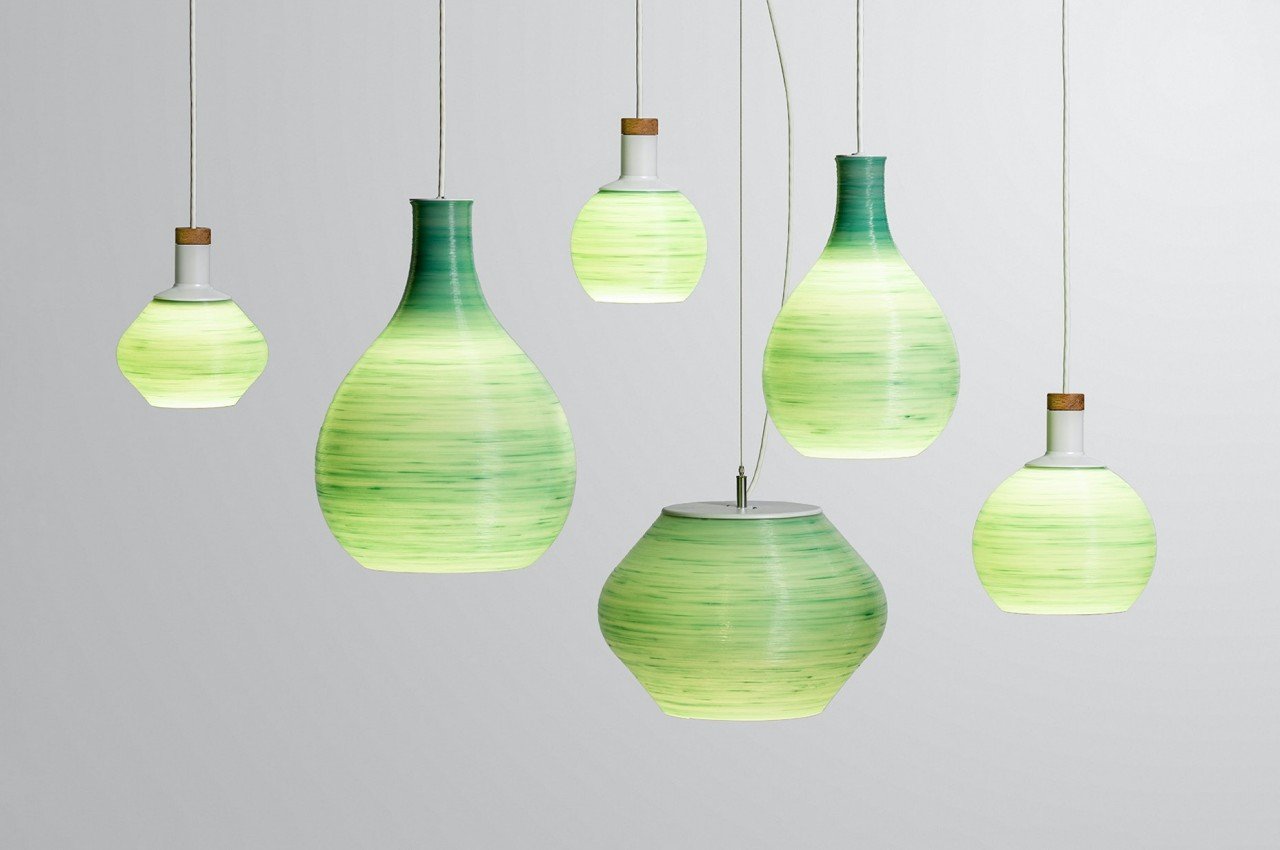 Created by designer LightArt, these lamps utilize 100% recycled polypropylene plastic, which is transformed into pellets and fed into 3D printers. Different types of ocean plastic result in unique properties and colors. Fishing nets and ropes produce a greenish hue for the Seagrass pendant lamps, while ocean-bound plastic bags and water bottles without coloring additives create the creamy tones of the Sea Foam set.
The Ocean Coil pendant lamp collection not only demonstrates the power of upcycling plastic but also showcases exceptional craftsmanship. The lamps resemble hand-spun pottery, exuding elegance and sophistication. This highlights that products made from recycled plastic can be on par with those made from virgin plastic.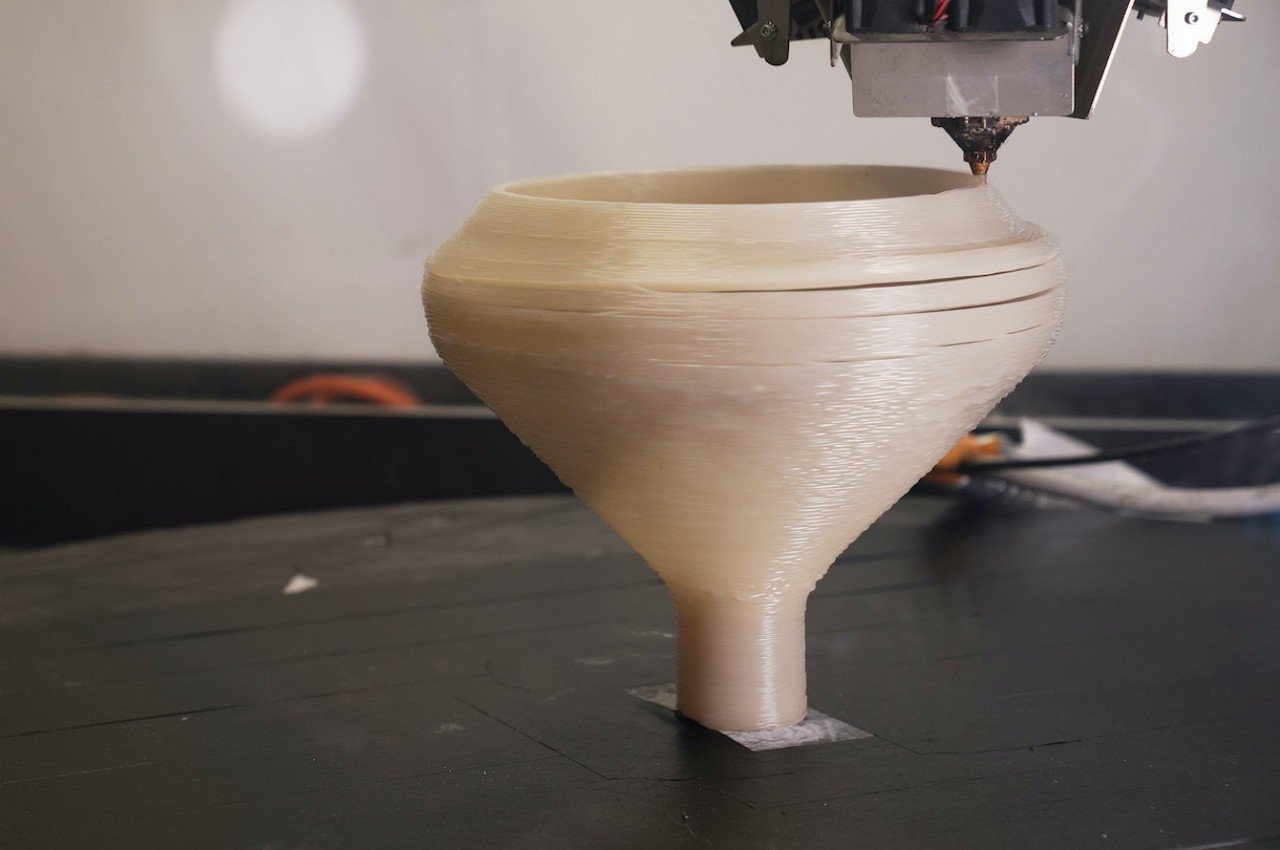 Although the process of turning recycled plastic into stunning products is challenging, there is tremendous potential for improvement. Minimizing energy and water requirements in pellet production and further research on handling recycled plastic are necessary. However, the Ocean Coil pendant lamp collection serves as a testament to the value of this journey, making it worth the time and effort.
Come and let us know your thoughts on our Facebook, Twitter, and LinkedIn pages, and don't forget to sign up for our weekly additive manufacturing newsletter to get all the latest stories delivered right to your inbox.