Australia's national science agency, CSIRO, has received a $10 million investment from Advanced Carbon Engineering to develop a portable hydrogen generator. The generator aims to overcome the challenges associated with storing and transporting hydrogen by extracting it from a liquid carrier at the point of consumption.
While the technology to add hydrogen to liquid organic hydrogen carriers (LOHC) already exists, commercial dehydrogenation processes for these carriers, especially for small- to medium-scale applications, have been lacking.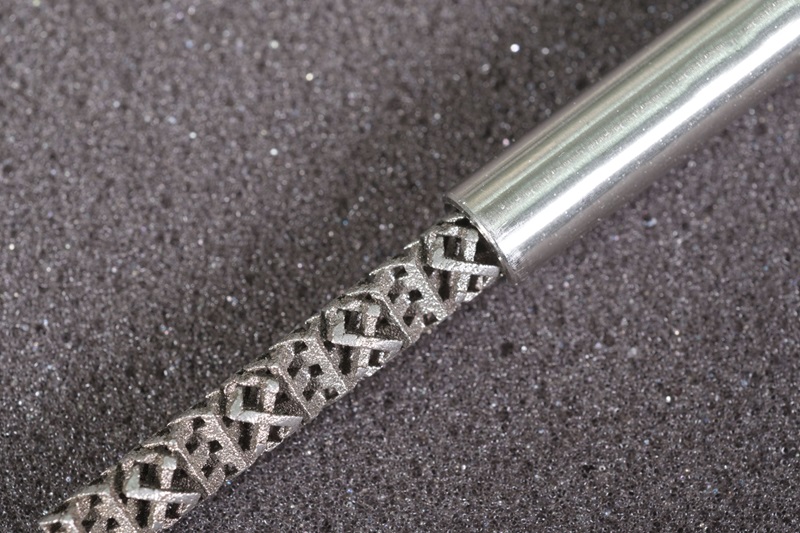 The CSIRO's hydrogen generator will utilize its patented Catalytic Static Mixer (CSM), a 3D printed scaffold (pictured above) with a catalyst coating. This technology enables fluids to mix and accelerate chemical reactions without any moving parts, offering scalability advantages over current packed bed reactor technology. The hydrogen generation system will allow for local and on-demand production of hydrogen from the carrier, with the carrier fluid stored safely similar to diesel or petrol.
Scaling Up
The CSIRO plans to build a pilot-scale hydrogen generator capable of producing 5 kg of hydrogen per day, followed by a demonstration-scale unit producing 20 kg per day. The demonstration unit, similar in size to a shipping container, will be ideal for hydrogen refueling stations or replacing diesel generators in off-grid power supply applications. Once proven, Advanced Carbon Engineering intends to establish a facility in Australia for domestic use and exports.
"Australia has the potential to become an energy superpower through hydrogen, but we need to find better methods of safely transporting and storing it at scale," said Dr Vicky Au, CSIRO Deputy Hydrogen Industry Mission Lead.
"To get the hydrogen industry moving, we need to be able to get hydrogen where it will be used by the consumer. This generator unit will do just that and will be compact enough to move to where it's needed – whether that's a farm, a festival, an industrial facility or a mine site."
The project represents a significant milestone as it will be the first unit in Australia to produce hydrogen from a liquid carrier using local technology. It addresses key challenges in the hydrogen sector's growth, bringing Australia closer to sustainable and efficient hydrogen production and utilization.
Come and let us know your thoughts on our Facebook, Twitter, and LinkedIn pages, and don't forget to sign up for our weekly additive manufacturing newsletter to get all the latest stories delivered right to your inbox.