Canadian start-up Formify has launched a Kickstarter campaign for their custom 3D printed gaming mouse, designed to enhance player performance in Esports. Already used by professional gamers, these unique mice are now available to everyone.
The company creates its products by scanning a customer's hand and using the data to produce a mouse tailored to the individual's bone and joint structure. This personalized approach aims to optimize comfort and dexterity during gameplay. Formify has developed over 100 prototypes to perfect the design and attributes of their mice since its inception during the COVID-19 pandemic.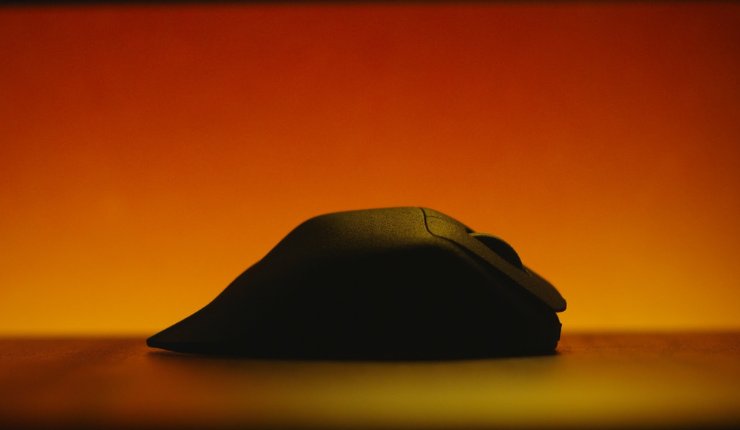 Co-founder Will MacLaughlin expressed his gratitude for the support they've received and excitement for the future of additive manufacturing and mass customization. Originally planned for the end of 2022, the Kickstarter launch was delayed, but is now in full swing.
Creating a custom mouse begins with a photograph of the customer's hand against a plain background. The image is analyzed for hand dimensions, bone structure, and joint details, which are then input into a tech stack for a clean data set. Formify mice boast a tracking speed of 650 IPS, resolution up to 16,000 DPI, and an average weight of 55g.
Formify's journey started with the help of 3D printing company Hubs, which assisted in the prototyping stage and perfecting the product.
"Gaming is an enormous market that's intrinsically tied to consumer electronics manufacturing," said Alex Cappy, CEO at Hubs.
However, personalized design is still not an essential part of manufacturing for gaming. This presented an opportunity to the Formify team to bring unique, custom products to an industry solely in need of such hardware innovation."
As the Kickstarter campaign gains momentum, the start-up is set to revolutionize the world of Esports with its innovative, custom gaming mouse. You can take a look at the Kickstarter campaign at this link.
Come and let us know your thoughts on our Facebook, Twitter, and LinkedIn pages, and don't forget to sign up for our weekly additive manufacturing newsletter to get all the latest stories delivered right to your inbox.