Posedla, a Czech cycling tech company, has developed a system for 3D printing bike seats using a shaping algorithm and an MJF 3D printer. The company only needs a rider's sit bones imprint and ride preferences to create a customized saddle.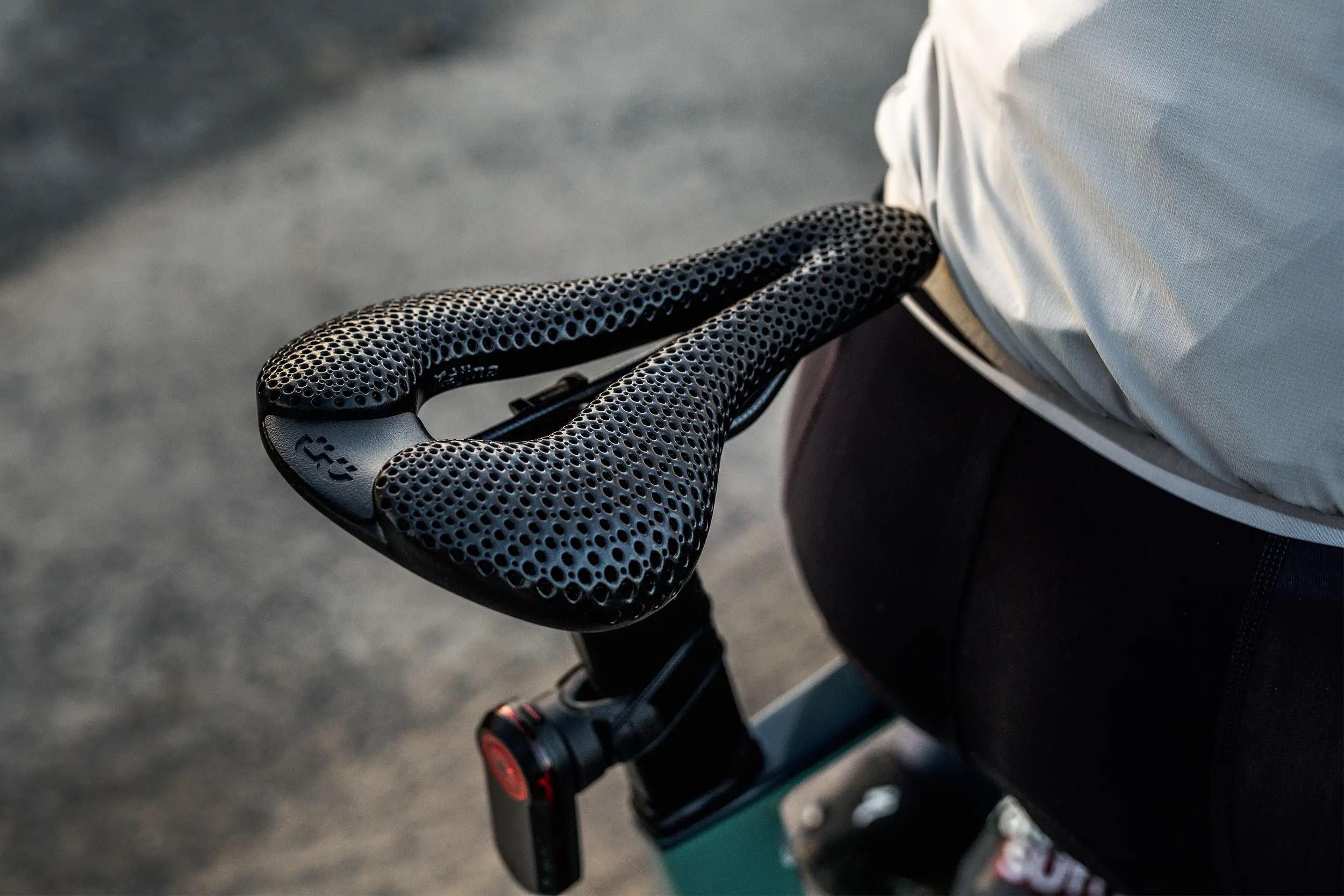 The patent pending seat is named the "Joyseat", and thanks to their process, different parts of the saddle can be made to different stiffnesses to match the individual needs of each rider. The company has spent two years developing the algorithm that transforms data into customized saddles on an industrial 3D printer. The product has been backed by Josef Prusa
Customers can place their orders from the comfort of their homes and receive a "Smiling Butt Kit" to measure their sit bones.
We know you desperately want to see what a Smiling Butt Kit looks like. Don't worry, we got you fam. That's it below.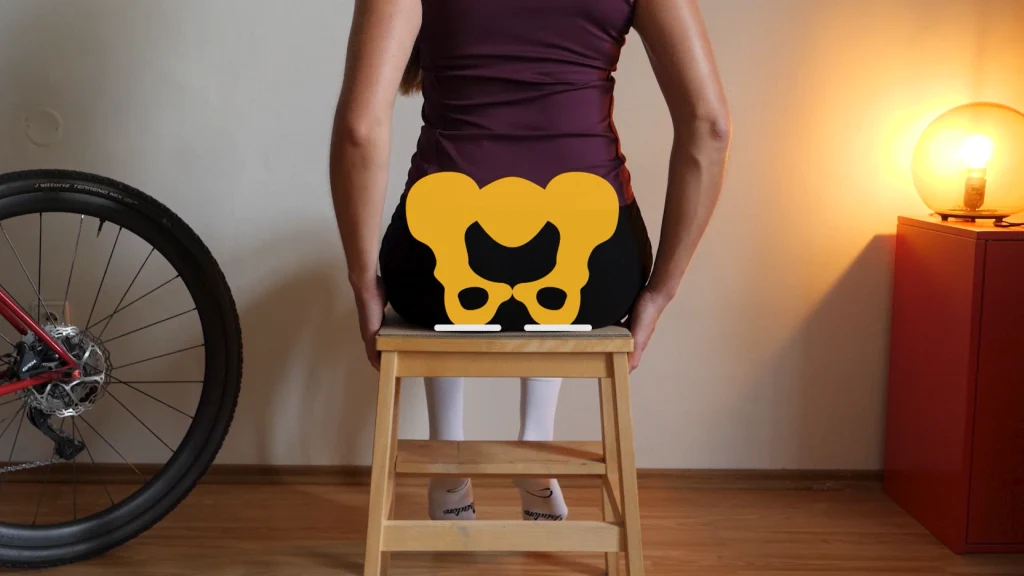 Posedla's 3D printed saddles are designed to take up the rider's weight precisely and offer more comfort than off-the-shelf models. They cost $490 and have received positive feedback from customers who appreciate the comfort and customization.
This innovative solution provides a new level of comfort and customization for riders, and it has the potential to revolutionize the bike saddle industry.
Come and let us know your thoughts on our Facebook, Twitter, and LinkedIn pages, and don't forget to sign up for our weekly additive manufacturing newsletter to get all the latest stories delivered right to your inbox.