Daihatsu Motor's presentation at Japan Mobility Show 2023 highlighted the "me:MO", a modular mini Battery Electric Vehicle (BEV). The vehicle's design philosophy emphasizes adaptability, offering customization for both the interior and exterior. Its modular structure permits changes to its physical configuration, promoting sustainability and potential longevity. The integration of 3D printing allows for personalized component design and replacement, signifying a shift in user engagement with personal transportation.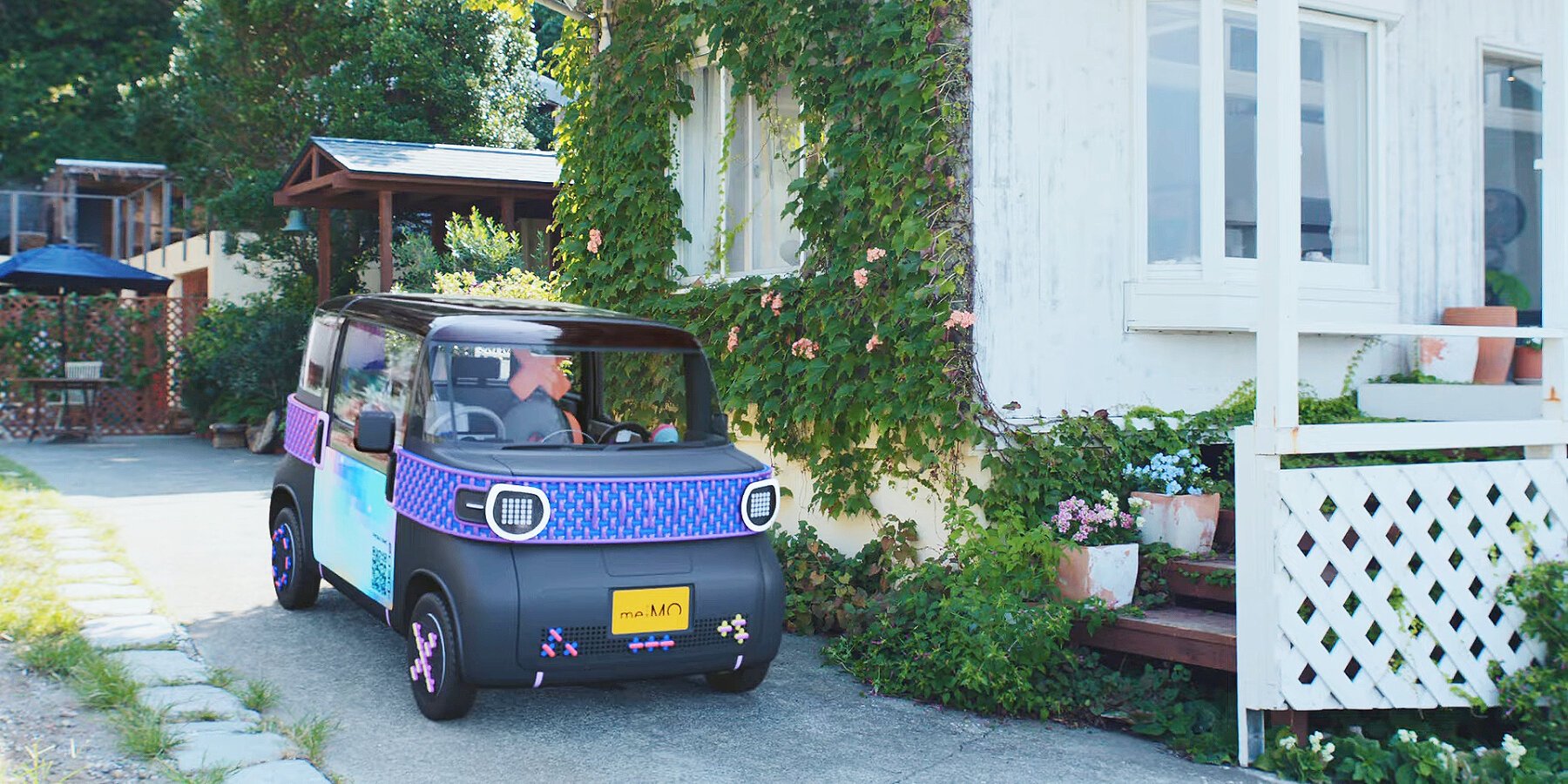 The me:MO's flexibility is its key trait, designed to evolve with an individual's changing lifestyle and needs. The interior is notably versatile, configurable from a single-seater to a family-friendly arrangement. This modularity is not just for aesthetic customization but extends to the vehicle's core functionality. Daihatsu's aim with me:MO is to create a dynamic relationship between the vehicle and its owner, enabling a car that adapts to life's various stages.
The concept's compatibility with 3D printed parts is particularly relevant, granting owners the autonomy to design and manufacture custom components. This highlights a potential trend in the automotive industry towards greater consumer involvement in the design and manufacturing process.
Source: designboom.com
Come and let us know your thoughts on our Facebook, Twitter, and LinkedIn pages, and don't forget to sign up for our weekly additive manufacturing newsletter to get all the latest stories delivered right to your inbox.