In a world marked by disposability, Knorr-Bremse Rail System Denmark is forging a sustainable path by refurbishing trains and maximizing every component's potential. They've embraced the possibilities of additive manufacturing, employing Original Prusa 3D printers and the self-extinguishing Prusament PETG V0 filament to design and create new parts when needed.
You can see one such 3D printed replacement part in the image below.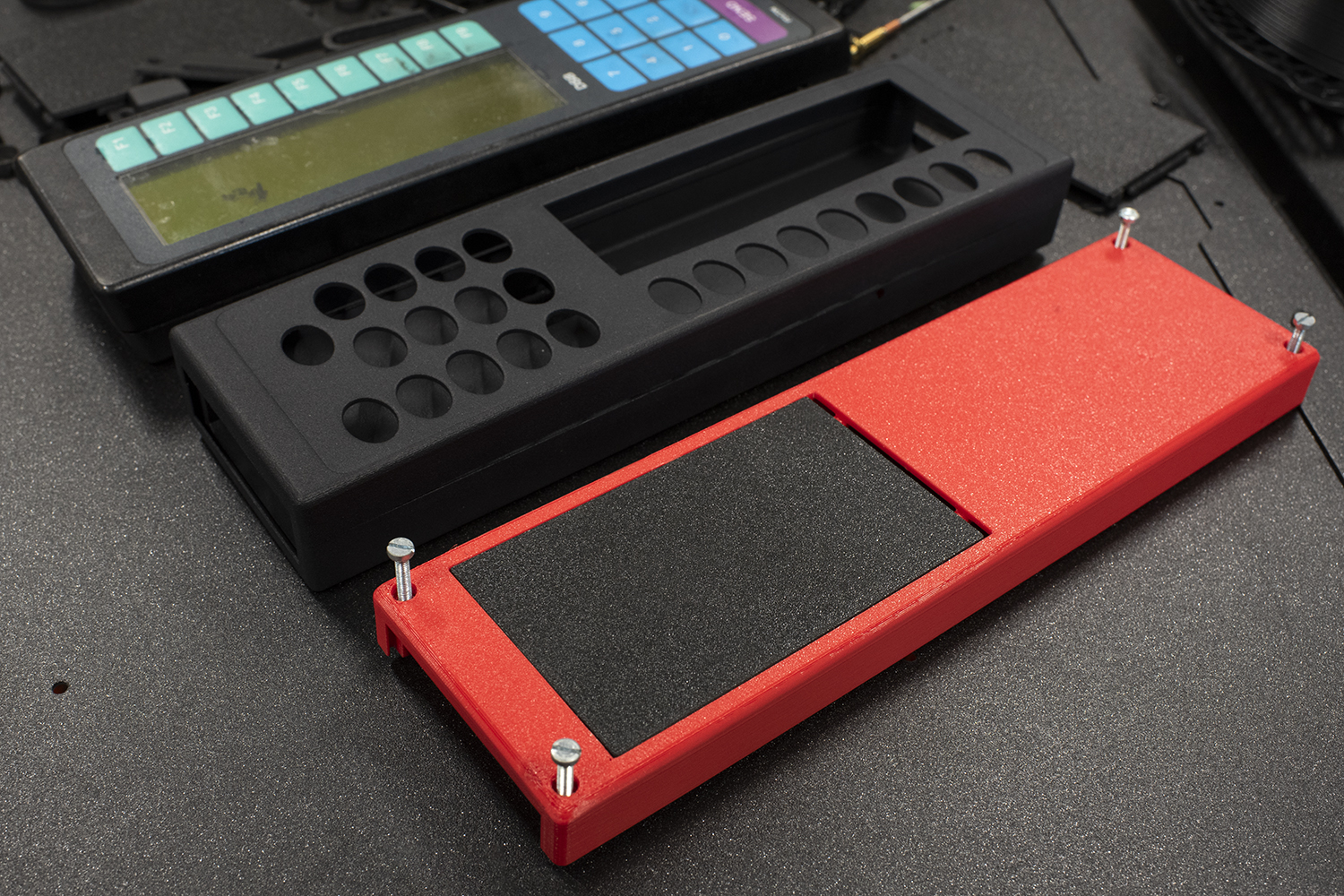 Situated in Copenhagen, Knorr-Bremse's main workshop is a bustling hub of activity. Led by additive manufacturing specialists Lasse Dampe Hardö and Martin Einsberg Nihøj, the team focuses on reducing obsolescence by repairing or replacing unavailable parts.
"From a broader perspective, we're still at the beginning," said Lasse.
"I see more and more people in the railway industry looking into 3D printing. And for good reason!"
However, the road to 3D printing excellence in the railway industry is laden with bureaucracy. Approvals from train manufacturers and governments, along with extensive documentation and material certifications, can take months.
The integration of 3D printing into the rail sector is a potential game-changer, but it comes with challenges due to stringent safety certifications for train components. The self-extinguishing Prusament PETG V0 filament is an ideal solution, meeting safety criteria while offering durability and thermal resistance.
Knorr-Bremse's use of Prusament PETG V0 material is noteworthy as it's the only PETG with US certification and EU compliance, adhering to strict railway regulations.
Source: prusa3d.com
Come and let us know your thoughts on our Facebook, Twitter, and LinkedIn pages, and don't forget to sign up for our weekly additive manufacturing newsletter to get all the latest stories delivered right to your inbox.