DBT Aero, a rising star in the aircraft industry, recently showcased its groundbreaking Double Box Tail (DBT) technology with the successful test flight of a 3D printed Group 1 Unmanned Aerial System (UAS).
In collaboration with 3DAeroventures and sponsored by HiTEC, House of Balsa, and ZAP Adhesives, DBT Aero's Group 1 aircraft took to the skies on September 11, 2022, at the El Paso Radio Controller's Field. The Swyft family of modular and scalable drones, designed by DBT Aero, incorporates a minimal number of integrated parts, simplifying maintenance and manufacturing processes.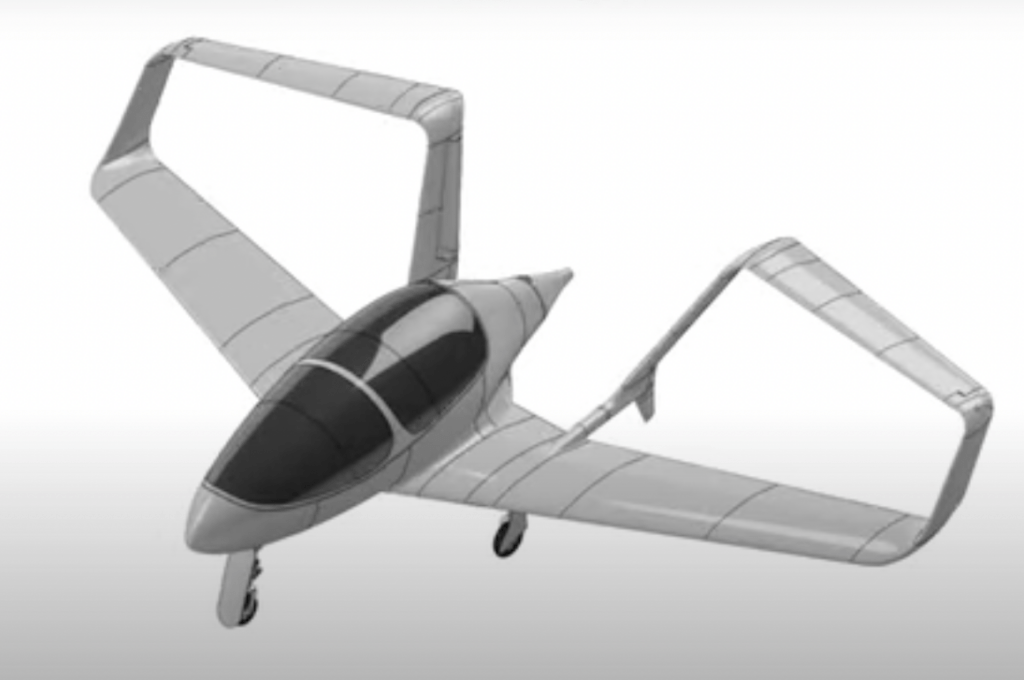 DBT Aero's technology aligns perfectly with the growing demand for sustainable aviation solutions without compromising on payload capacity, range, or speed. The company's innovative approach is compatible with various future propulsion technologies, including battery electric, fuel cell electric, hybrid systems, sustainable aviation fuel, and hydrogen engines.
By employing the Double Box Tail configuration, DBT Aero's aircraft achieves enhanced stability and control, resulting in smoother flights and more precise data acquisition. The swept wing design enables efficient performance in both high-speed and slow-flight scenarios, reducing travel and delivery times while expediting data collection.
The fusion of aerodynamics and system optimization offered by DBT Aero holds tremendous potential for affordable, rapid, and silent flight, enabling Regional Air Mobility (RAM) for passengers and cargo, as well as beyond-visual-line-of-sight (BVLOS) UAS missions. With a focus on achieving the lowest cost per seat-mile or cost per ton-mile at high speeds, DBT Aero's technology maintains a carbon-neutral to carbon-free status, contributing to a cleaner and more sustainable transportation landscape.
Come and let us know your thoughts on our Facebook, Twitter, and LinkedIn pages, and don't forget to sign up for our weekly additive manufacturing newsletter to get all the latest stories delivered right to your inbox.