UK-based interior design studio Duffy London has expanded its Abyss collection with the limited-edition Abyss Wall Tile featuring an interchangeable 3D printed design. The new product breaks the original Abyss into smaller, customizable units based on Truchet Tiling, a mathematical system that allows for rotations and pattern variations. Composed of three individual tiles, the design enables rotation in three orientations, offering a myriad of unique configurations.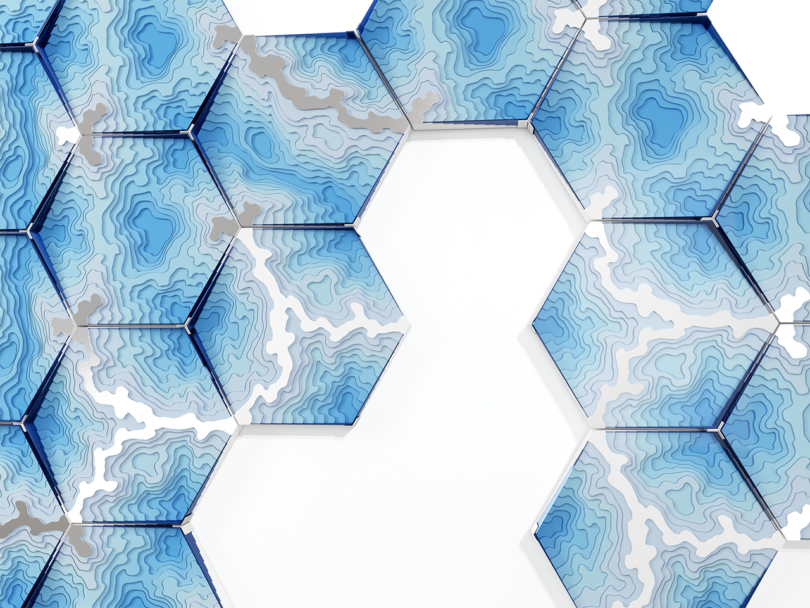 The tiles are manufactured using plexiglass, recycled plastic, and brushed stainless steel. Each tile is handcrafted in Duffy London's East London studio. Finish options include brushed stainless steel and mirror-polished gold. This modular approach not only offers flexibility in aesthetics but also scalability to fit different dimensions of spaces.
What makes these tiles noteworthy from a manufacturing perspective is their adoption of 3D printing for intricate detailing and pattern customization. Traditional manufacturing methods may face limitations in achieving the level of detail and customization that 3D printing can offer. This also makes the process relatively more efficient and cost-effective, potentially lowering the lead times for custom designs.
You can learn more about the Abyss Wall Tile collection at this link.
Source: design-milk.com
Come and let us know your thoughts on our Facebook, Twitter, and LinkedIn pages, and don't forget to sign up for our weekly additive manufacturing newsletter to get all the latest stories delivered right to your inbox.