Industrial designer and senior lecturer Ross Stevens, has created a remarkable wind turbine that combines nature, technology, and renewable energy. The Power Pot Plant, inspired by potted plants, demonstrates the potential of multi-material 3D printing to produce large-scale and recyclable products while promoting sustainable energy solutions.
Constructed using a biopolymer called PLA, derived directly from plants, the design ensures that the materials can be easily separated for future recycling. The turbine's blades are based on the Savonius rotor principle, enabling efficient energy generation.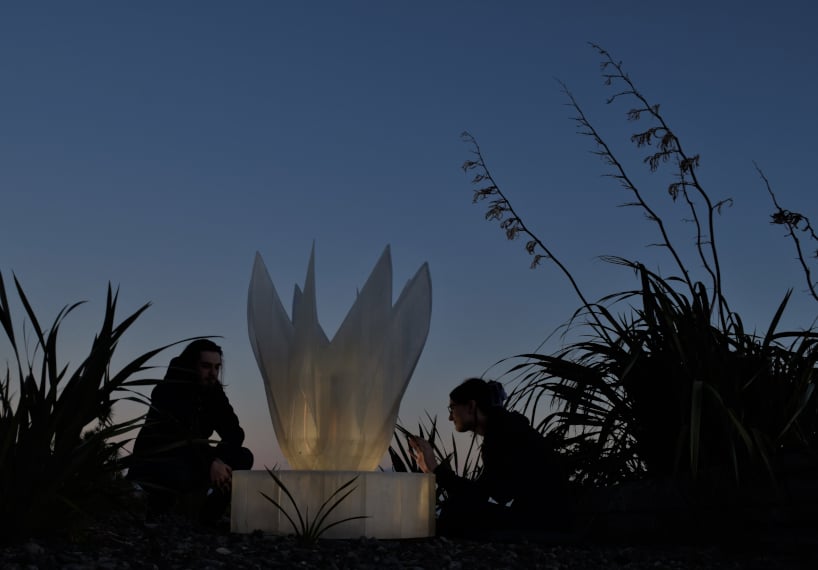 One of the unique features of the Power Pot Plant is its portability. Similar to potted plants, the turbine can be easily moved and installed using locally sourced materials like stones, soil, or even plants to add weight to the base. This flexibility allows for easy relocation without leaving a negative impact on the environment.
In addition to its ecological benefits, the Power Pot Plant aligns with the increasing demand for locally produced renewable energy, especially to support the growing fleet of battery-powered vehicles. By harnessing energy from sources like the sun and wind, homes can store energy using lower-cost, higher-powered batteries designed for electric vehicles. This provides long-term ecological and economic advantages.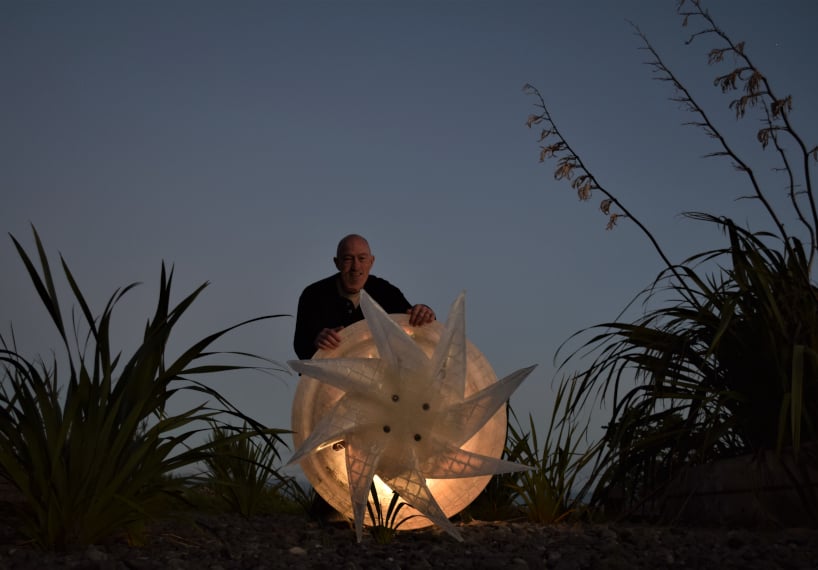 Stevens acknowledges that although 3D printing may not have met all the initial hype, it offers a competitive advantage when dealing with large objects or complex assemblies. His latest project, supported by the MADE group at Victoria University of Wellington, demonstrates the feasibility of using low-impact and recyclable materials in visually captivating yet efficient ways.
Come and let us know your thoughts on our Facebook, Twitter, and LinkedIn pages, and don't forget to sign up for our weekly additive manufacturing newsletter to get all the latest stories delivered right to your inbox.