London-based design agency Morrama has partnered with circular manufacturer Batch.Works to create a unique set of kids' headphones called "Kibu". What sets Kibu apart is its adaptable and eco-friendly design, allowing for replaceable and recyclable components. The headphones are intended to be built and personalized by children and grow with them.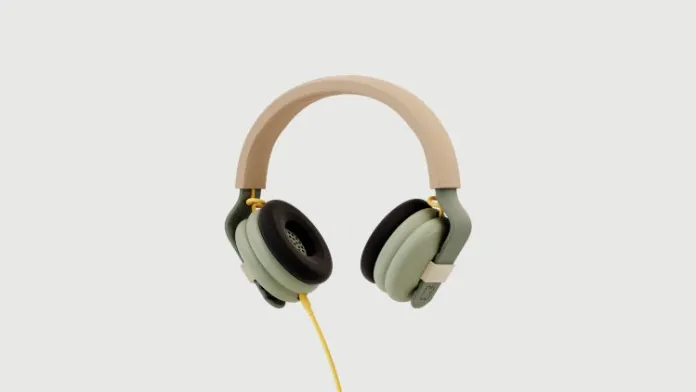 Kibu's innovative modular design supports its circular goal by enabling broken parts to be easily replaced. The main body is constructed from a 3D printed filament made from 100% waste PLA (Polylactic Acid), a biodegradable and plant-based plastic. Currently, raw materials are used to print the foam TPU (Thermoplastic Polyurethane) headband, but Batch.Works plans to develop a recycled version in collaboration with its supplier partners. This ensures that the initial release of Kibu headphones will be fully recyclable.
To further enhance sustainability, UK manufacturer Jiva Materials will produce a soluble printed circuit board material for the electronic components of the headphones. Each part's origin and role in the product's circular lifecycle will be publicly disclosed.
The Kibu headphones are designed to be assembled by children, featuring a lack of external fixings and fewer, larger-sized parts, making them childproof. The modular design allows for easy adjustments to accommodate a child's growth and facilitates the replacement of faulty parts.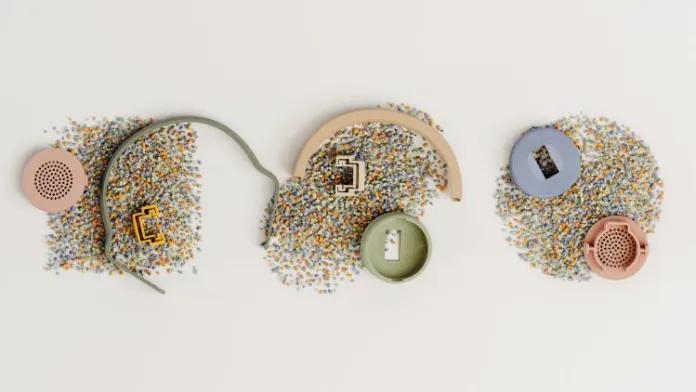 Batch.Works also offers a take-back program, allowing children to return their outgrown Kibu headphones for repurposing of the materials in the creation of new products. Additionally, the circuit boards are designed for easy disconnection, facilitating the recovery of valuable metals.
User testing is currently underway to refine the Kibu headphones before their anticipated launch later in 2023. This collaboration between Morrama and Batch.Works demonstrates their commitment to sustainable design and empowering children through the creation of environmentally friendly products.
Come and let us know your thoughts on our Facebook, Twitter, and LinkedIn pages, and don't forget to sign up for our weekly additive manufacturing newsletter to get all the latest stories delivered right to your inbox.