German railway company Deutsche Bahn (DB) has achieved a significant milestone in the realm of 3D printing technology by producing its 100,000th spare part. This accomplishment highlights the transformative impact of 3D printing on train maintenance, according to DB. The company's venture into 3D printing began in 2015 with simple spare parts, but it has now progressed to manufacturing complex components. The 100,000th part, a gear housing for shunting locomotives, was produced using a 3D printed mold, making it the largest and heaviest part manufactured through 3D printing by DB to date.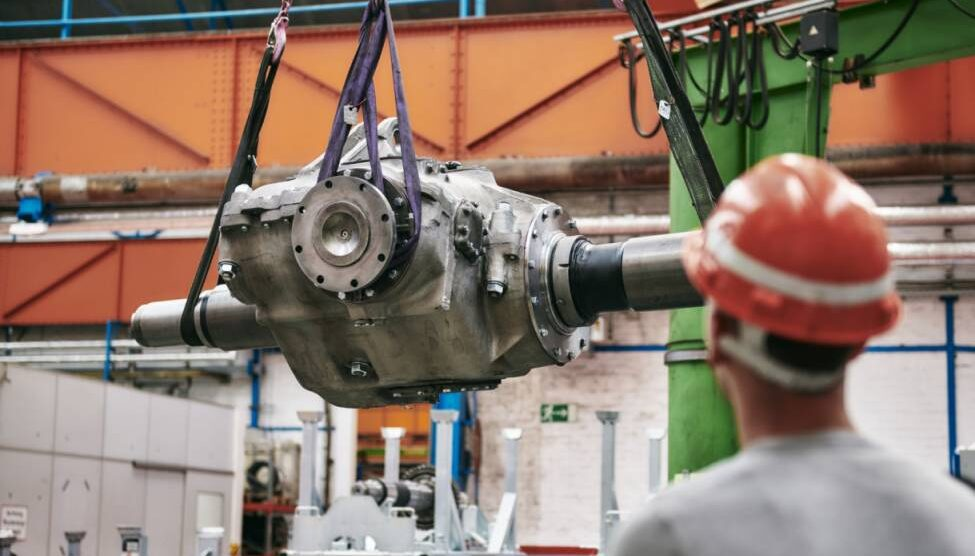 Traditionally, obtaining a part like the gear housing would involve lengthy delivery times averaging ten months. However, DB turned to 3D printing as a more efficient solution, reducing the delivery time to just two months. By employing an indirect 3D printing process known as binder jetting, the gearbox housing is created by combining a powdered starting material with a liquid binding agent to form the mold, which is later cast into the desired shape.
DB's digital warehouse, containing virtual technical drawings of spare parts, plays a crucial role in this achievement. With approximately 1,000 virtual models currently stored, the company plans to increase that number to 10,000 components by 2030. This digital approach saves logistics space, storage costs, and shortens delivery times, promoting independence and sustainability. The use of 3D printing reduces CO2 emissions, minimizes waste of resources, and optimizes resource consumption during production.
DB utilizes its own printers and a partner network for production, and it established the "Mobility goes Additive" network in 2016 to foster collaboration among more than 140 companies, including users, manufacturers, service providers, universities, and start-ups. Various 3D printing processes, such as material extrusion, powder bed, and binder jetting, are employed to achieve DB's goals.
With ongoing advancements and collaborations, DB aims to further expand its digital warehouse and leverage the benefits of 3D printing in the railway industry.
Come and let us know your thoughts on our Facebook, Twitter, and LinkedIn pages, and don't forget to sign up for our weekly additive manufacturing newsletter to get all the latest stories delivered right to your inbox.