UK-based fluid and power systems manufacturer Domin has enlisted Renishaw for the development of some of its products. In particular, Renishaw has found a more efficient means of producing High-performance direct drive servo valves. As a result, the valves are more powerful while being far cheaper and faster to produce.
Domin and Renishaw have been working towards improving the production process for the L, R and T series valves by utilising RenAM 500Q. As a result, they've reduced the production time from 5 hours to one hour. The fluid-power systems use liquids or gases to generate and transmit energy by making them exert pressure on a piston. Thus, the fluid motor creates a torque which sets the fluid in rotary motion.
The servo valves regulate this process acting as control components, turning signals into pressure. Fluid systems can outshine mechanical or electrical drives as they're more compact and can last longer. They can also provide more precise control over the process. Such systems are under use in aerospace components and high speed automobiles like F1 cars, and even in industrial power plants. The new drives are 25% more powerful but only a quarter of the size while being a third of the cost.
Renishaw's Metal AM Technology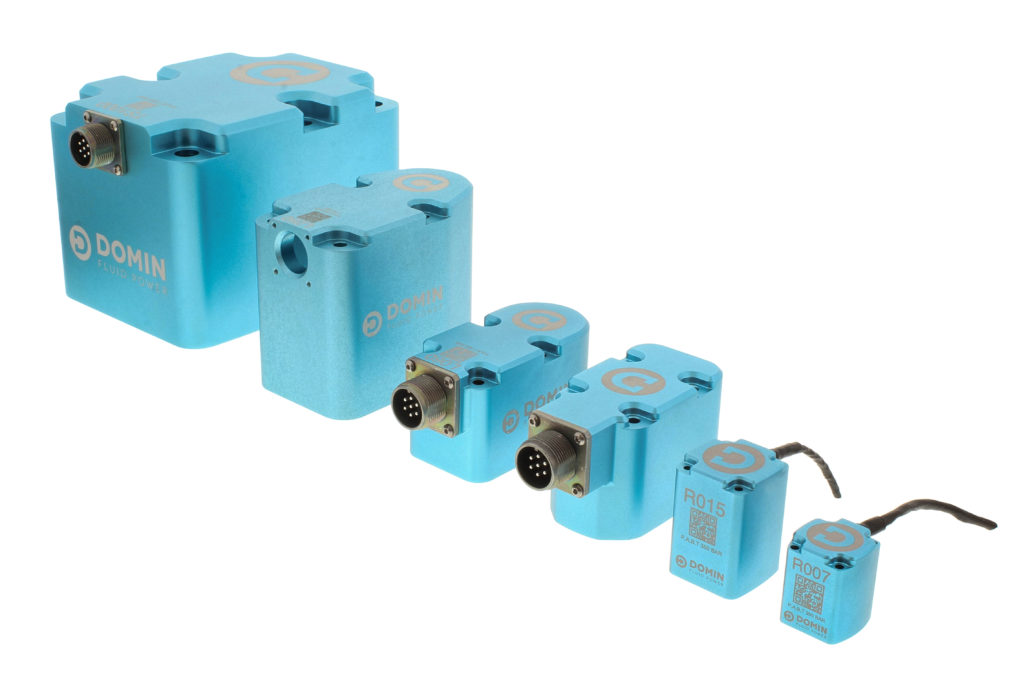 The company states:
"To solve the inherent challenges of the rotary to linear valve concept, Domin engineers have had to use the full design freedom afforded by AM. It has resulted in a unique patented concept using a flexure within the AM spool to accommodate the lateral motion from the roller bearing drive. The result is a valve with elegant simplicity using the minimum of component parts. Complexity is limited to a few miniature AM components."
Additive manufacturing also gives the company the opportunity build complex parts, free of tooling and with minimal operations and assembly. They also use far less material with such an efficient machine, sporting far better material usage to waste rate than subtractive methods. Metal AM systems also allow for better insulation, improving the metallic membrane that provides a fluid barrier separating the rotating elements of the valve from the electrical elements of motor and transducer. The configuration removes the need for rotary and internal high pressure seals.
Renishaw's Quadlaser system has found a home in many different company's workflows. Sandvik, for example, also has been using multiple RenAM 500Qs at their production facilities. It's easy to see why, as it can produce at high speeds with a deposition rate of 150 cm³/hour maximum.
Featured image courtesy of Renishaw.