Researchers from Duke University have created fully recyclable, environmentally friendly printed electronic components that use water instead of industrial chemicals in the manufacturing process.
Using carbon-based inks, including semiconducting carbon nanotubes, conductive graphene, and insulating nanocellulose, the engineers were able to stack multiple layers of components together.
However, the team struggled to produce a high current of electrons using a water-based ink, which made it difficult to create complex electronic devices. The surfactant used to prevent clumping also made it hard for additional layers to adhere to the first.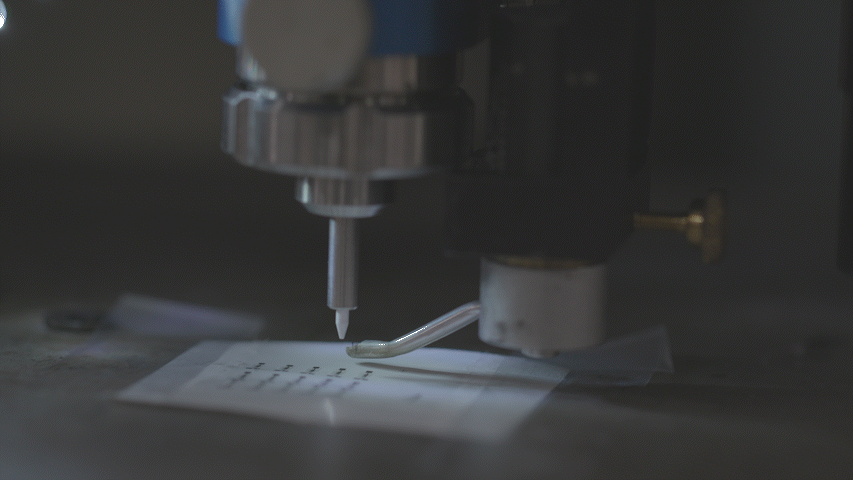 The researchers improved their method by switching to a cyclical process where the device is rinsed with water, dried, and printed on again. They tuned down the amount of surfactant used in the ink to create fully functional, fully recyclable, fully water-based transistors. They opted to print transistors first, due to the relative complexity of the tiny devices, compared to simpler components such as resistors. In doing so, they have set a high bar to show by example what this process is capable of.
The team has already proven that nearly 100% of the carbon nanotubes and graphene used in its printing process with those inks can be recovered and reused. The nanocellulose found in the other carbon-based ink is made from wood, so it can simply be recycled or biodegraded.
Although the process uses a lot of water, it is not as much as what is required to deal with the toxic chemicals used in traditional fabrication methods.
Thanks to this first-of-its-kind demonstration, the research suggests that a more environmentally friendly future for the electronics industry is possible
The research has been published in a paper titled "All-Carbon Thin-Film Transistors Using Water-Only Printing", which you can find in the Nano Letters journal, at this link.
Come and let us know your thoughts on our Facebook, Twitter, and LinkedIn pages, and don't forget to sign up for our weekly additive manufacturing newsletter to get all the latest stories delivered right to your inbox.