Seattle-based Dyndrite, creators of the GPU-accelerated computation engine for next-gen digital manufacturing, has joined the ASTM International Consortium for Materials Data and Standardization (CMDS). As a member, Dyndrite will collaborate with industry leaders to standardize requirements for additive manufacturing (AM) materials data and create shared high-pedigree "reference" datasets, accelerating the adoption of metal AM technologies.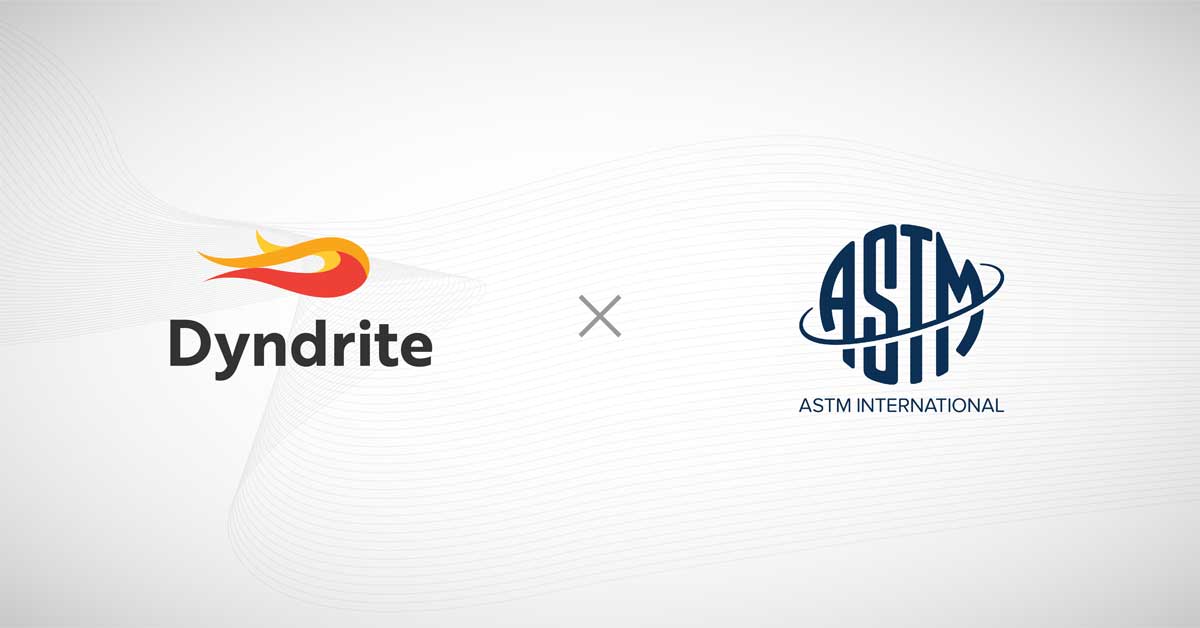 Dyndrite aims to tackle the issue of individual companies bearing the costs of materials development and regarding their results as proprietary. The CMDS initiative will enable sharing materials data at a fundamental level, allowing companies to retain their intellectual property while reducing repetitive expenses.
Dyndrite has also launched its first end-user AM application, Dyndrite Materials and Process Development for LPBF, designed for materials and process engineers developing new metal alloys and parts for laser-based 3D metal printing. The GPU-based 3D application leverages Dyndrite's Accelerated Computation Engine (ACE) for various optimization capabilities.
To promote standardization, Dyndrite will release build recipes demonstrating how standardized designs-of-experiments (DoE) can be made using ASTM data standards. ASTM members can use these recipes across all major OEM file formats, creating a common framework for build file generation and other functionalities.
"We are pleased that Dyndrite has decided to join the CMDS initiative and prioritize the need to standardize the data workflows needed to generate high-pedigree material data, said Richard Huff, Director of Industry Consortia and Partnerships, ASTM.
"We are excited to integrate Dyndrite's solutions to drive consistent application of requirements and maximize efficiency of CMDS data generation activities."
The CMDS initiative aims to accelerate qualification and assist in the greater adoption of AM technologies. Dyndrite joins existing members such as AddUp, Auburn University, Boeing, Desktop Metal, EOS, Fraunhofer IAPT, GE Additive, GKN Additive, and others.
Come and let us know your thoughts on our Facebook, Twitter, and LinkedIn pages, and don't forget to sign up for our weekly additive manufacturing newsletter to get all the latest stories delivered right to your inbox.