Syenta, a 3D printing startup company based at the Australian National University, is making waves in the world of electronics manufacturing. Its multi-material electrochemical 3D printer, MicroFab, can fabricate polymer, semiconductor, and metallic structures at unprecedented resolution and speed, using electricity to solidify patterns.
The 3D printer can produce sensors, batteries, semiconductors, antennae, and printed circuit boards, making it a game changer in the electronics manufacturing industry. Syenta claims that its printer will democratize electronics manufacturing, allowing users to design and construct electronics from anywhere in the world, faster and cheaper, using less energy and fewer materials.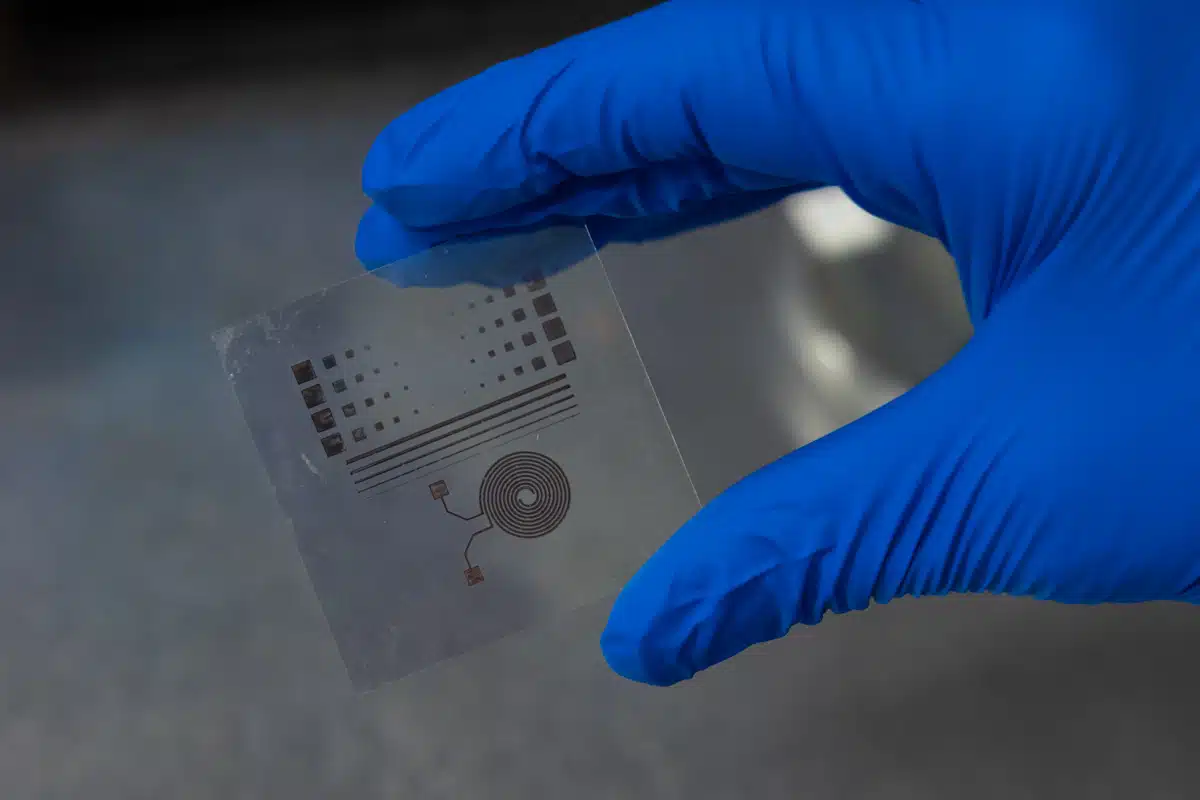 The startup company raised $3.7 million in seed funding from investment firm Blackbird Ventures in December 2022 and has already given demonstrations to local and international companies. Syenta's customers are excited that their intellectual property stays in their building, and nothing gets shared or lost. The startup is planning to expand into European and American markets and intends to grow its team.
With its innovative 3D printer, Syenta has the potential to put Canberra on the map for 3D printing and electronics manufacturing, and to contribute to Australia's startup and innovation ecosystem.
Come and let us know your thoughts on our Facebook, Twitter, and LinkedIn pages, and don't forget to sign up for our weekly additive manufacturing newsletter to get all the latest stories delivered right to your inbox.