Fabric8Labs, a company specializing in electrochemical metal 3D printing, recently closed a $50M Series B investment round led by global venture capital firm New Enterprise Associates (NEA). The company has attracted attention and funding from big names such as Mark Cuban and Intel, riding the wave of record venture capital funding for 3D printing companies in 2022.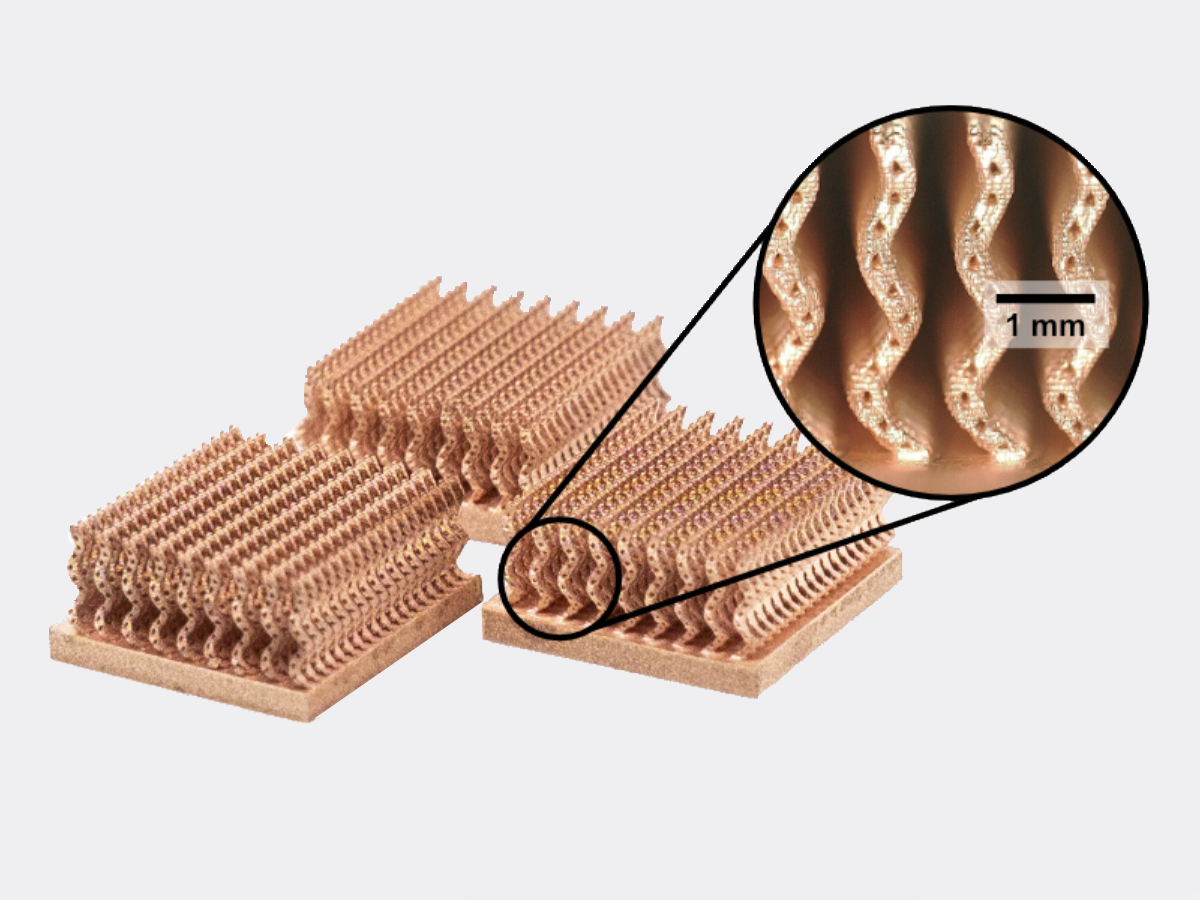 The San Diego-based startup is revolutionizing the metal 3D printing industry with its proprietary Electrochemical Additive Manufacturing (ECAM) technology. Unlike traditional metal printing methods, ECAM eliminates the need for expensive metal powders, vacuum chambers, and lasers. Instead, it uses electrochemical deposition, a process that builds parts at the atomic level. This results in higher resolution features, 99.9%+ part densities, and mirror-like surface finishes. The technology is also infinitely recyclable and faster than regular lasers, making it a cost-effective and versatile solution.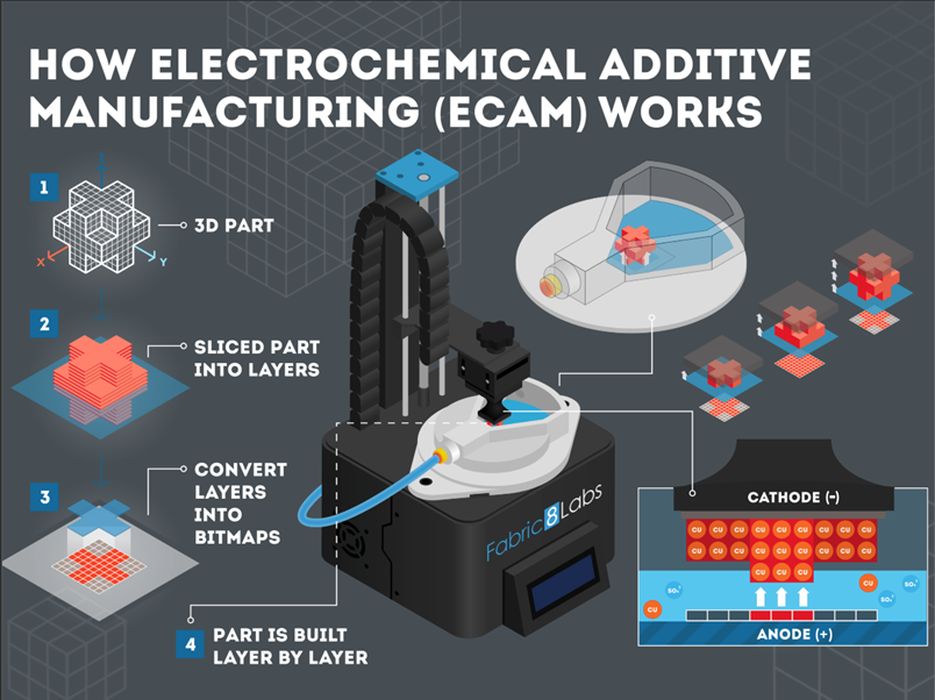 Fabric8Labs' ECAM technology is poised to disrupt various industries, with target markets including semiconductor heat sinks, radio frequency antenna parts, high-performance computing, data centers, electric vehicles, wearables, RF communications, and consumer electronics. The company's financial backers, such as SE Ventures, TDK Ventures, and Lam Capital, are excited about the potential applications of ECAM technology.
3D printing technologies, such as ECAM, can also help companies boost their Research and Development (R&D) Tax Credits. Technical employee wages, time spent integrating 3D printing hardware and software, and the costs of filaments consumed during development may all be eligible for R&D Tax Credits.
With the support of prominent investors and groundbreaking technology, Fabric8Labs is well-positioned to advance the 3D printing industry and make a significant impact on a wide range of sectors.
Come and let us know your thoughts on our Facebook, Twitter, and LinkedIn pages, and don't forget to sign up for our weekly additive manufacturing newsletter to get all the latest stories delivered right to your inbox.