Dutch deep tech startup FononTech, a spinout of TNO (a Dutch research organisation), has secured €2.3 million in funding to scale its micro-electronic parts printing technology. FononTech's CTO, Fabien Bruning, emphasizes the limitations of traditional manufacturing techniques when it comes to creating micro-sized components. Their impulse printing technology aims to overcome these limitations and revolutionize the industry.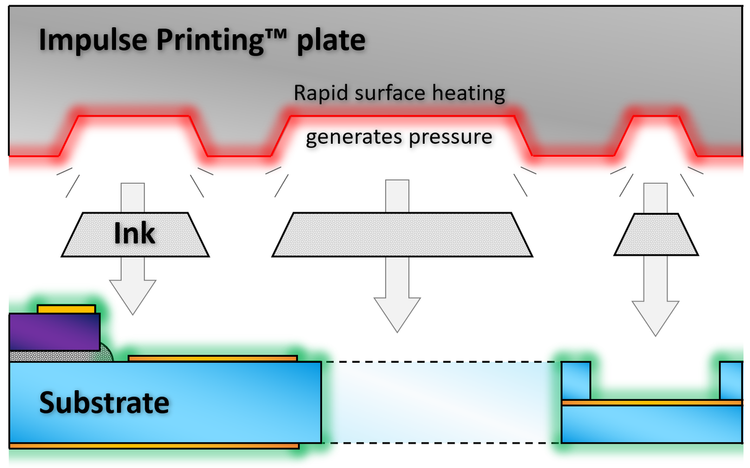 The additive manufacturing process developed by FononTech enables the printing of micro-electronic parts with a complex and layered structure, surpassing the current industry standard of lithography. This innovative method not only improves the quality of the parts but also significantly reduces the ecological impact by a factor of 1000x. By eliminating the carbon emission-heavy output of lithography, FononTech's solution offers a more sustainable approach to assembly.
Aside from the environmental benefits, FononTech also sees significant commercial opportunities in the growing micro-electronics assembly market. They predict the market to double to approximately €78 billion in the next five years. CEO Rob Hendriks expresses confidence in capturing a substantial share of this market.
The €2.3 million seed funding was provided through convertible loans from several investors, including TTT Smart Industries Fund, SHIFT Invest, BOM, BSF, and Prime Ventures founder Sake Bosch. Additionally, Rabobank extends financial support in the form of a loan.
FononTech's promising technology and the significant investment received position the company well for future growth in the micro-electronic parts manufacturing sector. By addressing the limitations of traditional methods and offering a more sustainable alternative, FononTech aims to play a crucial role in shaping the future of microelectronics assembly.
Come and let us know your thoughts on our Facebook, Twitter, and LinkedIn pages, and don't forget to sign up for our weekly additive manufacturing newsletter to get all the latest stories delivered right to your inbox.