French designer Valentin Bore has launched Lumika, a sustainable 3D printed furniture brand that focuses on creating beautiful lamps using recycled plastics. Bore, who now resides in Malaysia, was inspired to explore 3D printing with recycled plastics after witnessing the plastic waste problem in the country. Initially, he attempted to start an NGO that would collect and convert plastic waste into filament, but funding became a hurdle, leading him to put the project on hold.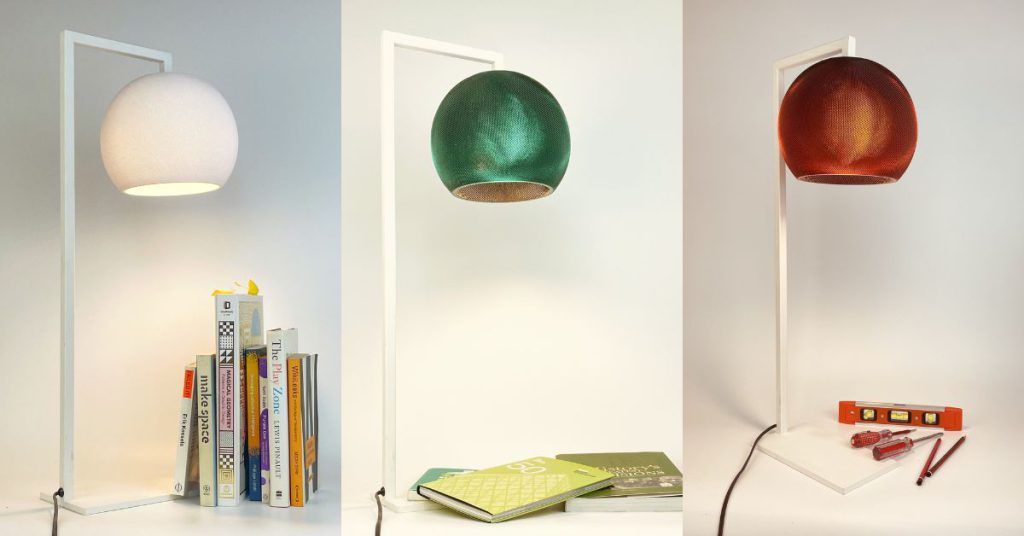 Years later, Bore revived the idea under the brand Lumika, but this time as a profitable business rather than an NGO. However, manufacturing filament from recycled plastics proved challenging due to the wide variety of plastic types and their specific melting points. As a result, Lumika now sources its filament from an Amsterdam-based company called Refill to reduce its carbon footprint.
Despite the obstacles faced during the development phase, Lumika successfully launched its first line of lamps, which are decorative and artistic in design. Priced between RM290 to RM320, these lamps have found homes in the headquarters of Norvatis, a pharmaceutical company in Kuala Lumpur. Bore plans to attract investors to further expand Lumika and increase its market presence.
"Our intention and our goal were to touch everybody—not just people who feel concerned about recycling or sustainability," said Bore.
"It's too much of a niche in Malaysia, or even in the world. We want to focus on a beautiful object. I hope in the future, people will buy our lamps just because they love them."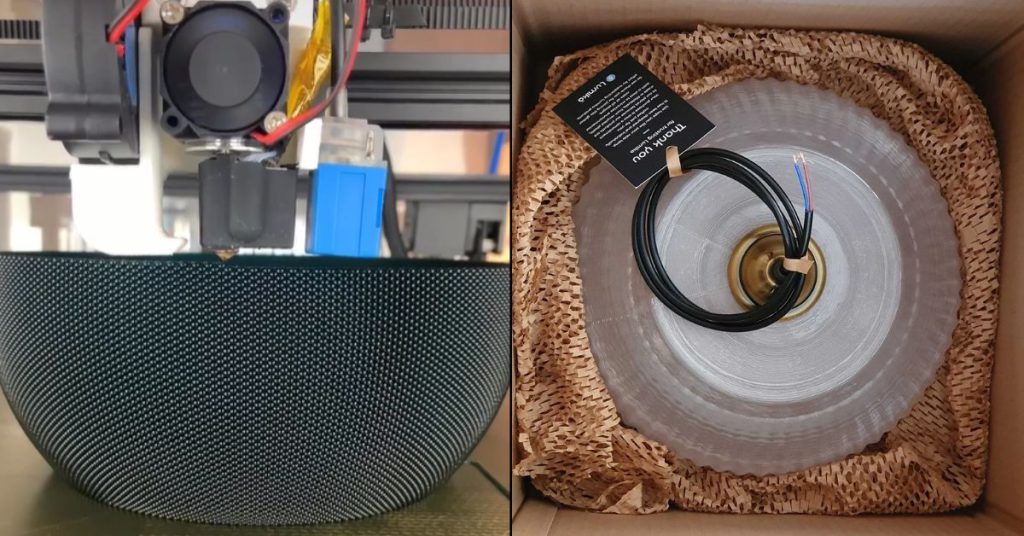 The Lumika team, consisting of three members, combines technical expertise with artistic design, resulting in individually crafted pieces. While sustainability is important to Lumika, the brand's primary focus is on creating beautiful objects that appeal to a wide audience.
Come and let us know your thoughts on our Facebook, Twitter, and LinkedIn pages, and don't forget to sign up for our weekly additive manufacturing newsletter to get all the latest stories delivered right to your inbox.