Georgia Tech, known for its extensive nanotechnology research facility, has recently added a cutting-edge micro Additive Manufacturing (µAM) capability with the purchase of Exaddon's CERES system. Exaddon AG, based in Switzerland, announced the sale of the CERES µAM system to Georgia Tech's Institute for Electronics and Nanotechnology (IEM). This system allows researchers to create microscale metal structures with remarkable precision (<1 µm resolution) at room temperature. [caption id="attachment_44909" align="alignleft" width="656" class="my-8" style="max-width:500px"]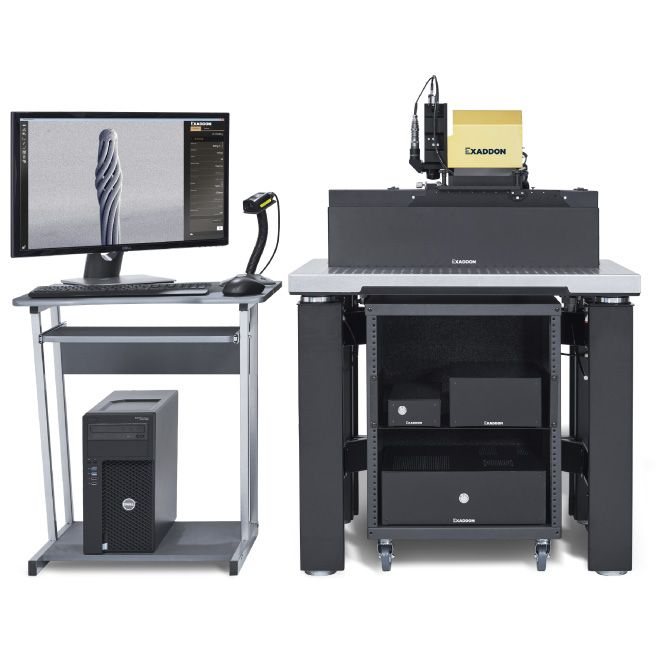 Overview of CERES system. (Image Credit: Exaddon AG)[/caption]
The CERES system enables Georgia Tech to additively manufacture pure metal structures directly onto pre-patterned chip surfaces in micrometer sizes. The process is fully compatible with conventional Integrated Circuit (IC) and Printed Circuit Board (PCB) manufacturing steps, enabling hybrid device production using both µAM and photolithographic processes.
Exaddon views this partnership as a significant step in expanding the presence of µAM in the American academic market. Georgia Tech's reputation and industry connections make it an ideal choice for showcasing the technology's capabilities. Moreover, the CERES system is already being utilized at other renowned academic institutions, such as the University of Oregon and Purdue University, fostering interdisciplinary research across the country.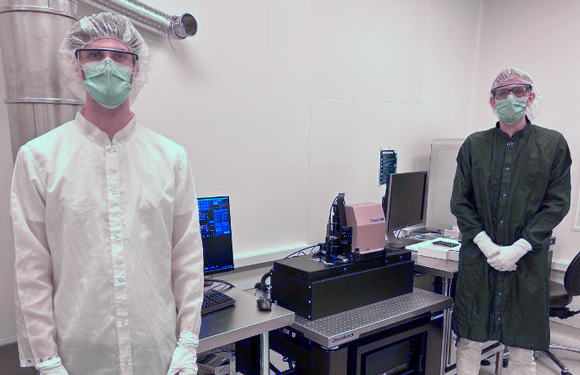 "I believe the CERES system acquisition is a fantastic move by Georgia Tech to expand its already impressive array of microelectronic and nanotechnology capabilities, and it underlines its commitment to advancing research in this area," said Exaddon CEO Edgar Hepp.
"With CERES, research teams can take the next step and printing highly conductive metal structures in shapes that are impossible with other technologies. Printing directly on pre-patterned chip surfaces with CERES as part of a process integrated with lithography opens up fantastic research opportunities in semiconductor contacting and repair, MEMS packaging, and more."
With this new addition, Georgia Tech is poised to explore innovative possibilities in micro Additive Manufacturing, positioning itself at the forefront of cutting-edge nanotechnology research in the United States.
Come and let us know your thoughts on our Facebook, Twitter, and LinkedIn pages, and don't forget to sign up for our weekly additive manufacturing newsletter to get all the latest stories delivered right to your inbox.