Australian additive manufacturing company Conflux Technology is partnering with Germany-based Rocket Factory Augsburg (RFA) to develop and manufacture 3D printed aerospace heat exchangers. As part of the Australian Space Agency's Moon to Mars Initiative, this collaboration will receive $1 million AUD in grant funding from the Supply Chain Capability Improvement Grant Program.
The project aims to embed Conflux's heat exchanger into a gas duct of an orbital rocket, supporting Australian organizations involved in NASA's mission to the Moon and Mars. Conflux Technology, known for its expertise in 3D printed thermal solutions and materials for extreme applications, is excited to contribute to the growing space industry.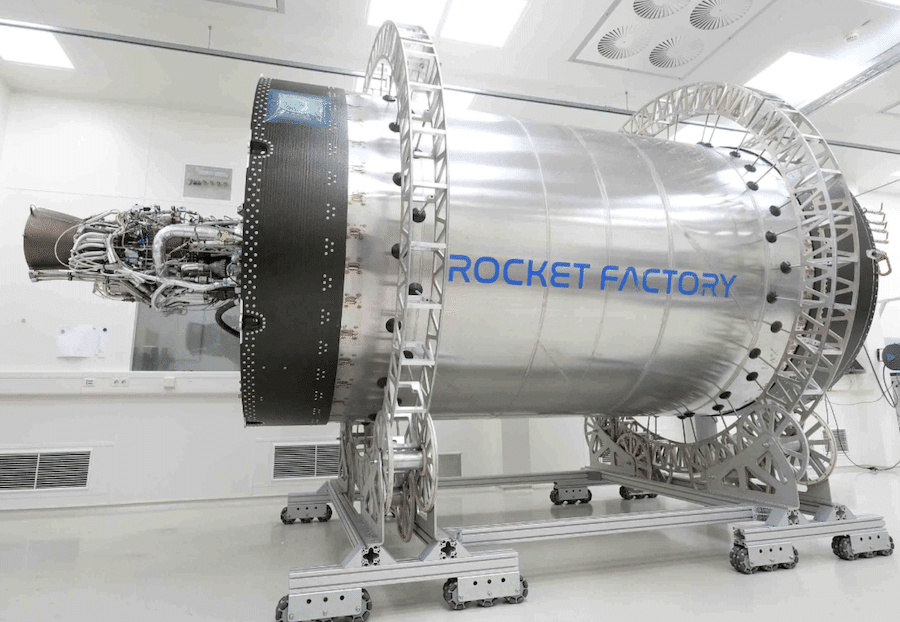 "Conflux is partnering with RFA to embed next-generation heat exchange technology into a rocket engine. At Conflux we are establishing ourselves as leaders in the development and commercialisation of 3D printed thermal solutions and relevant materials for extreme applications," said Dan Woodford, chief commercial officer, Conflux Technology.
"With support from the Australian Space Agency's Moon to Mars Grant Supply Chain Capability Improvement grant, we are now applying it to the rapidly expanding space industry."
Founded in 2018, Rocket Factory Augsburg's mission is to enable data-generating business models in space that contribute to Earth's monitoring, protection, and connectivity. The partnership between Conflux and RFA demonstrates the potential for continued growth and innovation in the aerospace industry.
Come and let us know your thoughts on our Facebook, Twitter, and LinkedIn pages, and don't forget to sign up for our weekly additive manufacturing newsletter to get all the latest stories delivered right to your inbox.