Hayabusa, a sports equipment manufacturer, has recently launched a new product line of boxing gloves named T3D, which incorporates 3D printed manufacturing processes. The gloves have been designed to replace the layered foams with a complex matrix of resin lattice, using a mesh network of geometric cells that absorb and channel energy upon impact while also providing targeted support for the wearer.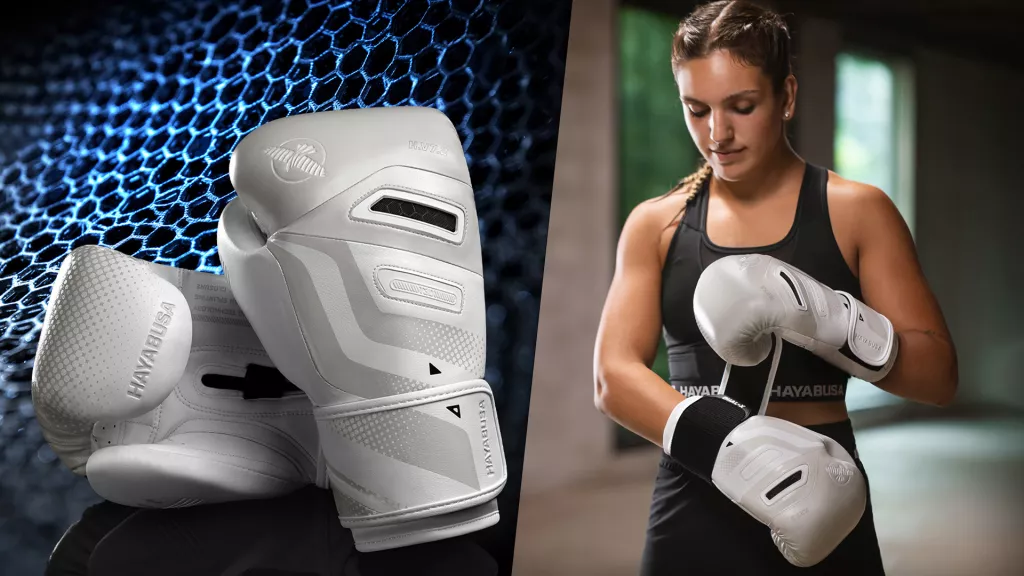 The company claims that the gloves are the world's first to feature AM technology and are engineered for "best-in-class" protection, performance, and comfort. The lattice contains thousands of force-damping struts that have been proven to outperform and outlast traditional foam construction.
This innovation in sports equipment manufacturing provides unparalleled precision that cannot be achieved by traditional design methods. Hayabusa has been pushing the boundaries of what is expected of boxing equipment, and the T3D boxing gloves are the most innovative yet.
"We are beyond excited to share our T3D Boxing Gloves with the world," said Hayabusa CEO Ken Clement.
"This will fundamentally change the industry's perception of hand protection and comfort. Hayabusa's patent-pending design took years of research, development, and testing to perfect, and we're ready to define the next era of performance."
The gloves have been featured at the top of the best boxing gloves guide, highlighting their uniqueness and excellence. Overall, Hayabusa's new 3D-printed T3D boxing gloves offer a revolutionary approach to sports equipment design, providing unparalleled protection, performance, and comfort that could revolutionize the world of boxing.
Come and let us know your thoughts on our Facebook, Twitter, and LinkedIn pages, and don't forget to sign up for our weekly additive manufacturing newsletter to get all the latest stories delivered right to your inbox.