Scientists from the Laser Zentrum Hannover e.V. (LZH) have collaborated with partners to develop a giant 3D printer that can produce steel components weighing several tons. The project, called "XXL3DDruck," aims to produce XXL components in a more resource-efficient way, reducing the use of materials and energy compared to traditional manufacturing methods.
The printer uses laser-assisted arc deposition welding, a high-performance additive process method for metals, achieving high mass throughput. The consortium can churn out up to 3.2 kilograms of steel per hour with the printer.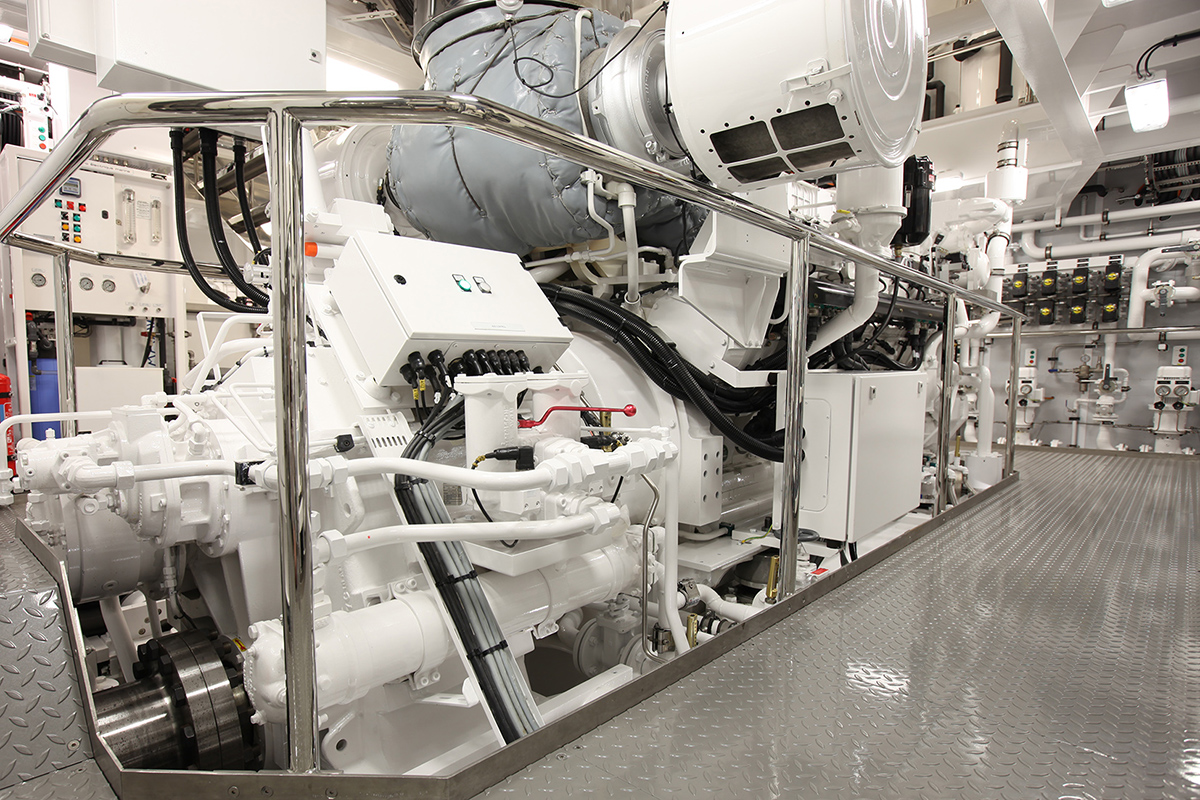 The XXL printer has an installation space of 3 x 4.5 meters and is used for research and development purposes only (so far). It uses laser-assisted arc deposition welding, a process that can reduce material and weight usage because components can be redesigned and optimized, with hollow walls, for example.
The project participants aim to reduce the weight of a ship gearbox housing by several tons through additive manufacturing. The long-term goal for production is to reduce manufacturing and procurement time and save raw materials such as steel by reducing the amount of material used per housing.
The project was funded by the German Federal Ministry for Economic Affairs and Climate Action and managed by REINTJES GmbH. The LZH was responsible for the development of the process technology, and EILHAUER Maschinenbau GmbH took over the plant engineering of the XXL 3D printer. TEWISS – Technik und Wissen GmbH was responsible for building the print head and controlling the printer, and the IPH – Institut für Integrierte Produktion Hannover gemeinnützige GmbH developed an inline measurement technology for process monitoring.
This development could have significant implications for industries that require large-scale components, such as shipbuilding and aerospace, because as we know, less structural mass equals less fuel needed, and this is good for ships as well as planes.
Come and let us know your thoughts on our Facebook, Twitter, and LinkedIn pages, and don't forget to sign up for our weekly additive manufacturing newsletter to get all the latest stories delivered right to your inbox.