The Indian Institute of Technology Madras (IIT Madras) has introduced a new online certification course titled 'Additive Manufacturing Technologies for Practicing Engineers'. This course, hosted by the Center for Outreach and Digital Education (CODE), aims to equip engineers and professionals with essential skills in additive manufacturing. Unlike traditional requirements, no JEE or GATE scores are needed for enrollment.
Additive manufacturing is highlighted as the core focus of this program. Notably, the course holds promise in developing skills for the production of intricate body implants with custom designs for low-volume manufacturing.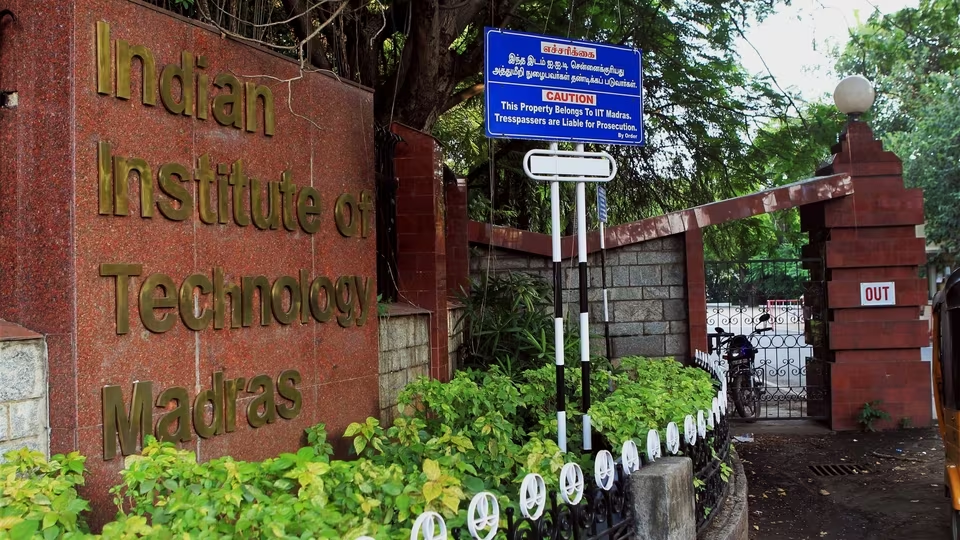 Structured into six comprehensive modules, the course comprehensively covers pre and post-processing methodologies, design strategies, operational principles, and various additive manufacturing processes. Participants will gain practical insights and hands-on training in the entire process chain of additive manufacturing technologies. The curriculum delves into the integration of AM technologies across different engineering sectors and their impact on product design and development.
Led by seasoned faculty, the course features a blend of 24 hours of interactive online sessions and 72 hours of recorded video content. Successful completion leads to a prestigious certificate from IIT Madras.
Dr. Murugaiyan Amirthalingam, Associate Professor at the Department of Metallurgical and Materials Engineering, IIT Madras, emphasized the course's relevance for practicing engineers and mid-level managers without prior classroom exposure to additive manufacturing. The course bridges this knowledge gap by providing both foundational principles and practical insights, empowering participants to implement various AM technologies in their professional settings.
Applicants holding a bachelor's degree in Engineering, Applied Sciences, or Basic Sciences, coupled with a minimum of three years of professional experience, are eligible to apply.
The course is scheduled to commence on October 2, 2023, with applications closing on September 20. As the manufacturing landscape evolves, IIT Madras' forward-looking course promises to equip professionals with cutting-edge skills, fostering innovation and industry growth.
The early bird discount price of the course is ₹70,000.00 (around $845 USD at time of publication), and you can learn more about the course, or register for it, over at this link.
Come and let us know your thoughts on our Facebook, Twitter, and LinkedIn pages, and don't forget to sign up for our weekly additive manufacturing newsletter to get all the latest stories delivered right to your inbox.