US-based company Infinite Composites has secured a $1.6 million contract with the US Army to pioneer the development of conformable fuel tanks for hydrogen storage, with significant portions of the tanks being produced with additive manufacturing techniques. The development marks a crucial milestone in the pursuit of hydrogen as a compelling alternative fuel source for both military and commercial vehicles, ultimately reducing dependence on fossil fuels.
The Department of Defense's commitment to advancing hydrogen technology for various military applications, including aircraft, ground support, and marine vehicles, underscores the significance of this project. Infinite Composites' proposal focuses on reimagining the conventional storage container for hydrogen fuel, which is typically stored at extremely high pressures, ranging from 350 to 700 bar (5,000 to 10,000 psi) for vehicle use.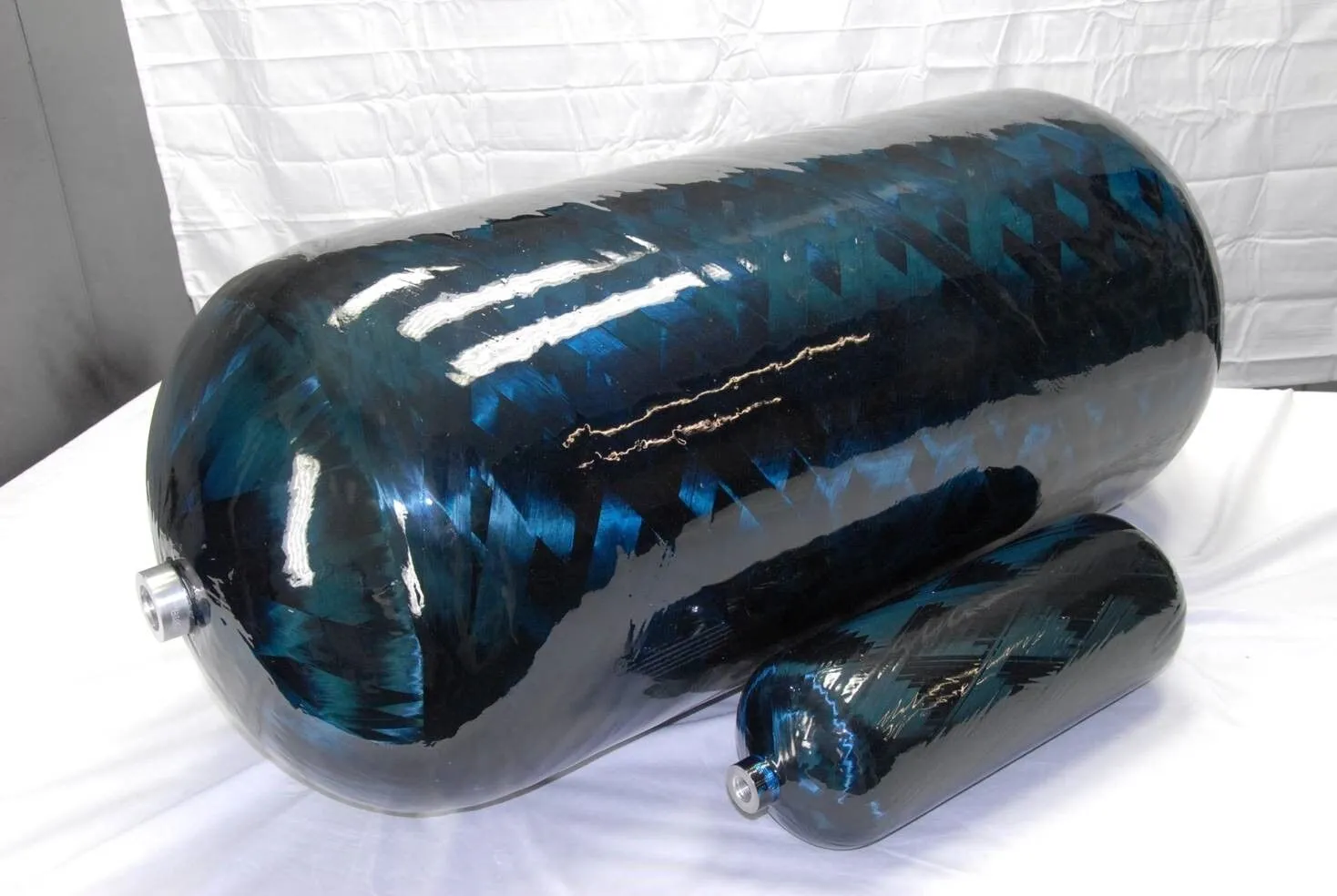 Conventional cylindrical or spherical tanks have limitations in terms of placement within vehicle designs. The solution presented by Infinite Composites involves the creation of conformable tanks with non-cylindrical geometries, offering greater flexibility and efficiency. The flexibility provided by conformal tanks will enable strategic positioning of hydrogen fuel tanks, even within the wings of aircraft, enhancing overall vehicle design.
"These tanks will be manufactured using 90 percent additive manufacturing processes and are designed to be lightweight, using non-cylindrical geometries, making them easier to transport and use in a variety of different environments," said Matt Villarreal, CEO and Co-Founder of Infinite Composites.
"They are made of advanced composite materials that leverage nano-scaled reinforcements, allowing for greater strength and durability while maintaining a lightweight design."
Commercial interest in the tanks has been piqued, with companies like Skydweller Aero and Empirical Systems Aerospace (ES Aero) considering the hydrogen vessels for their future vehicle designs. Infinite Composites has already selected Skydweller as an initial commercial integration partner, demonstrating the adoption of hydrogen technology beyond military applications.
Come and let us know your thoughts on our Facebook, Twitter, and LinkedIn pages, and don't forget to sign up for our weekly additive manufacturing newsletter to get all the latest stories delivered right to your inbox.