In a newly announced collaboration, IperionX, an innovator in sustainable materials, is set to produce titanium plate components for aerospace and defense titan Lockheed Martin. This strategic move is aimed at reshaping the U.S. defense industry and contributing to a more sustainable future.
Titanium, renowned for its exceptional strength-to-weight ratio and resistance to extreme conditions, is a cornerstone of modern defense systems. Astonishingly, over 95% of primary titanium metal supply in the U.S. is imported, primarily from China and Russia. IperionX's new initiative involves harnessing advanced titanium production technologies to create a low-cost, eco-friendly domestic supply chain.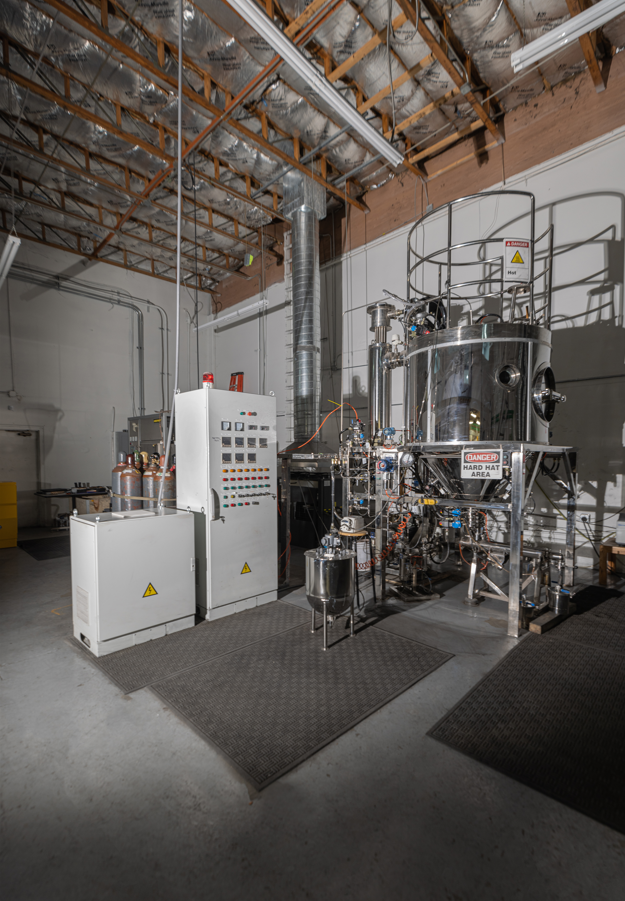 Lockheed Martin is placing its trust in IperionX's pioneering capabilities. The company will evaluate the performance of IperionX's titanium plate material, potentially opening the door to broader adoption of this critical metal in their products.
IperionX's own techniques, including Hydrogen Sintering and Phase Transformation (HSPT), promise to enhance the strength and durability of titanium components. Unlike the energy-intensive and environmentally damaging traditional production methods dating back to the 1940s, IperionX's approach offers a cleaner, more efficient, and cost-effective solution.
By collaborating with IperionX, Lockheed Martin is not only exploring a new dimension in material sourcing but also supporting the U.S. government's efforts to strengthen domestic supply chains. This move aligns with broader trends towards sustainability, innovation, and of course, reduced reliance on imports from nations who may not be exactly aligned with the needs of the US.
Come and let us know your thoughts on our Facebook, Twitter, and LinkedIn pages, and don't forget to sign up for our weekly additive manufacturing newsletter to get all the latest stories delivered right to your inbox.