The Karl Mayer Group has developed a 3D printing system that combines warp knitted textile manufacturing with 3D printing, offering maximum flexibility and efficiency in manufacturing custom products.
The technology allows the direct printing of fabric after it has been manufactured on the warp knitting machine.
The inline printing head can be moved quickly to every necessary manufacturing position, and the camera system and pattern recognition software ensure the highest precision in positioning the printing head on the 2×1 meter printing field.
The machine is particularly suitable for customizing products, and the innovation is expected to be particularly advantageous for the sports, shoes and automotive sectors.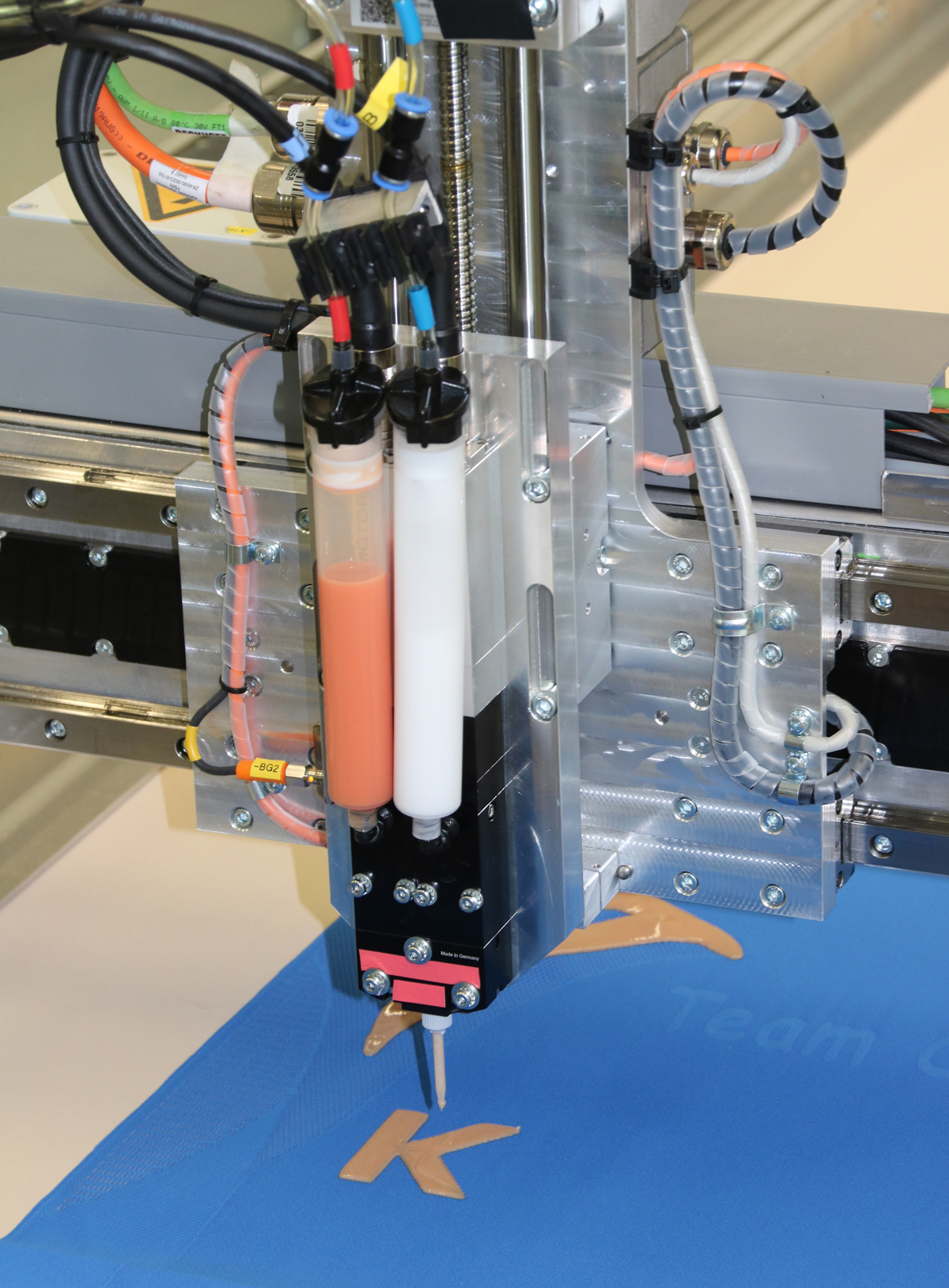 For sports clothing, the new 3D printing system allows the integration of partial reinforcements, kinesio tapes or support areas for muscles, and for stabilizing movement. Shoes can also be designed to be wear-resistant in areas that are under the most stress.
The automotive sector is likely to be particularly interested in Karl Mayer's 3D printing system because of the few working steps required to integrate reinforcements into door panels, roof liners and seats.
Apart from these conventional uses, future-oriented implementations are also conceivable, such as the integration of switches in textile structures, the use of textiles for control purposes, and protective covers for electronic components.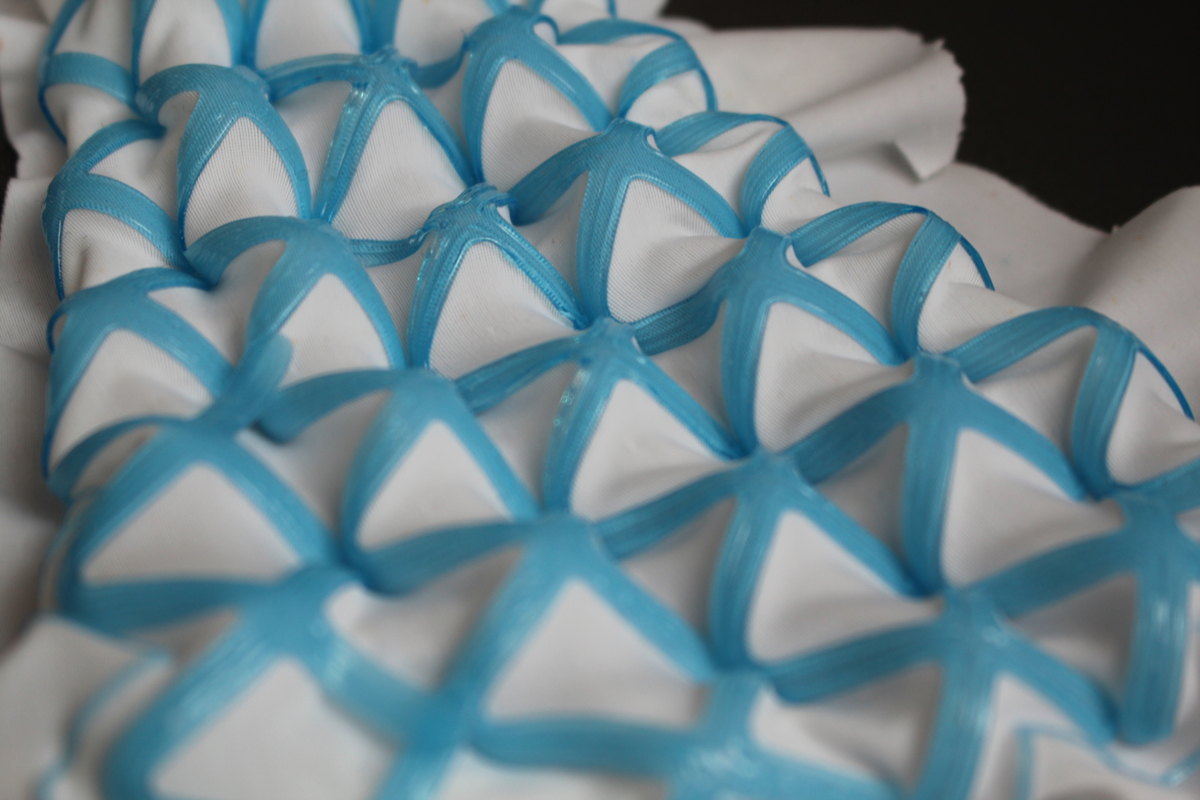 Karl Mayer has already tested the new 3D printing table with its development partner, Bielefeld University of Applied Science, for the production of shoe cloths. The prototype was presented at the Techtextil 2022 trade fair in Frankfurt am Main, and the innovation was also highlighted at the 5th Additive Manufacturing Meeting, which was held in November 2022 on the Karl Mayer company premises.
The company is now trying to establish the procedure in practice together with potential users.
Come and let us know your thoughts on our Facebook, Twitter, and LinkedIn pages, and don't forget to sign up for our weekly additive manufacturing newsletter to get all the latest stories delivered right to your inbox.