Christian von Koenigsegg has delved into the intricate engineering of the Jesko hypercar in a recent video. The Jesko's assembly plant, likened to an operating room, reflects Koenigsegg's meticulous approach to manufacturing. A standout feature is its "Light Speed Transmission," boasting nine gears and seven clutches. This transmission, assembled over a week per unit, exemplifies the brand's commitment to precision.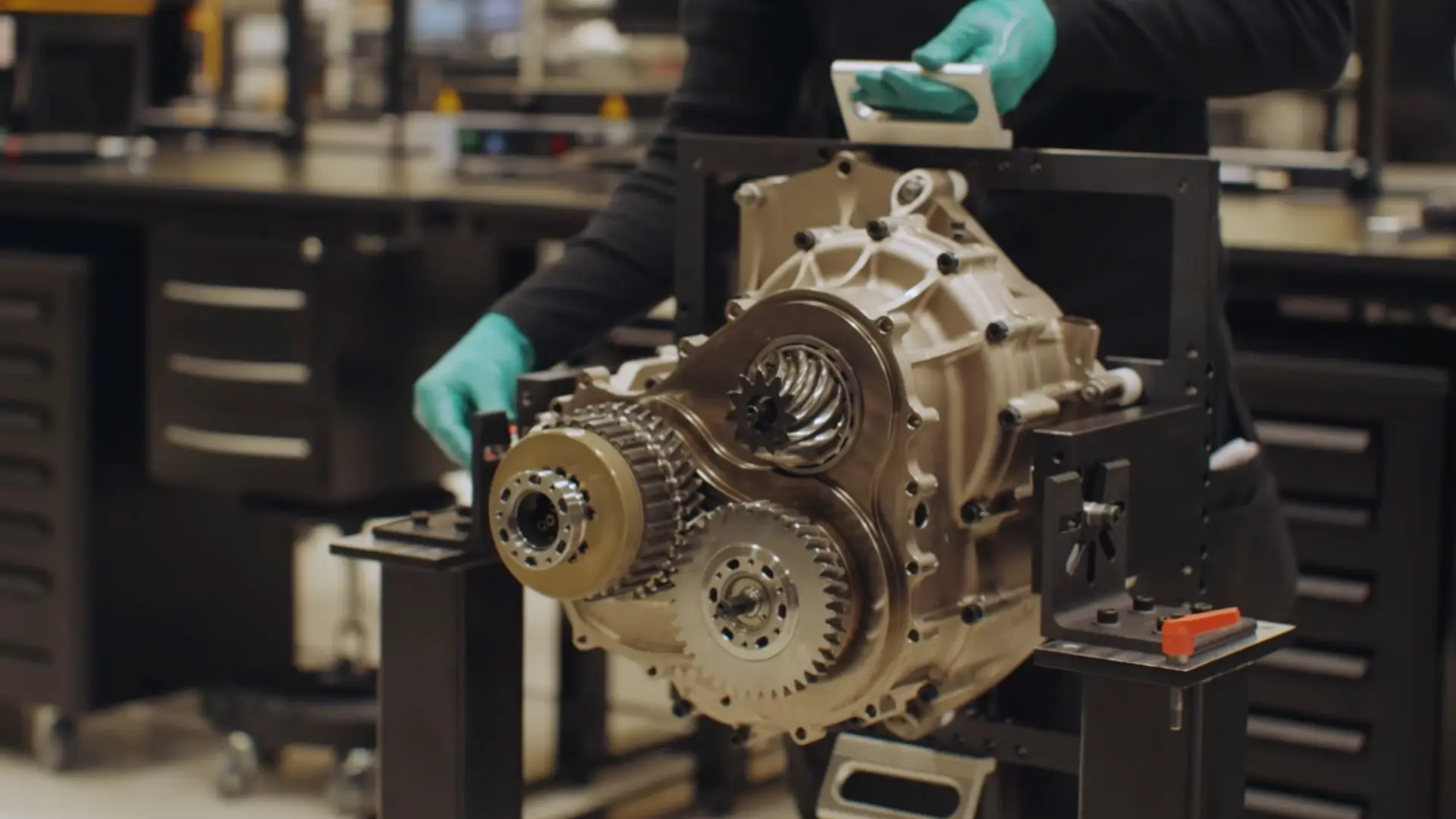 Another key highlight is the Jesko's 5.0-liter twin-turbocharged V8 engine, producing 1,280 horsepower on standard fuel and 1,600 with E85. However, its power output is overshadowed by its rapid revving and distinctive sound, partly due to its 3D printed Inconel exhaust system. The use of 3D printed Inconel for exhaust headers is a novel approach, underscoring the innovative use of advanced manufacturing techniques in high-performance automotive engineering.
Video
The video offers a compelling insight into the engineering and assembly of one of the world's most advanced hypercars. The Jesko serves as an example of how cutting-edge technology, like 3D printing, is being integrated into the automotive industry, particularly in high-performance segments.
Source: thedrive.com
Come and let us know your thoughts on our Facebook, X, and LinkedIn pages, and don't forget to sign up for our weekly additive manufacturing newsletter to get all the latest stories delivered right to your inbox.