MagLev Aero, a company specializing in aero propulsion for electric vertical takeoff and landing (eVTOL) aircraft, has partnered with GE Additive's AddWorks consultancy team to develop additive technologies and materials for its MagLev HyperDrive platform.
MagLev Aero's innovation features a rim-driven circular rotor that maximizes efficiency and control for quiet vertical lift and high-speed cruise. The platform applies magnetic levitation suspension principles found in maglev trains, utilizing a magnetic bearing and many-bladed rim. With permanent magnets and segmented motor control, the MagLev HyperDrive propulsor achieves efficient distributed electric propulsion, surpassing noise levels of traditional helicopters and multi-rotor eVTOLs during hover.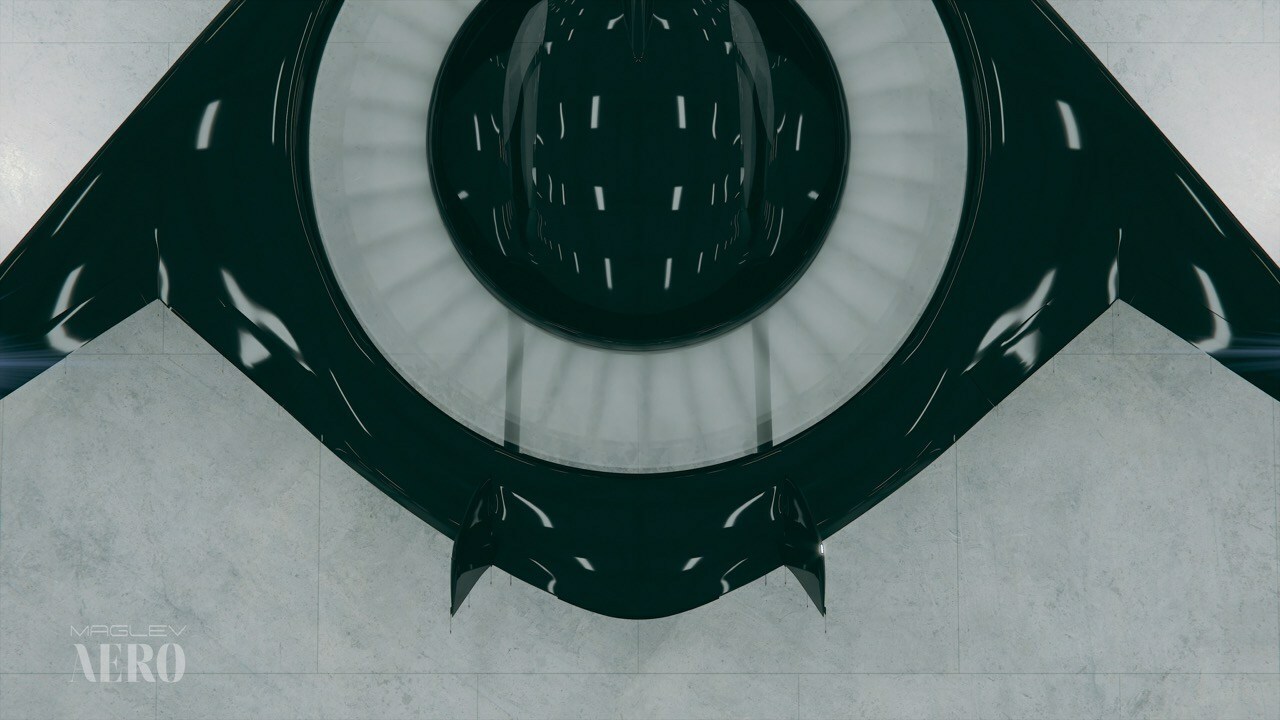 What sets MagLev Aero apart is its propulsion-first business model, allowing integration with different aircraft concepts and eVTOLs. The partnership with GE Additive aims to leverage advanced technologies and materials to optimize strength and reduce weight in order to achieve optimal performance.
"The MagLev HyperDrive platform represents a transformative step in vertical lift efficiency and aircraft design," said Rod Randall, MagLev Aero's co-founder and chairman.
"By working with AddWorks' world-class consultants and engineers, we are leveraging advanced technologies and materials to achieve optimal strength and stiffness at the lightest weight on our mission to open up ultra quiet electric air mobility to the masses."
GE Additive is among the first companies publicly announced as a supporter of MagLev Aero, recognizing the potential of additive manufacturing to enable a new generation of eVTOL designs with ultra-low noise operation. MagLev Aero is actively engaging with major original equipment manufacturers (OEMs) and has garnered support from technology investors and industry leaders, including Breakthrough Energy Ventures, Material Impact, Stage 1 Ventures, Grit Capital, and Moai Capital.
This collaboration with GE Additive positions MagLev Aero at the forefront of the electric air mobility revolution, aiming to make quiet and efficient flights accessible to the general public.
Come and let us know your thoughts on our Facebook, Twitter, and LinkedIn pages, and don't forget to sign up for our weekly additive manufacturing newsletter to get all the latest stories delivered right to your inbox.