Software developer and AM service provider Materialise has launched its Process Control software and Build Processor Software Development Kit (BP SDK) for metal 3D printing. Their new solutions are designed to empower additive manufacturing (AM) users to have full control over the 3D printing process through automated quality control and custom 3D printer parameter adjustments.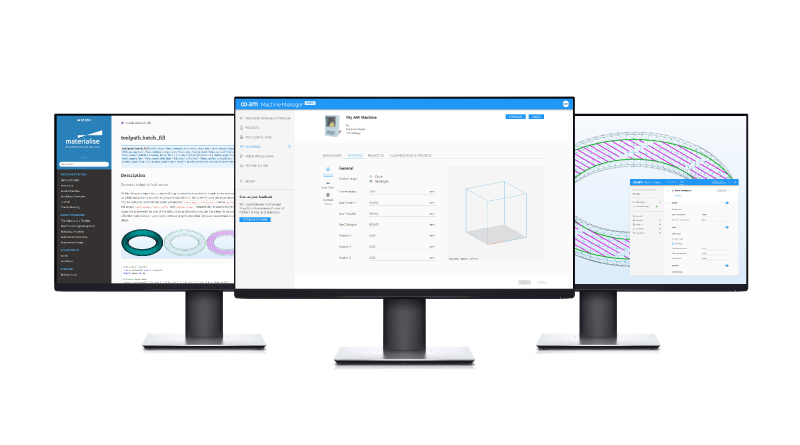 Service providers face challenges in meeting increasing demands for part quality and competitive pricing. The Materialise Process Control solution helps address these challenges by introducing quality control measures using data gathered during the 3D printing process. It does so by identifying defective parts before post-processing and quality inspection, which can account for 30-70% of total manufacturing costs.
"Materialise Process Control uses artificial intelligence to automate quality control, helping our customers save significant time and money," said Bart Van der Schueren, CTO of Materialise.
"Through collaborations with partners like Phase3D and Sigma Additive Solutions, AM users benefit from a technology-agnostic innovation that offers unparalleled insights into their 3D printing process for continuous improvement."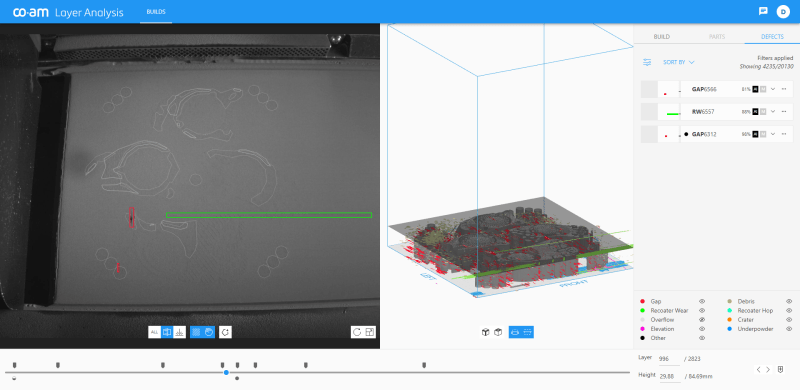 The BP SDK allows AM users to deploy build processors tailored to their needs, optimizing print parameters for cost-efficiency and part quality. Users can manufacture complex parts and mass-produce identical or customized products with consistent quality, decreased scrap rates, and shortened lead times. This optimization will help make more AM use cases sustainable and drive industrial adoption of the technology.
Materialise Process Control is available as a standalone software solution or as part of CO-AM, Materialise's end-to-end software platform for 3D printing.
Come and let us know your thoughts on our Facebook, Twitter, and LinkedIn pages, and don't forget to sign up for our weekly additive manufacturing newsletter to get all the latest stories delivered right to your inbox.