Die-casting has been used for the mass production of toy cars such as Hot-Wheels and Matchbox for decades. It's a great way of churning out dimensionally accurate parts in vast quantities.
Now thanks to a student team from MIT, the process has the potential to be scaled up to full-sized vehicles, and it's all thanks to a new tool steel that has been developed for 3D printed conformally cooled dies.
Die-casting
The principles of die-casting are similar to injection molding in the sense that a molten metal is forced under pressure into a die where it takes the shape of the final parts. The part must then cool and solidify before it is released from the die/mold.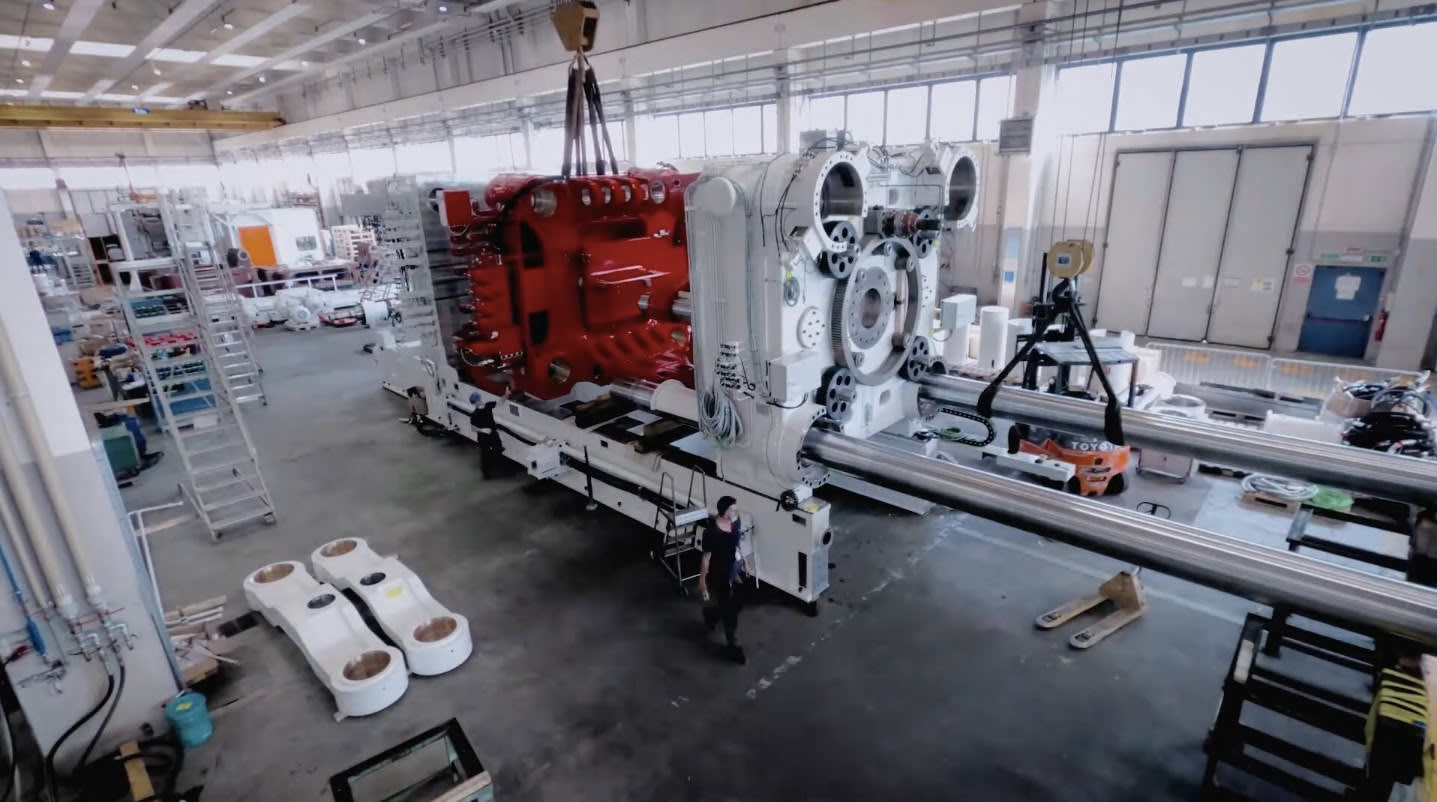 Obviously metals have much higher melting points than plastics, so this extra heat combined with the pressure can damage the dies by cracking and corrosion. And when you scale up to casting large parts, the time required for cooling is increased significantly.
To accelerate this, cooling channels can be added to the die where a coolant draws the heat away allowing for faster cycle times and higher production rates. 3D printing allows curved channels to be added to the die or mold that more closely match the surfaces of the tooling and the shape of the part, allowing heat to be drawn away much quicker than traditional cooling channels. It not only reduces cycle time but can improve part quality, material characteristics and also reduce cost.
Contest
The team of MIT undergrads (Ian Chen and Kyle Markland) and their supervisor Gregory Olson submitted their new printable tool steel design to the ASM Materials Education Foundation's 2022 Undergraduate Design Competition, and received third place for their work.
The students utilized knowledge gained from the Computational Materials Design course at MIT, which is taught by Olson who is the Thermo-Calc Professor of the Practice at MIT. His methods have been utilized in designing the Apple Watch.
Tesla's "Giga Press" casting machines are designed and manufactured by Italian company Idra Group. They make the largest high pressure die casting machines on the planet, and Tesla owns the biggest of them all.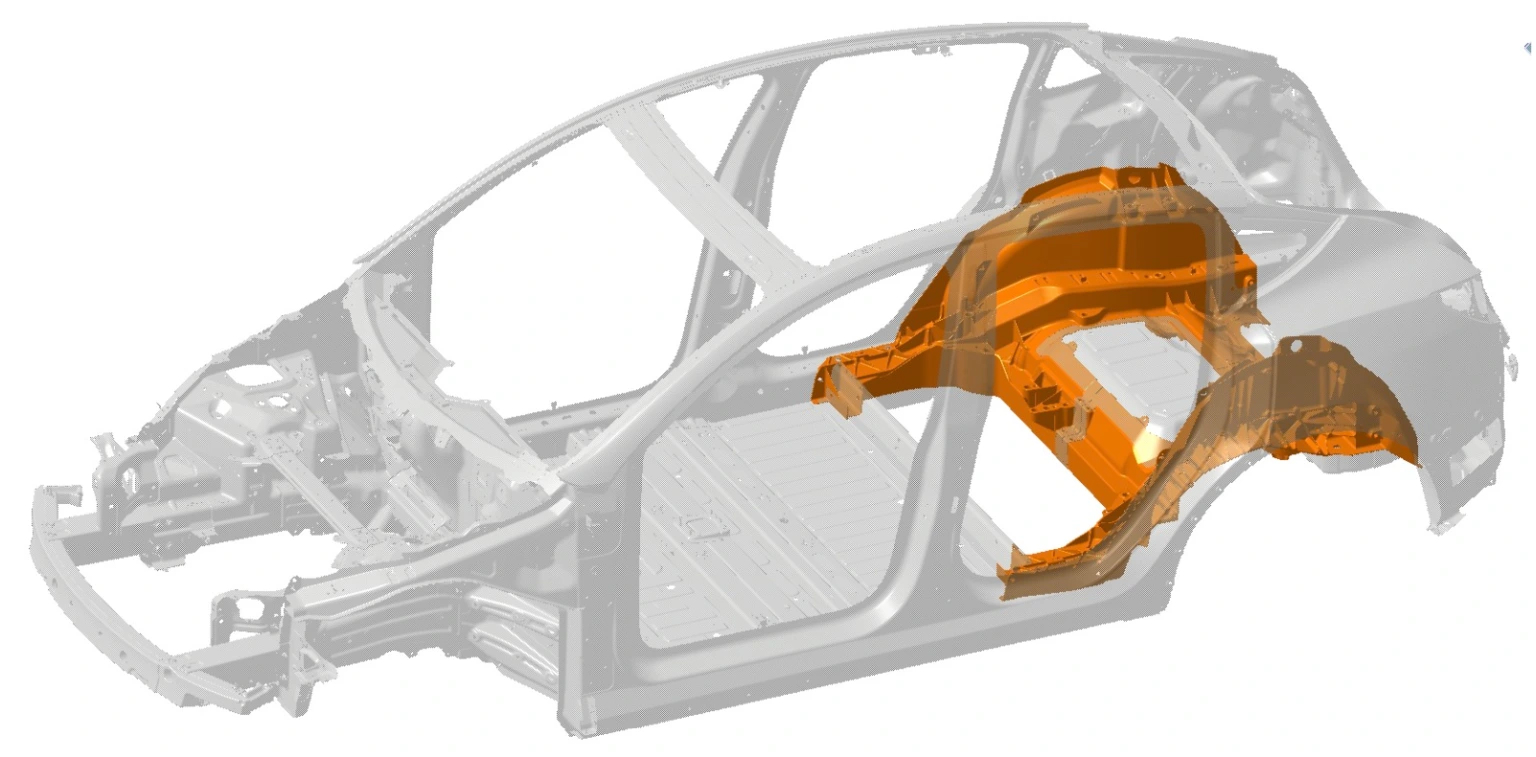 The Idra dies are currently machined with CNC and consequently do not have the conformal cooling features of the kind allowed by 3D printing.
"To get affordable electrical cars with good range, [Musk] had to make aluminum structures affordable," said Olson.
"So he looked at the kind of die casting for little car models and said, 'Why not scale it up? We'll cast the whole car.'"
Currently there are several large parts of the Tesla Model Y that are cast with the Giga-press, although with an aluminium shot size of around 50kg, they are still a way off from casting an entire car body shell.
Olson and his team are already in talks with Tesla regarding how to employ the new tool steel in the production of even bigger dies that could allow the casting of larger parts, quicker than what Tesla is currently already doing.
And it may well bring the company a step closer to casting full body shells, just like a Hot-Wheels.