There is good news for fans of Modix this week, as the company has announced a line of upgrades all designed to improve reliability and the user experience for customers.
Read on to know more about the new add-ons from Modix.
Reliability at Scale
Large format FDM printing is an entirely different ballgame when compared to desktop sized machines.
Scaling up the print dimensions can introduce all kinds of new issues to printer reliability, and given that large printers produce larger parts, the last thing you want is your large-scale printer failing 75% of its way into a 400 hour print job.
For this reason and others, Modix has introduced new modular upgrades for their line of large printers designed to improve quality and reliability of the printing process from start to finish.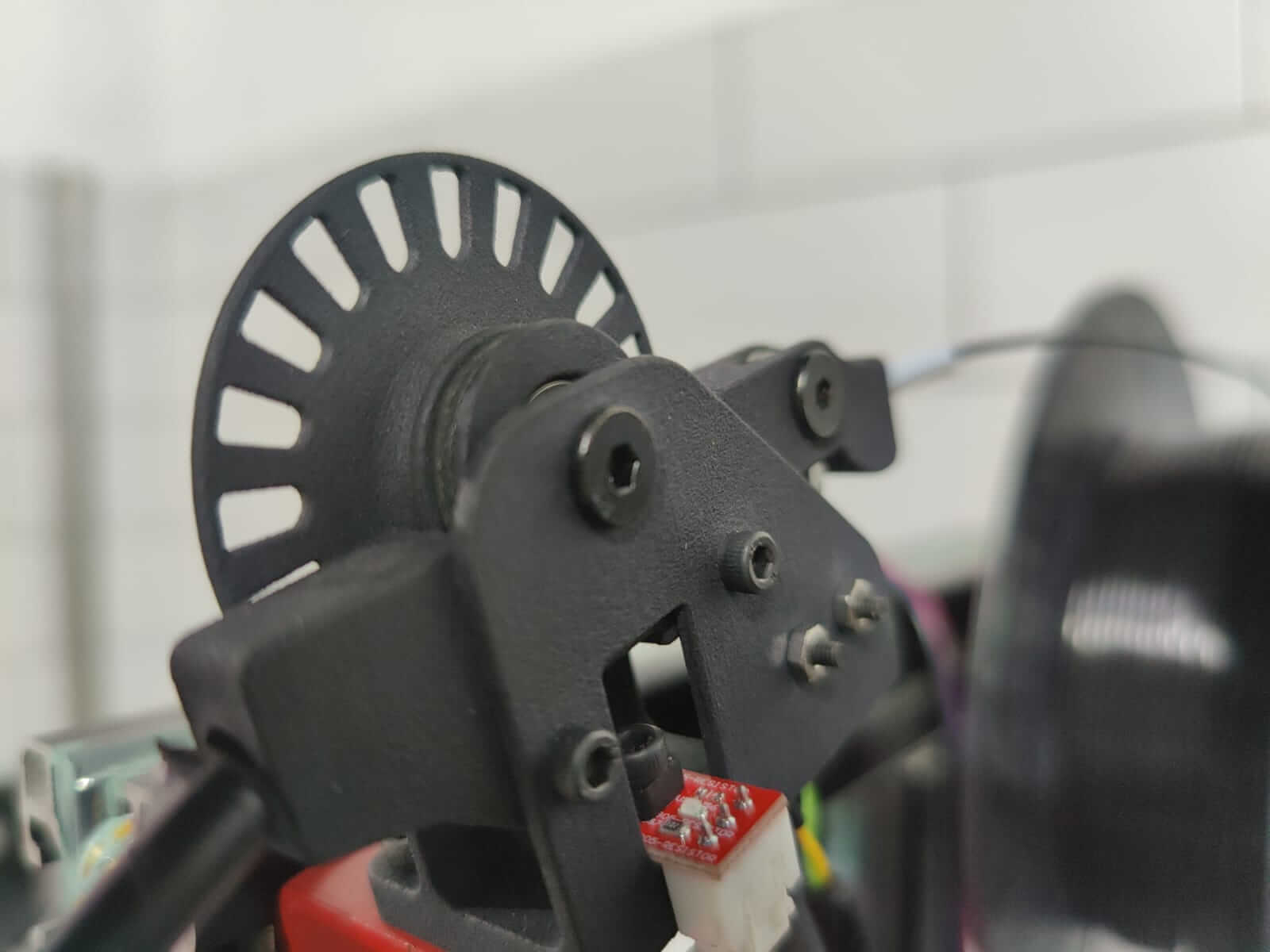 "We are pleased to bring the fruits of our hard work into the market," said Shachar Gafni, Modix CEO.
"Modix's modular approach allows existing customers to improve their Modix printers over the years by purchasing add-ons. This method provides customers with a long-term high return on their investment."
The add-ons include:
Fully Automated Calibration – Start your prints off straight and true every time with this new electronic controller upgrade which provides fully automated printer motion system calibration. In addition to the already standard bed leveling (bed mesh mapping), this add-on includes an automatic print bed tilt calibration (Z axis) and an automatic gantry alignment (X axis). This add-on provides a fully automated calibration routine with the click of a button.
Removable Magnetic Bed – This add-on is made of two components: a PEI coated spring steel and an adhesive magnetic sheet. At the end of the print, users do not need to wait until the bed is cooled down and can simply bend the spring steel sheet and remove the part immediately. This feature saves valuable time as a new print job can start immediately while the bed is still hot. It also eases the maintenance process of replacing the PEI sheet.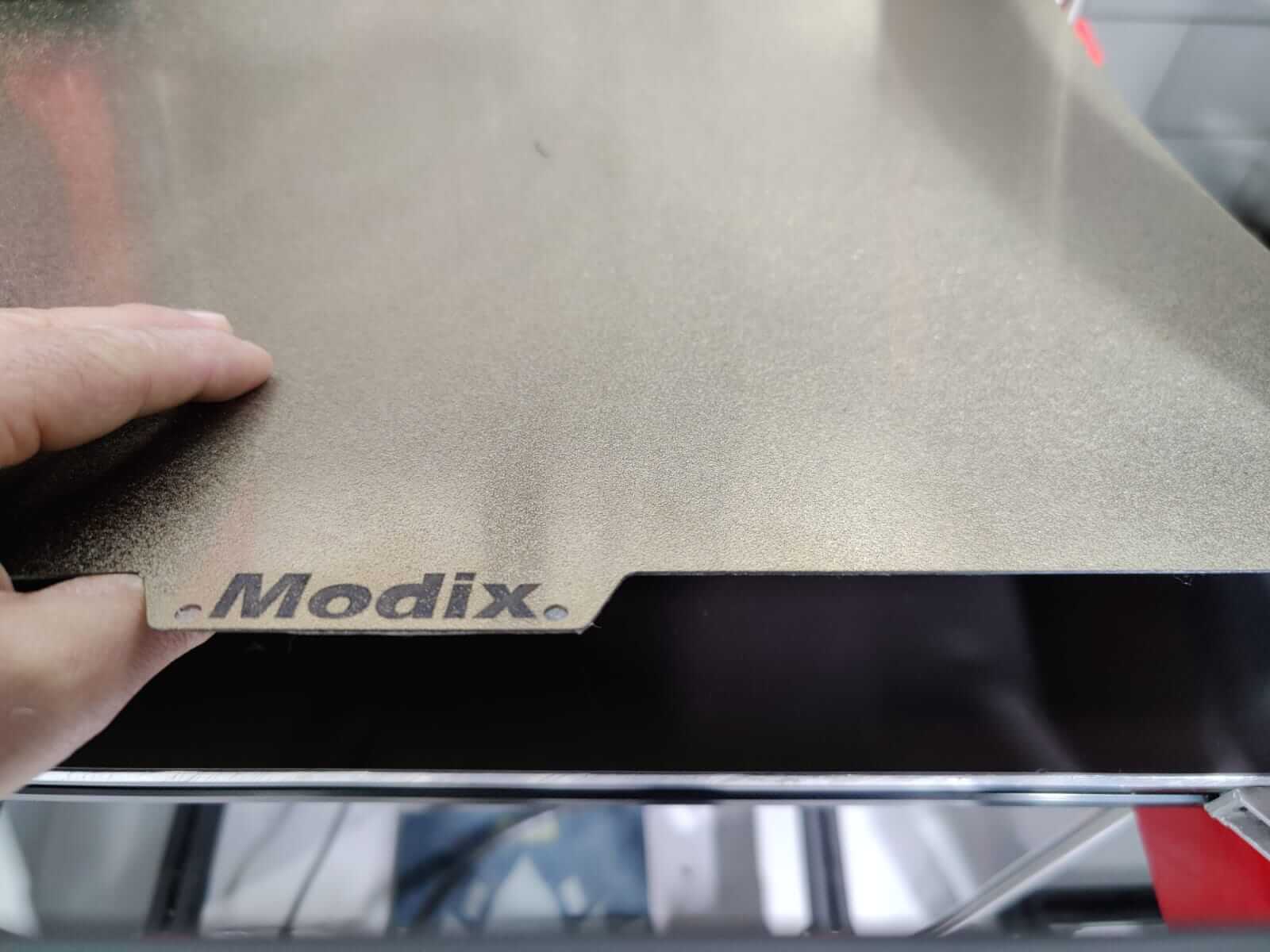 Clog Detector – Now we get into the reliability part. The clog detector can detect nozzle clogs, knots in filament spools and severe under extrusion such as when the print starts too low or due to low hotend temperatures. In any of these events, the printer will pause and allow you to save the print job. This feature is important for long prints that may take days to complete.
If you're using a large format printer, this means you!
Crash Detector – This add-on acts as a secondary safety layer. It will prevent the print head crash into the print bed in rare cases where the bed leveling probe fails and this failure is not being detected by the printer controller.
Show-Room Top Lid – This upgrade provides a taller top lid for the Modix BIG-60 printer which allows a clear view of the print from three sides. This is a great addition for trade shows, show rooms and training in higher education institutions.
Power Distribution Unit – Last, but by no means least, this upgrade offers a convenient and safe power wire management solution. Previously the PDU was included by default with the BIG-Meter and BIG-180X printers due to their high power requirements. As part of these upgrades, it is now offered for all other models.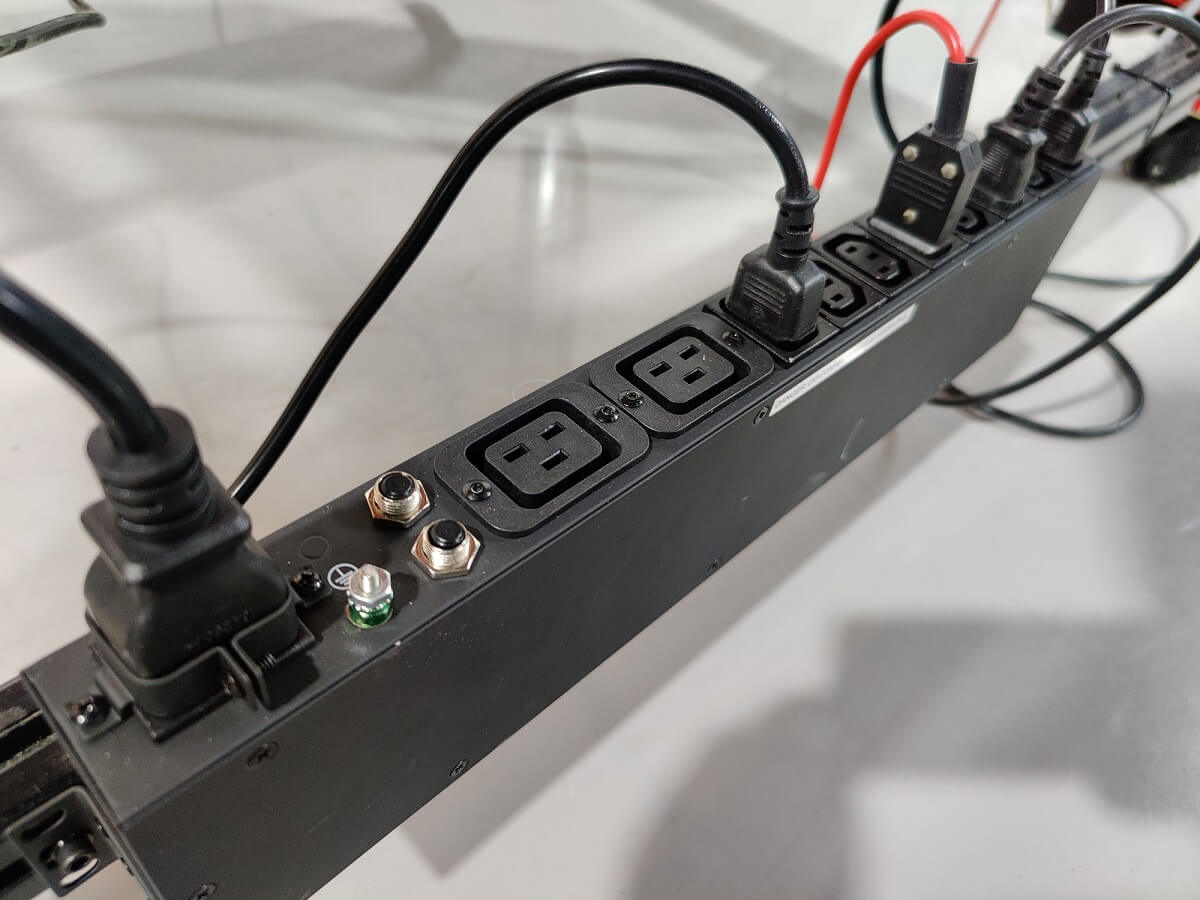 Further Information
Modix are planning to roll out further upgrades in future, allowing users to enhance the capabilities of their machines further.
"Our 2022 roadmap includes the integration of super-fast servo motors, high flow extruder and a heated chamber allowing the use of high-end engineering materials together with high-speed printing," said Gafni.
"Modix is on the road to become a technology leader out-performing alternatives by speed, functionality, and user experience."
The new add-ons are offered as a pre-order campaign to both new customers and existing owners of Modix 3D printers.
If you would like to know more about Modix and their range of large format printers, you can head over to their website at this link.
Additional details on the recent upgrades including specs and pricing can be found here.
Modix will also be making an appearance at this year's Formnext trade show in Frankfurt from 16th November until the 19th Nov 2021, so feel free to drop by if you're in the area.