Modix will be appearing at the Rapid-TCT event in Chicago this May, and they have a host of new goodies to show, including a new budget-friendly line of 3D printers and new add-ons for their existing BIG product range. Read on for more information.
New CORE Product Line
At the upcoming Rapid-TCT event, Modix will display the prototype of their new Modix CORE-60, which is the first in a new range of printers aimed at those looking to print big, on a smaller budget.
Offering the same printing dimensions as the current BIG-60 FDM printer (600 mm x 600 mm x 600 mm), the CORE-60 will retail for a pocket-friendly price of just USD $3,500, compared to the BIG-60's price of USD $4,900.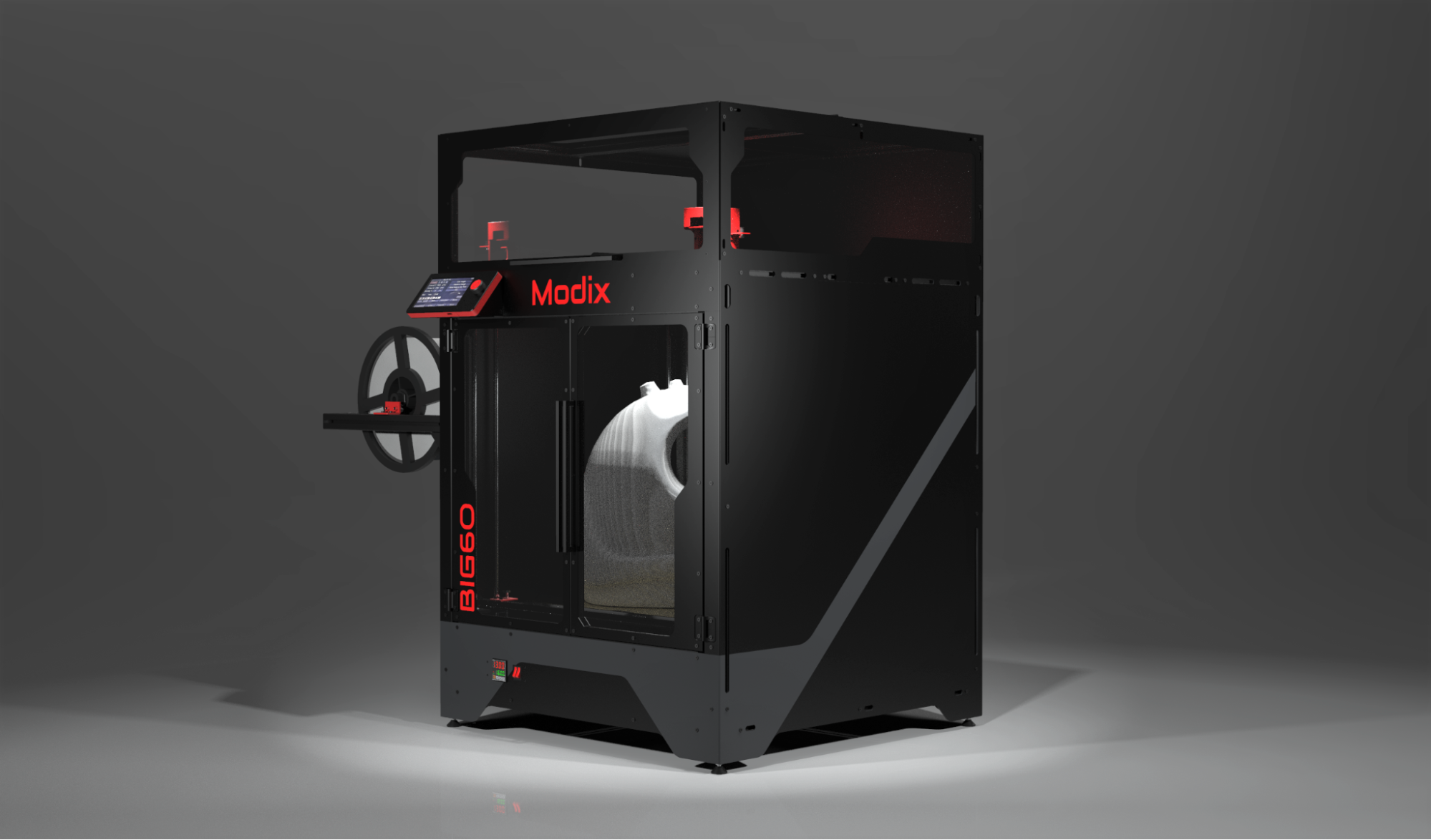 While the current BIG-60 is aimed squarely at industrial users, with its IDEX print system and sturdy frame, the CORE-60 will be targeted at artists, designers and fledgeling startups, and will feature a reduced structural size (to save on shipping costs, as well as a v-wheel based motion system, which will help to reduce the costs also.
"Modix continues its journey to become a market leader with both technology and offering by releasing an additional set of cutting-edge technologies and a new line of printers that address the needs of an additional market segment," said Shachar Gafni, CEO at Modix.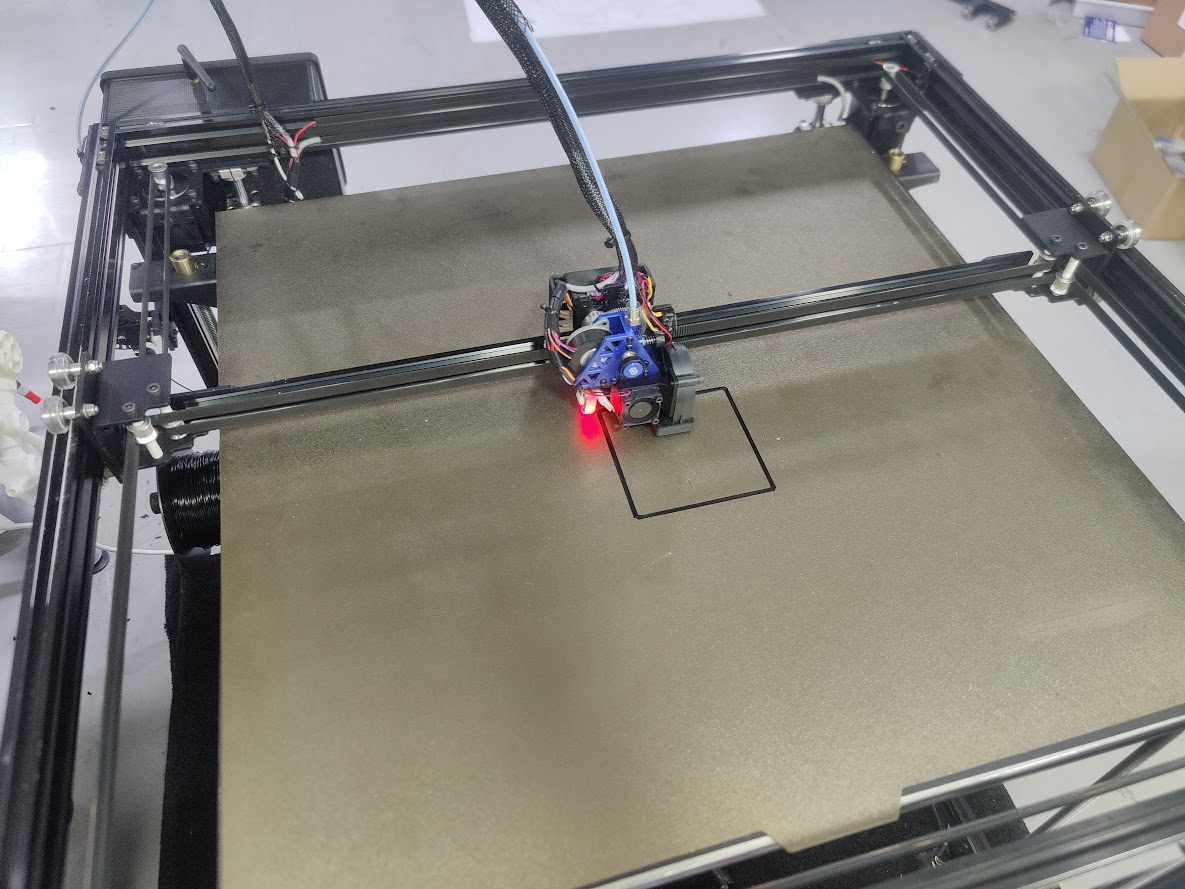 Full details of the CORE-60 can be seen below.
Core XY kinematics – One less motor and lighter gantry compared to cartesian designs.
CAN bus – Digital comms to print head controller eliminates expensive and heavy wires.
Input shaper – Print quality improved as vibrations are minimized by accelerometer.
Lightweight yet powerful extruder will further reduce vibrations & improve print quality.
Smaller printer exterior dimensions – Result in lower shipping costs.
V-wheels –Polycarbonate wheels as a default motion system. HiWin rails offered as an upgrade.
The Modix CORE-60 is expected to be available towards the third quarter of this year, and the company states that it will be upgradable in terms of enclosure, upgraded motion rails, air filter and more.
BIG-series Add-ons
Modix frequently announced add-ons in order to keep their printers up to date, and this year is no exception, as the company will also unveil a new list of upgrades for existing users with Modix machines in the BIG product range.
The new add-ons will include:
Closed-loop motion system to prevent layer shifts and allow higher printing speed.
Input Shaper – Accelerometer on the print head reduces vibrations.
Griffin XL printhead – Print faster by depositing more than 0.5 KG per hour.
Remote control including workstation and set of cameras for monitoring & control.
"Spaghetti detector" software prevents print head damage and reduces filament waste.
Filament dryer device that can dry 2 spools of 5 kg each (or 1 spool of 8 kg).
"Rapid show is a great opportunity to show our best-selling products in the North American market and strengthen relationships with our partners," said John Van El, CCO at Modix.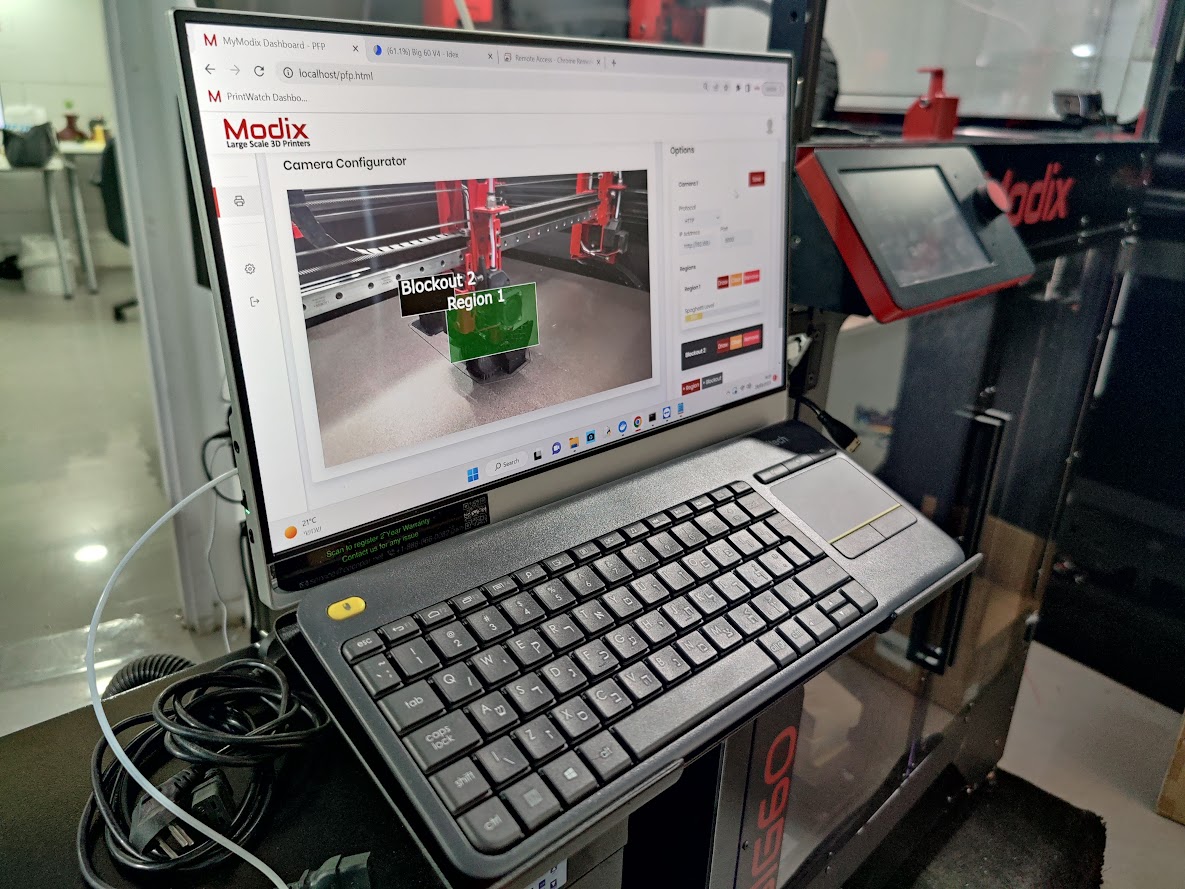 So if you happen to be at the Rapid-TCT event this coming May 2-4, then feel free to stop by the Modix stand at Booth 2756, and feast your eyes on their new products.
For sales inquiries contact sales@modix3d.com, or head on over to their website at this link.
Come and let us know your thoughts on our Facebook, Twitter, and LinkedIn pages, and don't forget to sign up for our weekly additive manufacturing newsletter to get all the latest stories delivered right to your inbox.