Researchers have discovered a method for 3D printing nanoscale optical-grade glass at significantly lower temperatures compared to traditional approaches. By utilizing a hybrid organic-inorganic polymer resin, they have opened up new possibilities for the production of silica glass, which holds immense potential for various technological applications.
The conventional methods of manufacturing glass rely on high temperatures and restrictive forming techniques. However, a team of researchers from Karlsruhe Institute of Technology and University of California Irvine has developed a sinter-free, two-photon polymerization (TPP) 3D printing approach that allows for the creation of transparent fused silica glass nanostructures at a mere 650 degrees Celsius.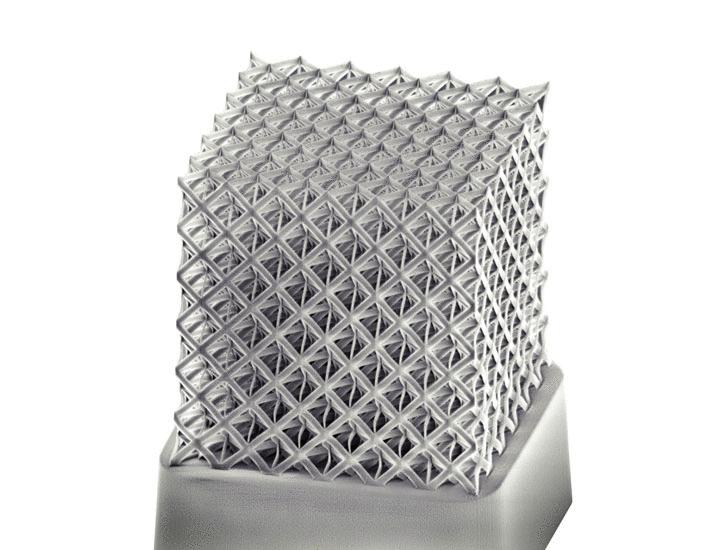 The unique properties of silica glass, such as optical transparency and exceptional thermal, chemical, and mechanical characteristics, make it ideal for microsystem technologies like micro-optics, photonics, microelectromechanical systems (MEMS), and microfluidics. This breakthrough paves the way for the seamless integration of glass components in these cutting-edge technologies.
Previously, the sintering temperatures required for particle-based silica glass resins posed challenges for on-chip manufacturing due to the melting points of other electrical circuit materials. However, the low-temperature 3D printing technique developed by the team overcomes this hurdle, allowing for the fabrication of glass structures directly onto substrates with exceptional precision.
The reduced firing temperature requirement of this method offers exciting prospects for the direct integration of miniaturized devices onto substrates like optical fibers and chips. This achievement not only enables automation of the manufacturing process but also guarantees high precision, revolutionizing the production of nanoscale glass components.
You can read the research paper titled "A sinterless, low-temperature route to 3D print nanoscale optical-grade glass" over at this link.
Come and let us know your thoughts on our Facebook, Twitter, and LinkedIn pages, and don't forget to sign up for our weekly additive manufacturing newsletter to get all the latest stories delivered right to your inbox.