The global construction industry has long been grappling with its significant environmental impact, but a breakthrough technology is offering a ray of hope. 3D printing in construction is rapidly gaining popularity for its design freedom and waste reduction potential. However, traditional 3D printing mortars using Portland cement have been a major source of carbon emissions. Enter RENCA's zero-cement Geopolymer 3D Printing Mortar – a potential game-changer for sustainable construction.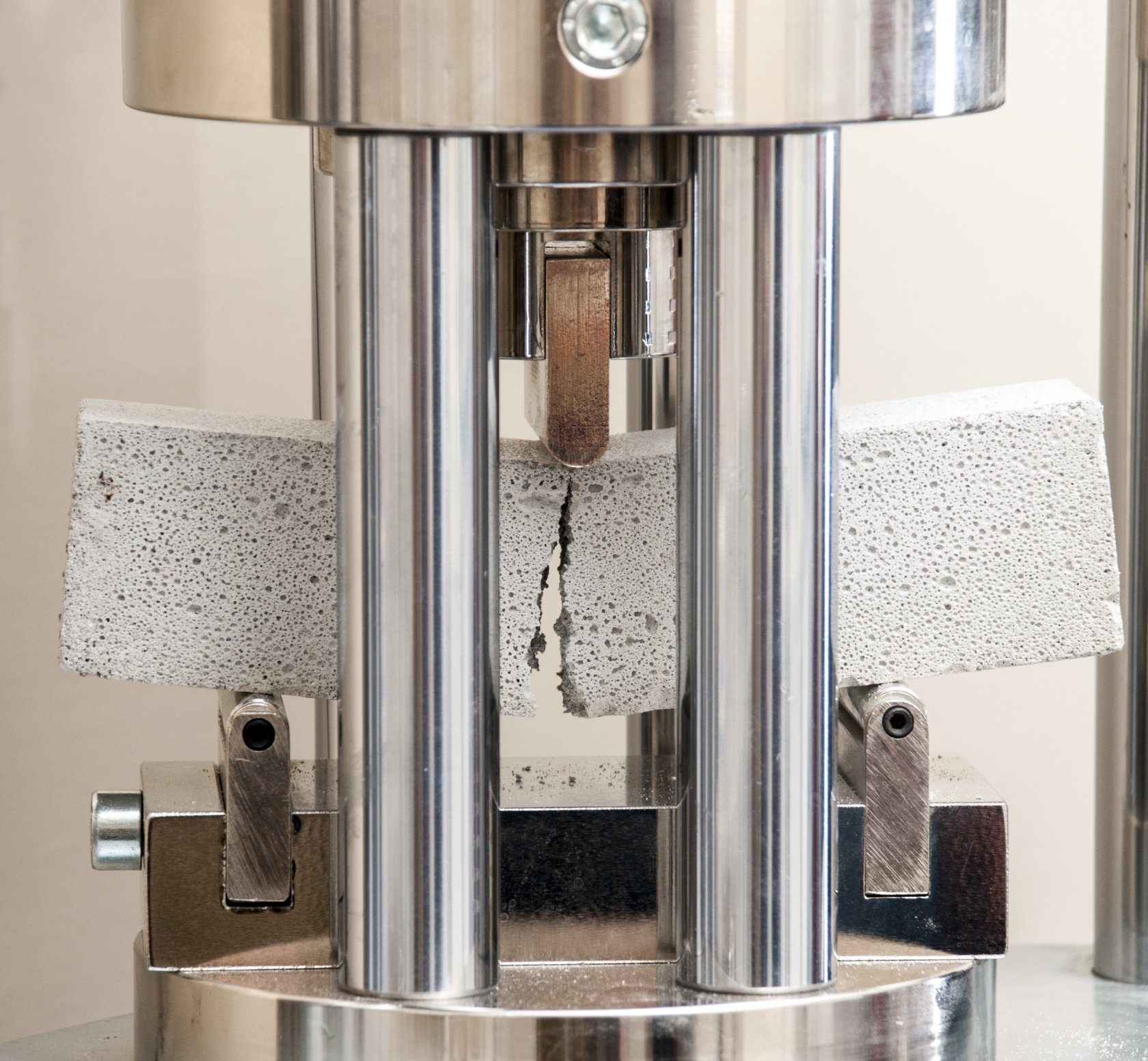 Geopolymer materials have proven to be more sustainable than conventional cement-based analogs, without compromising on structural integrity. Since 2015, RENCA has been at the forefront of geopolymer research, developing over 300 products for various applications, including waste management and fire protection.
Recently, RENCA has achieved a milestone – the successful 3D printing of an entire house structure using their geopolymer mortar. The project took place in the challenging conditions of the western US desert, where extreme temperatures and strong winds tested the capabilities of both the equipment and materials.
Unlike traditional cement-based materials, genuine geopolymer-based mortars offer several advantages for construction 3D printing and beyond:
Such benefits include rapid setting time allowing for continuous printing, exceptional strength for structural durability, enhanced chemical adhesion between layers, and high fire resistance capable of withstanding temperatures up to 1200°C.
Most significantly. The mortar allows a remarkable 90% reduction in CO2 emissions during manufacturing and contributes to a cleaner planet.
Come and let us know your thoughts on our Facebook, Twitter, and LinkedIn pages, and don't forget to sign up for our weekly additive manufacturing newsletter to get all the latest stories delivered right to your inbox.