A team of Russian researchers from the The National University of Science and Technology MISiS Catalyst laboratory in Moscow have announced the development of a new process that can print multiple metals on the same printer. According to the university press release, this new technology will open up a whole new smorgasbord of printable alloys, allowing a veritable "additive periodic table" of metallic elements to choose from.
This is pretty big news, as generally speaking, as metals from different groups have different printing requirements, and therefore the machine needs to be reconfigured significantly when switching between metals.
Using a metal printer from local Russian company Addsol, the researchers optimized the printer so that it is now capable of printing a vast range of metals both reactive and non-reactive, and even at the same time, allowing engineers to create a whole palette of alloys. This is enabled by the use of a range of catalysts and additives that have been developed by the researchers.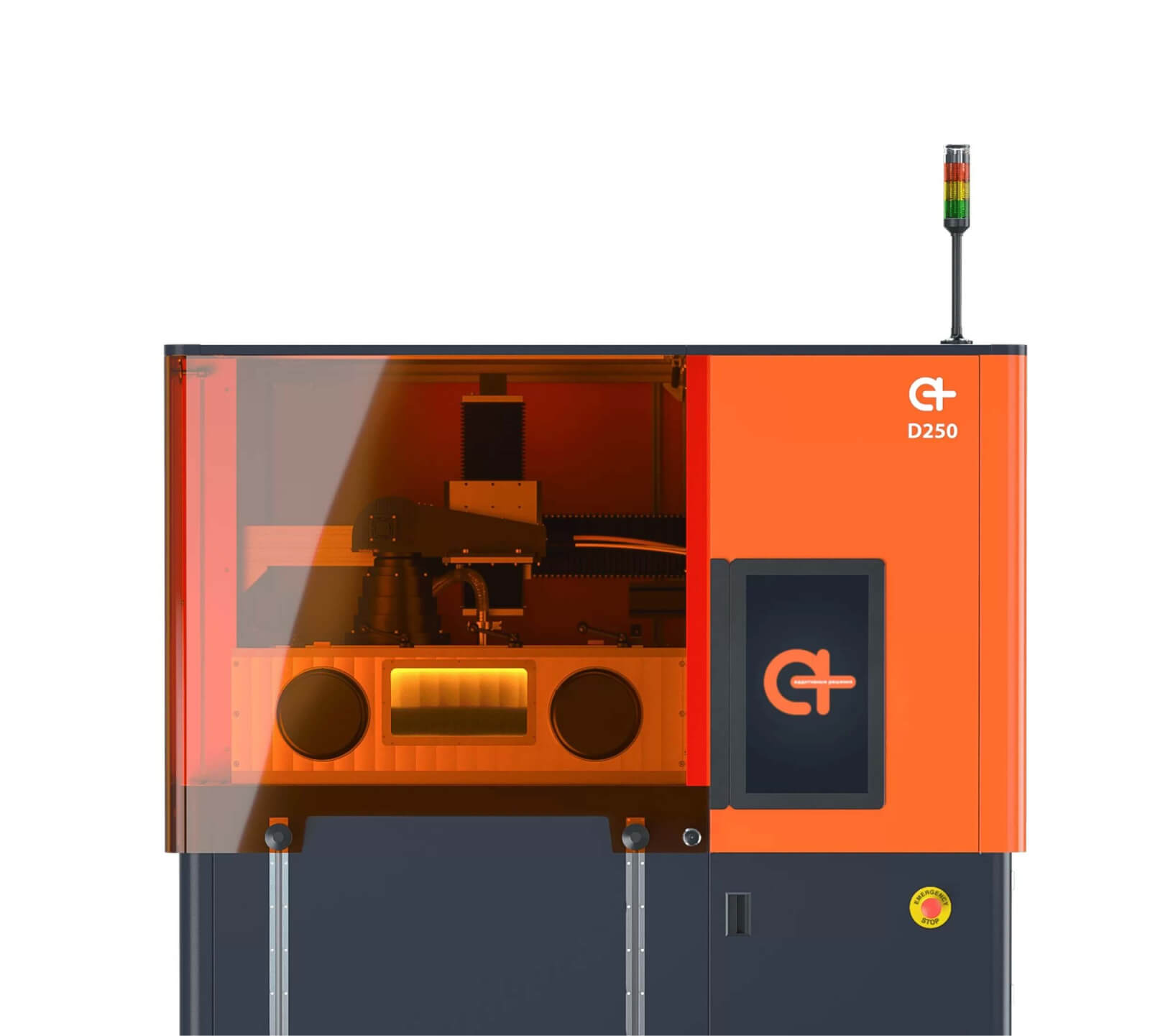 With this new system, the researchers claim that they can print pretty much any metal, including magnesium, which as you may recall from junior school, has a tendency to burn and flare up when heat is applied. Typically printing with magnesium requires the usage of saline fluxes to prevent ignition of the metal. However, with the new process the researchers are able to print the reactive metal by tweaking a few parameters of the printer, and its blower system.
With this process, the team hopes to be able to print various medical implants with magnesium, including maxillofacial implants and bone fixators.
Other multi-metal compounds that the researchers claim can be manufactured with their modified machine include titanium nickelide and neodymium-iron-boron.
The former is valued for its superelasticity and shape memory properties, and has applications in the medical field, and the latter is used for the manufacture of magnets. Until now, the manufacture of magnets has been a fairly labor-intensive chore, which the researchers claim will be a lot easier now thanks to the use of their process. Additionally, the printer is currently being put through its paces by printing a variety of copper and bronze alloys, which are becoming more and more popular in rocket engines these days due to the superior thermal properties of the metals.
By using the locally built and modified metal printer, the researchers claim that it will be possible to manufacture these alloys at costs of 30% cheaper than what is currently possible with other commercial metal printers that are on the market.
The Addsol printer that has been modified is of the SLM (selective laser melting) variety, for those who are curious, and you can learn more about their low cost metal printing solutions over at this link.
And hopefully the research team will publish their findings in greater detail in the not-too-distant future.