Nike has unveiled its latest footwear innovation, the ISPA Universal, which combines 3D printing, artificial intelligence (AI) design, and eco-friendly materials. The shoe is made using an injection molding process that utilizes Bio-EVA foam derived from sugar cane, promoting sustainability. Drawing inspiration from four previously released shoes, the ISPA Universal blurs the lines between streetwear and leisure footwear. The shoe also features replaceable cork insoles that contribute to its longevity, extending its lifespan.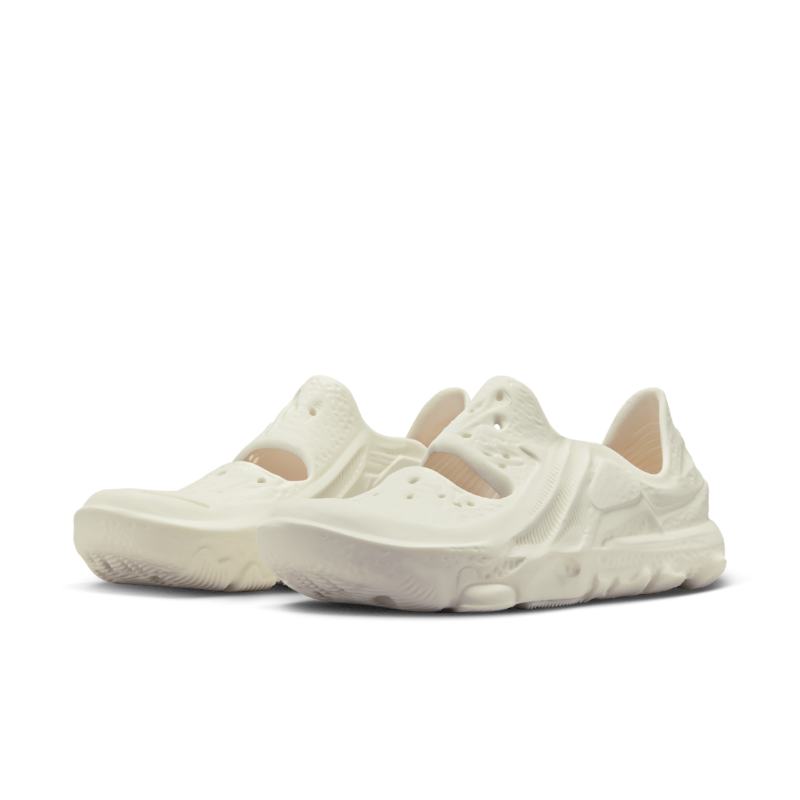 Nike's dedication to digital tools and AI design allows for the generation of unlimited designs without wastage of physical materials. The brand showcased its commitment to manual craftsmanship by inviting the audience to interact with clay molds of sneaker silhouettes during the Milan Design Week. This fusion of 3D printing technology and traditional craft demonstrates Nike's intention to combine modernity with heritage.
In addition to the ISPA Universal, Nike introduced two other footwear designs. The ISPA Link Axis stands out not only for its design but also for its ability to be disassembled and recycled into new forms and parts. This concept highlights the importance of considering the afterlife of footwear and exploring possibilities for repurposing materials. The ISPA MindBody, on the other hand, incorporates organic materials sourced from the woods, offering a sustainable and natural experience. The modular trainer is assembled without glues and solvents, minimizing waste.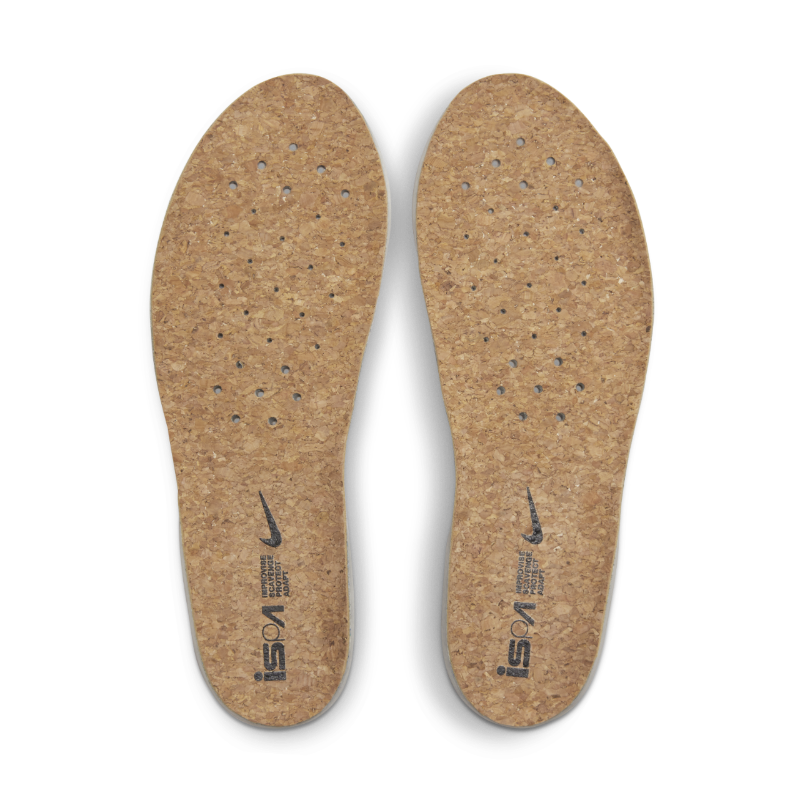 Nike's innovative approach reflects its desire to capture the evolving technological and societal landscapes through design. By embracing AI, sustainable materials, and interactive experiences, Nike pushes the boundaries of footwear and fosters a conversation within the design community.
With its commitment to symbiosis with the ecosystem, Nike strives to create clothing that is in harmony with the environment. The ISPA Universal and its counterparts exemplify the brand's dedication to innovation, sustainability, and cultural expression through footwear design.
Come and let us know your thoughts on our Facebook, Twitter, and LinkedIn pages, and don't forget to sign up for our weekly additive manufacturing newsletter to get all the latest stories delivered right to your inbox.