Students at Lasalle Secondary School in Sudbury, Ontario, have been busy building a human-size robot named 'Lance' using 3D printing technology.
The robot can respond to verbal commands, answer questions and interact with people. The project was started over two years ago when students were learning online due to the pandemic, and it was initiated by the school's robotics teacher, Roger Branconnier, to engage students during remote learning.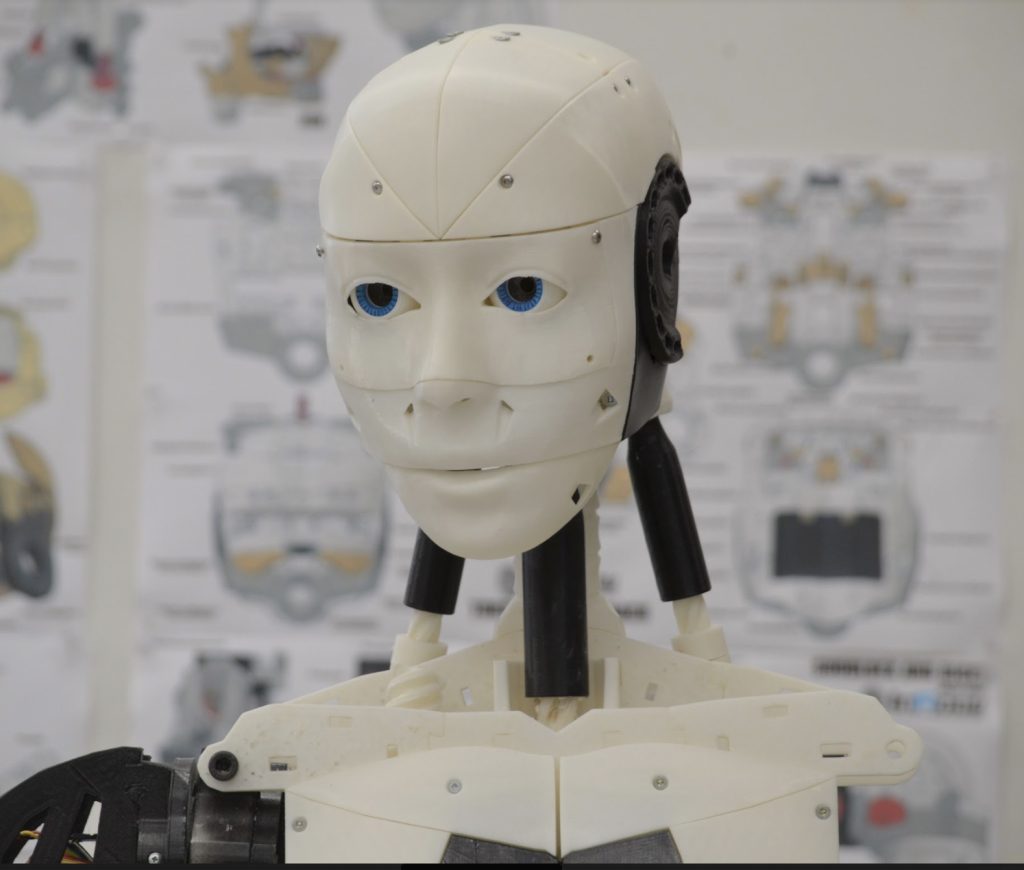 Branconnier initially started with building a little finger using 3D printing and showed it to the students online. Over time, the finger became a hand, and then the hand became a shoulder. It took hundreds of hours of 3D printing to make over 400 printed parts for the robot. The project continued once classes switched back to in-person learning, and students are currently working on building the left arm of the robot.
The robotics teacher sees the opportunity to add more features to the project, such as adding cameras in the eyes for facial recognition and building gloves that mimic the robot's actions. The project has been a unique and exciting experience for students, with one Grade 12 student, Matthew King, hoping to pursue a career in mechanical engineering.
"I don't think many students get an opportunity to work on something like this, so the fact that I've been lucky to be here at Lasalle and work on something as cool as that or even our smaller robots in the club, it's been a really cool experience," said King.
In addition to building the human-size robot, students in the Robotics Club are gearing up for a provincial competition in May. The Skills Ontario Competition will put student programming and engineering skills to the test by building three robots. The competition was canceled last year due to the pandemic, and students are looking forward to participating this year.
Come and let us know your thoughts on our Facebook, Twitter, and LinkedIn pages, and don't forget to sign up for our weekly additive manufacturing newsletter to get all the latest stories delivered right to your inbox.