Additive Manufacturing startup Orbital Composites, has secured three Small Business Innovation Research (SBIR) contracts collectively worth over $3 million to enhance its in-space servicing, assembly, and manufacturing capabilities.
The first contract, in collaboration with the U.S. Space Force (USSF), aims to create cutting-edge antennas using "quantum field theory," promising applications in defense and energy sectors. The second USSF contract focuses on producing low-cost CubeSats that can withstand harsh radiation environments, particularly in geosynchronous orbit, and the third contract with the Air Force involves the development of advanced composite printing techniques utilizing "carbon-carbon."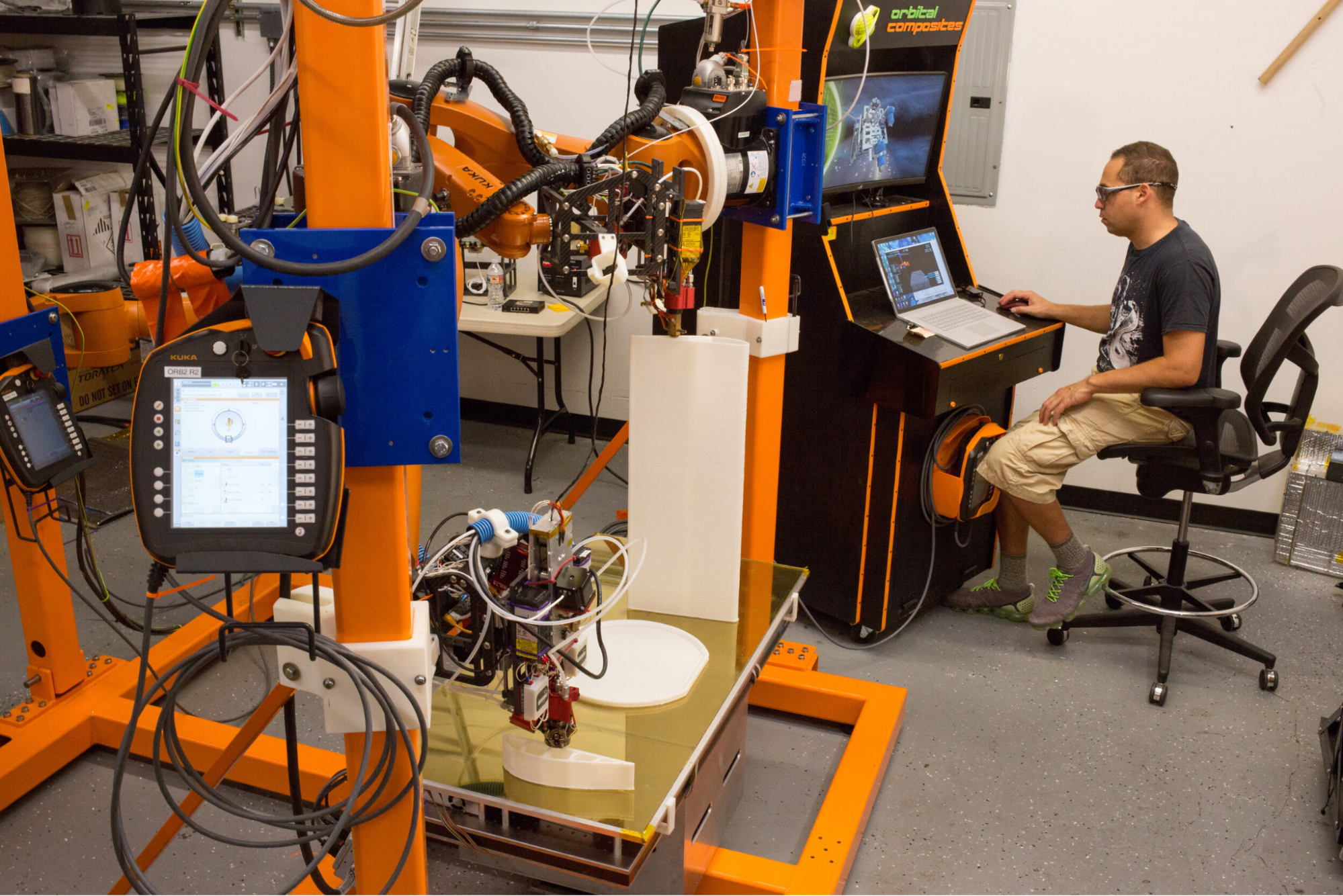 Orbital Composites was founded in 2015 with a vision to innovate additive manufacturing techniques for creating advanced products. The company designs robotic printing systems capable of producing composites in various scales, from small intricate structures to large ones.
The CEO of Orbital Composites, Amolak Badesha, emphasized the versatility of their manufacturing techniques, applicable across multiple industries, from space and energy to climate-related sectors. The company's strategy envisions a three-step progression: creating products on Earth and launching them into space, printing products on the ground and assembling them in space, and ultimately performing all manufacturing processes in space.
The recent SBIR contracts align with the company's broader plan. The quantum field antenna contract is vital for constructing large antennas in space, serving applications like space-based solar power. Orbital Composites envisions "in-space servicing, assembly, and manufacturing" as essential for achieving these ambitious goals.
Orbital Composites has also secured a $1.7 million contract with the USSF, collaborating with Axiom Space, Northrop Grumman, and the Southwest Research Institute to explore 3D printing of massive antennas in space. This project will contribute to establishing an in-space servicing, assembly, and manufacturing lab aboard Axiom's private space station in the coming decade.
Source: techcrunch.com
Come and let us know your thoughts on our Facebook, Twitter, and LinkedIn pages, and don't forget to sign up for our weekly additive manufacturing newsletter to get all the latest stories delivered right to your inbox.