In a significant move in the world of personalized orthopedic medical devices, restor3d, Inc. has successfully completed its acquisition of Conformis, Inc. The acquisition received approval from Conformis' stockholders at a special meeting held on August 31, 2023, and as a result, Conformis' common stock ceased trading on the NASDAQ on September 5, 2023.
This acquisition marks the formation of a powerhouse in the personalized orthopedic medical device industry. restor3d, a company known for its expertise in 3D printing of biomedical materials and AI-based planning, will combine its strengths with Conformis, expanding their offerings across various orthopedic applications, including shoulder, foot & ankle, spine, and large joints like knees and hips.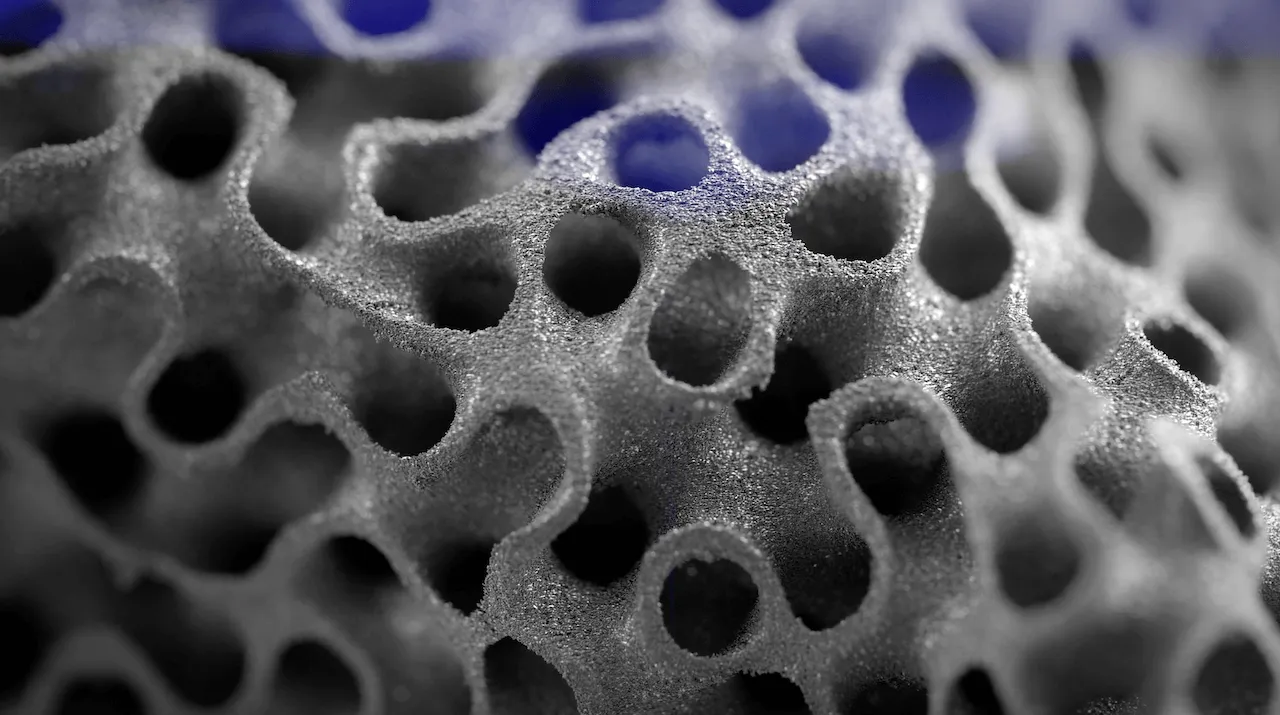 "We see tremendous opportunity to deliver clinically differentiated and cost-effective solutions across the orthopedic landscape," said J. Kurt Jacobus, CEO of restor3d.
"We have mapped out a product roadmap that will deepen and extend our offerings across the body, providing surgeons and patients with the personalized device solutions they deserve."
With this acquisition, the new entity aims to boost innovation in the orthopedic field by offering a wide range of personalized orthopedic devices, from patient-specific to patient-matched, as well as associated ancillary products.
Come and let us know your thoughts on our Facebook, Twitter, and LinkedIn pages, and don't forget to sign up for our weekly additive manufacturing newsletter to get all the latest stories delivered right to your inbox.