Outokumpu, renowned for its sustainable stainless steel, is breaking into the metal powder business for additive manufacturing. Starting in April 2023, the company will produce metal powder at its mill in Krefeld, Germany, supporting its sustainability and circular economy goals by repurposing steel scrap from local production.
With global demand for metal powder on the rise, Outokumpu is capitalizing on the growth of additive manufacturing industries. The company's new atomization plant will produce metal powders for cutting-edge technologies like Additive Manufacturing (AM), Metal Injection Moulding (MIM), Binder Jetting (BJ), and Hot Isostatic Pressing (HIP). These powders enable manufacturers to create parts with increased complexity, reduced weight, and shorter lead times, enhancing supply chain resilience.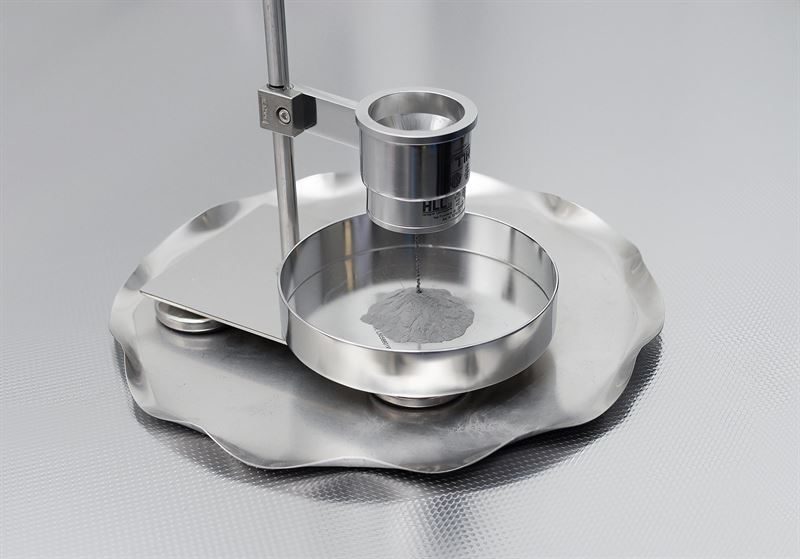 Outokumpu's initial production capacity will be approximately 330 tons per year, with plans to expand R&D capabilities and provide customized solutions for various powder metallurgy technologies.
"We want to help our customers to reduce climate burden by means of the right material choices. I'm proud of the fact that our new atomization plant in Krefeld will be a large recycling unit to support the circular economy further," said Thomas Anstots, President of BL Advanced Materials at Outokumpu.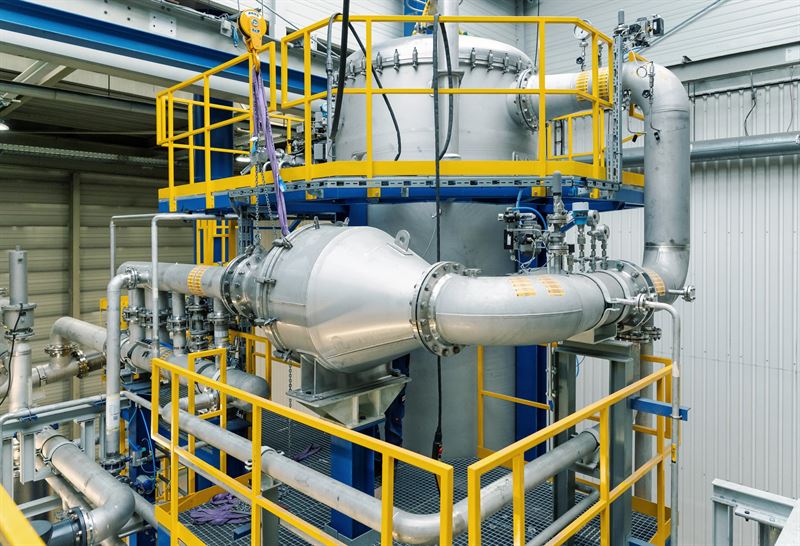 "The embodied carbon footprint of our whole production process is also reduced as the raw material is generated, and the product is produced and packaged, all in one place. This ensures to control the entire process and to significantly cut down the transportation emissions too."
Committed to circular economy principles, Outokumpu boasts the highest recycling rate in the industry, with a record 94% recycled material content in 2022. Its European and US mills are among the largest material recycling facilities worldwide, reinforcing the company's dedication to sustainability.
Come and let us know your thoughts on our Facebook, Twitter, and LinkedIn pages, and don't forget to sign up for our weekly additive manufacturing newsletter to get all the latest stories delivered right to your inbox.