Northann Corp has obtained a European patent for its innovative "DSE Embossing Technology." This new method combines positive and negative embossing techniques in 3D printing applications to manufacture decorative panels. With existing patents in the United States, Northann Corp is targeting the home improvement sector through its subsidiary brand, Benchwick.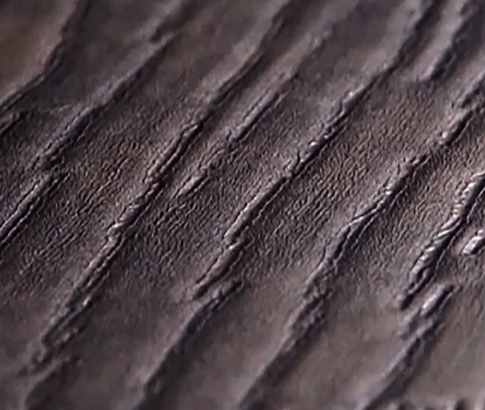 DSE Embossing Technology provides a significant advancement in the creation of complex, high-resolution objects for home improvement applications. Offering unmatched precision and control, this technology has the potential to transform the capabilities of 3D printing in home improvement projects.
"This marks a significant milestone for our company and the entire 3D printing industry," said Lin Li, CEO of Northann Corp.
We believe our DSE Embossing Technology will revolutionize the home improvement sector, opening up new possibilities for designers, engineers, and manufacturers worldwide."
Benchwick, a brand tailored to the home improvement market, grants customers access to the latest 3D printing technologies for custom home fixtures, decorations, and architectural elements. Utilizing Northann Corp's DSE Embossing Technology, Benchwick will offer unparalleled design flexibility and product quality.
Key benefits of the technology include enhanced surface detail, increased design flexibility, improved efficiency, and environmental sustainability. Northann Corp plans to launch the technology exclusively in the home improvement market through Benchwick, strategic partnerships, and licensing agreements.
Come and let us know your thoughts on our Facebook, Twitter, and LinkedIn pages, and don't forget to sign up for our weekly additive manufacturing newsletter to get all the latest stories delivered right to your inbox.