In a celebration of international collaboration and sustainable urban design, Mamou Mani Architects and Arup have joined forces to create The Altostrata – Therme Pavilion. This stunning temporary structure, located in Sibiu, Romania, stands as a testament to the pursuit of sophistication and environmental consciousness.
This collaborative endeavor unites the creative forces of the Sibiu International Theatre Festival, Therme Group, and Arup, showcasing the power of collective expertise. Over the course of this project, the Forum has successfully assembled over 70 speakers from 21 diverse nations, igniting stimulating conversations on various topics, with a specific focus on the city of Sibiu.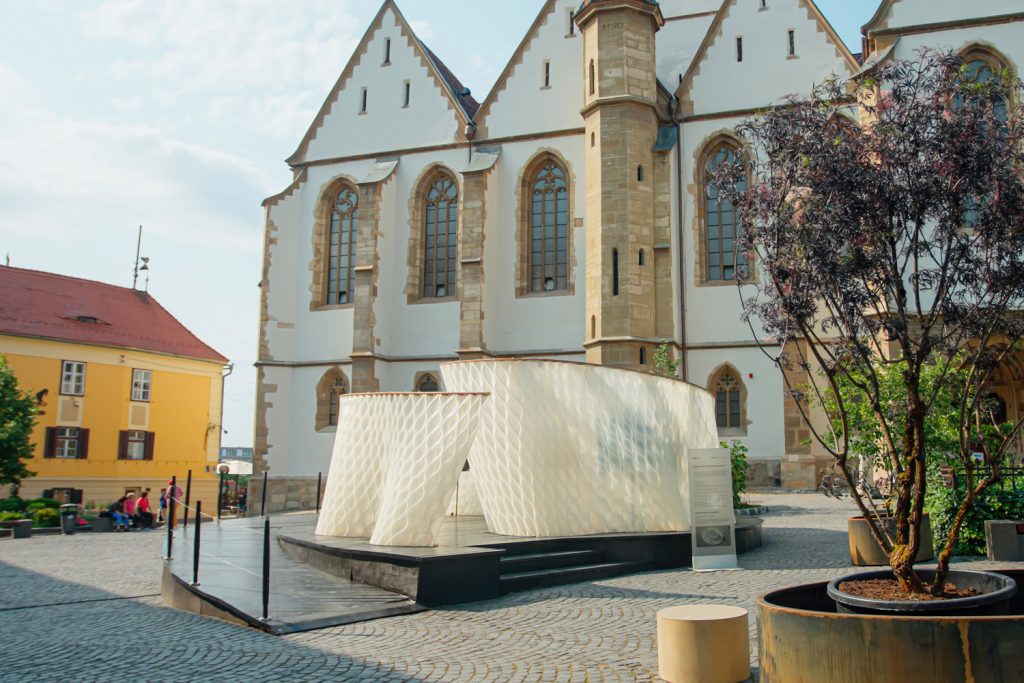 The Altostrata – Therme Pavilion emerges as a dynamic platform, serving the Sibiu International Theatre Festival and the Therme Forum for Theatre and Architecture. It represents an ongoing dialogue among arts and design professionals worldwide, delving into the intricate connection between the Performing Arts and architectural design.
The discussions at the forum encompass a wide spectrum of subjects, ranging from the profound influence of sustainability to the transformative potential of digital technologies.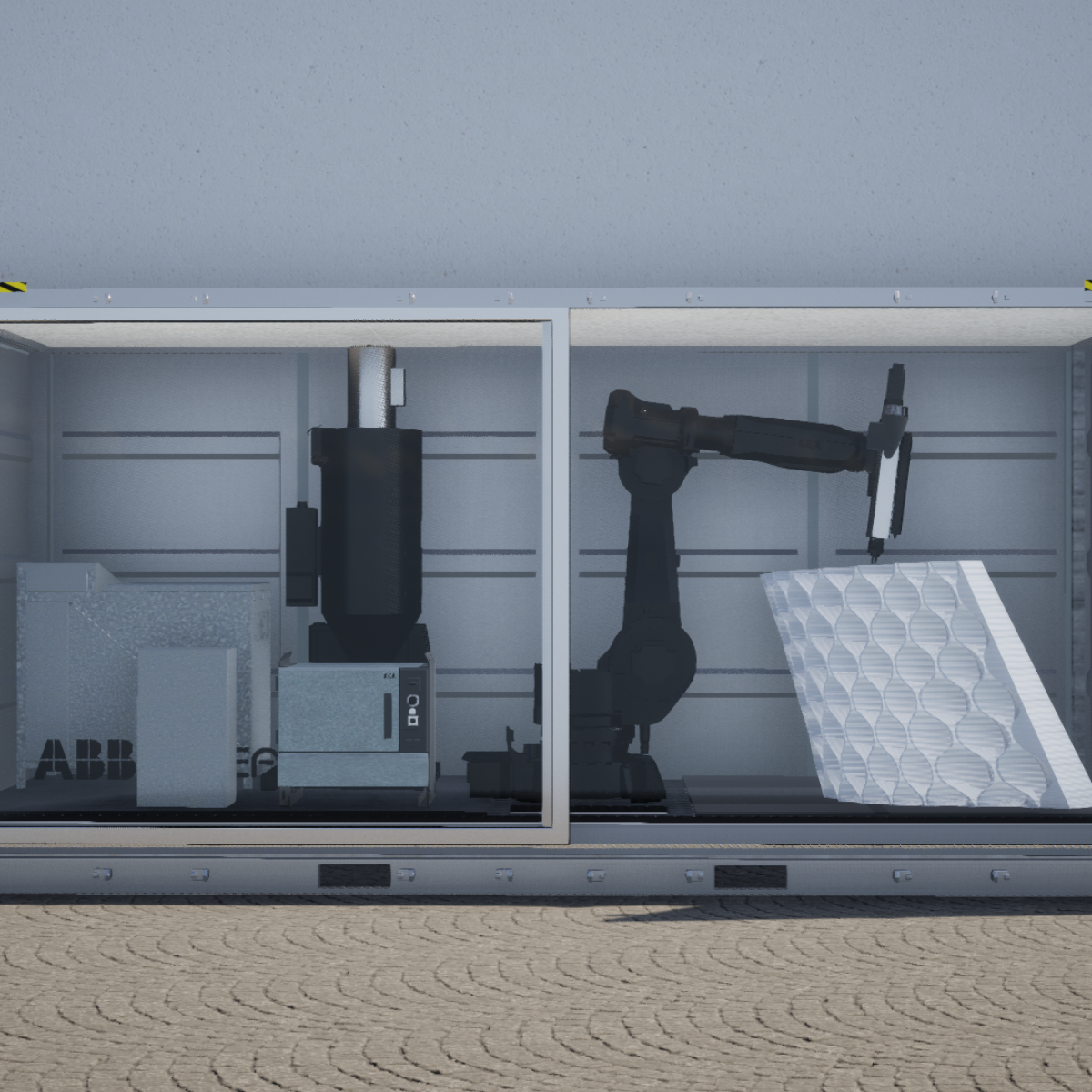 Experts exchange ideas on innovative architectural design approaches and explore funding strategies for developing new cultural infrastructure. By nurturing such comprehensive discourse, the Altostrata – Therme Pavilion becomes a catalyst for progress and exploration in the realms of arts and architecture.
This project stands as a testament to Mamou Mani Architects' commitment to pushing the boundaries of design and fabrication. Led by Arthur Mamou Mani, the firm has a strong track record of digital innovation, exemplified by their previous work on Galaxia, the Burning Man Temple.
Source: ParametricArchitecture
Come and let us know your thoughts on our Facebook, Twitter, and LinkedIn pages, and don't forget to sign up for our weekly additive manufacturing newsletter to get all the latest stories delivered right to your inbox.