Researchers at the University of Bath have developed a 3D printed implant to treat patients suffering from osteoarthritis in the knee. The innovative technique, called tailored osteotomy for knee alignment treatment, aims to preserve the patient's existing knee joint while making surgeries faster and safer. The implant, known as the high-tibial osteotomy (HTO) plate, realigns the knee, providing increased stability, comfort, and weight-bearing capacity compared to generic plates.
One of the first patients to undergo this treatment was 55-year-old David Tarbet, who described the surgery as "remarkable." Despite experiencing some soreness initially, Tarbet was able to quickly resume activities such as indoor biking. Within six months, he even completed a competitive bike ride.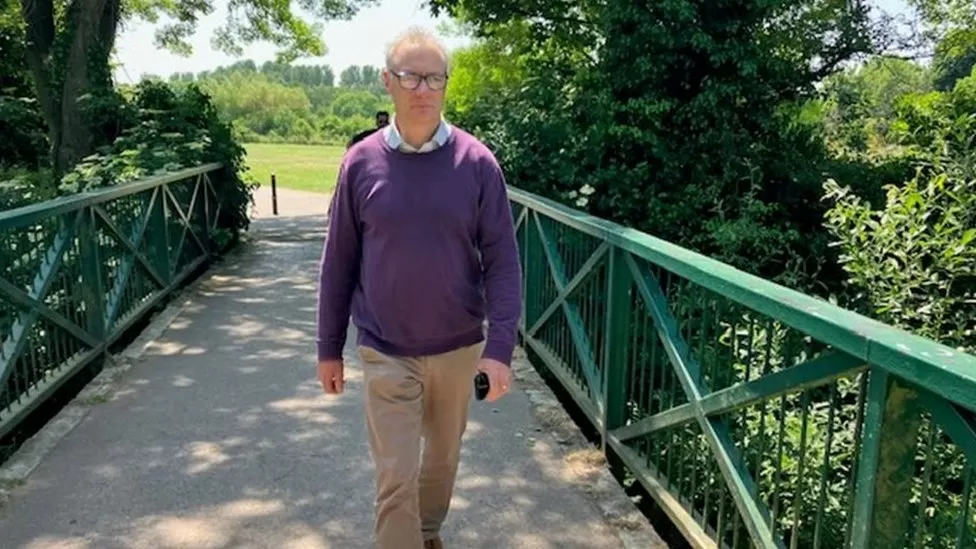 The procedure involves taking an X-ray and CT scan of the patient's shin bone to determine the necessary correction. A surgical guide stabilization plate is then 3D-printed and temporarily attached to the patient's tibia using pins. After releasing the pins, two screws are inserted to create a wedge that corrects the bone alignment. Finally, the stabilizing plate is placed on top, transforming the digital design into a surgical reality.
Prior to the safety trial involving the five initial patients, the HTO plates were virtually tested using CT scan data from 28 patients. These tests demonstrated that the bespoke plates were as safe as the standard treatment, leading to approval from the Medicines and Healthcare products Regulatory Agency.
Professor Andrew Toms, director of orthopedics at the Royal Devon and Exeter Hospital, emphasized the potential benefits of this technique for younger patients who do not require a total knee replacement. Total knee replacements typically replace all three components of the knee, but for younger patients, realigning the knee through osteotomy can relieve pressure and extend the lifespan of the joint.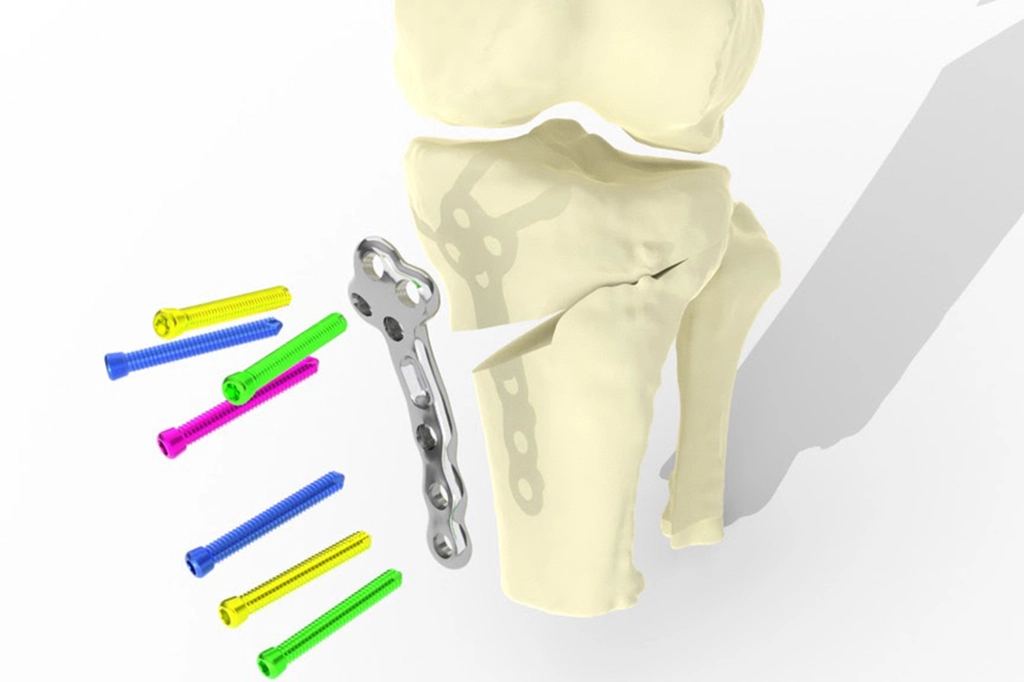 Professor Richie Gill, who developed the 3D printed implant, noted that the technique eliminates guesswork during surgery and allows for joint-preserving procedures to be performed earlier in the disease progression. The team aims to make this innovative treatment more widely available and is currently conducting a trial with 15 additional patients to compare it with traditional knee replacement surgery.
By preserving the natural joint and providing enhanced stability, comfort, and weight-bearing capacity, this technique has the potential to revolutionize knee surgeries and improve the quality of life for many individuals.
Come and let us know your thoughts on our Facebook, Twitter, and LinkedIn pages, and don't forget to sign up for our weekly additive manufacturing newsletter to get all the latest stories delivered right to your inbox.